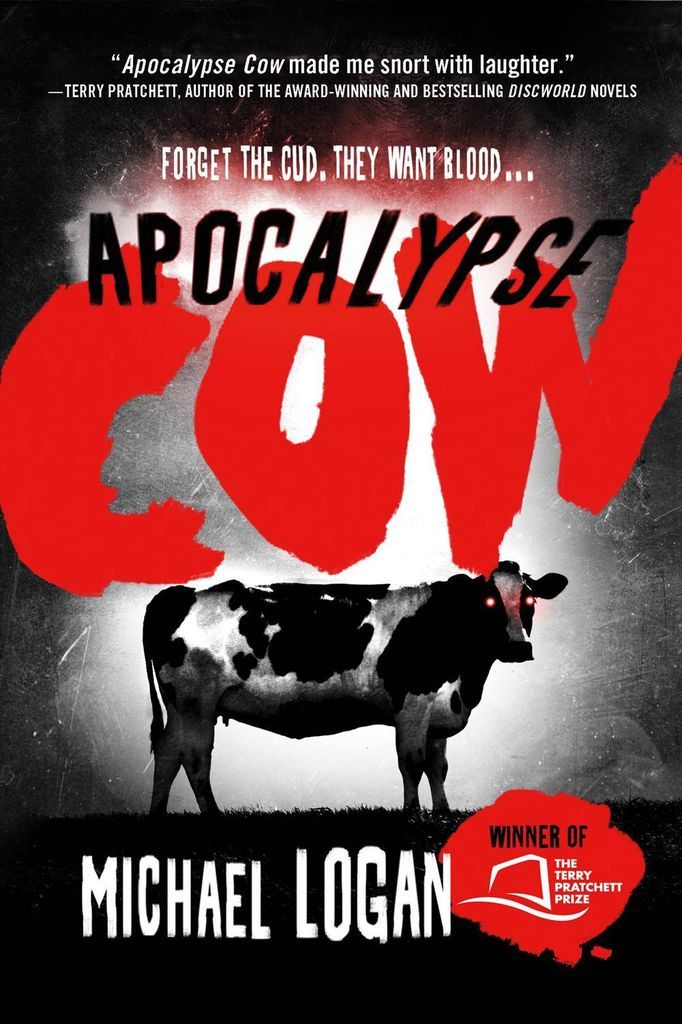 Fiction
They're (Paper) Ba-ack: May 21 and 28, 2013
Tuesday is New Book Day. We celebrate each week by highlighting titles we're excited to see arrive in paperback. We'll be taking a little break next week, so we've included a few titles from next week's paperback releases, too.
May 21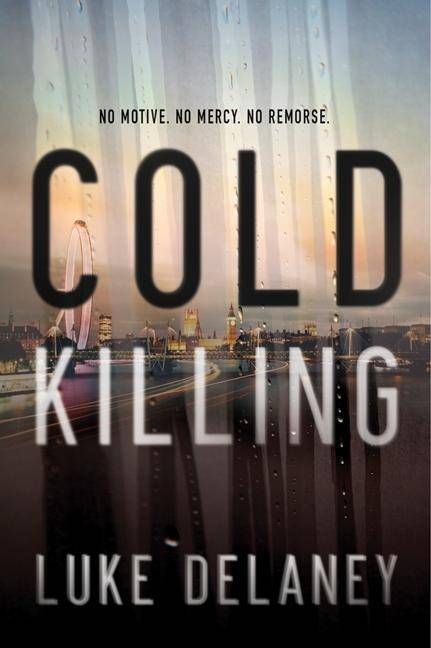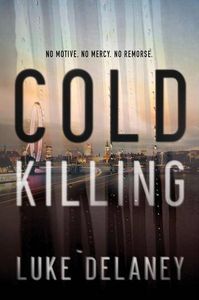 Cold Killing by Luke Delaney (William Morrow)
The debut novel in a terrifying London-based thriller series featuring D.I. Sean Corrigan, who becomes ensnared in an increasingly dangerous psychological game with a killer.
After a young man is found brutally murdered in his own flat, D.I. Sean Corrigan, responsible for one of South London's Murder Investigation Units, takes on the case. At first it appears to be a straightforward domestic murder, but immediately Corrigan suspects it is much more and it soon becomes clear he is hunting a particularly clever and ruthless serial killer who changes his modus operandi each time he kills, leaving no useable forensic evidence behind…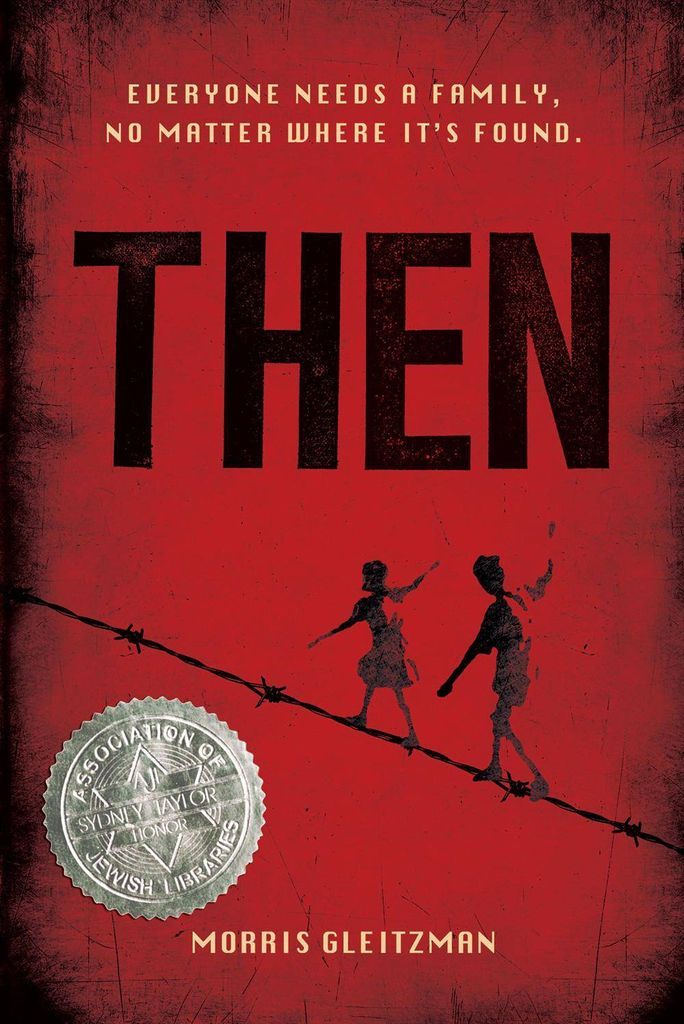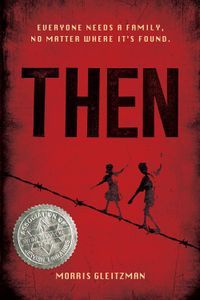 Then by Morris Gleitzman (Square Fish)
A Sydney Taylor Honor book. In this Holocaust novel, everyone needs a family, even if they have to make it themselves
Felix and Zelda have escaped the death camp train, but where do they go now? They're two runaway kids in Nazi-occupied Poland. Danger lies at every turn of the road. With the help of a woman named Genia and their active imaginations, Felix and Zelda find a new home and begin to heal, forming a new family together. But can it last? Morris Gleitzman's winning characters will tug at readers' hearts as they struggle to survive in the harsh political climate of Poland in 1942. Their lives are difficult, but they always remember what matters: family, love, and hope.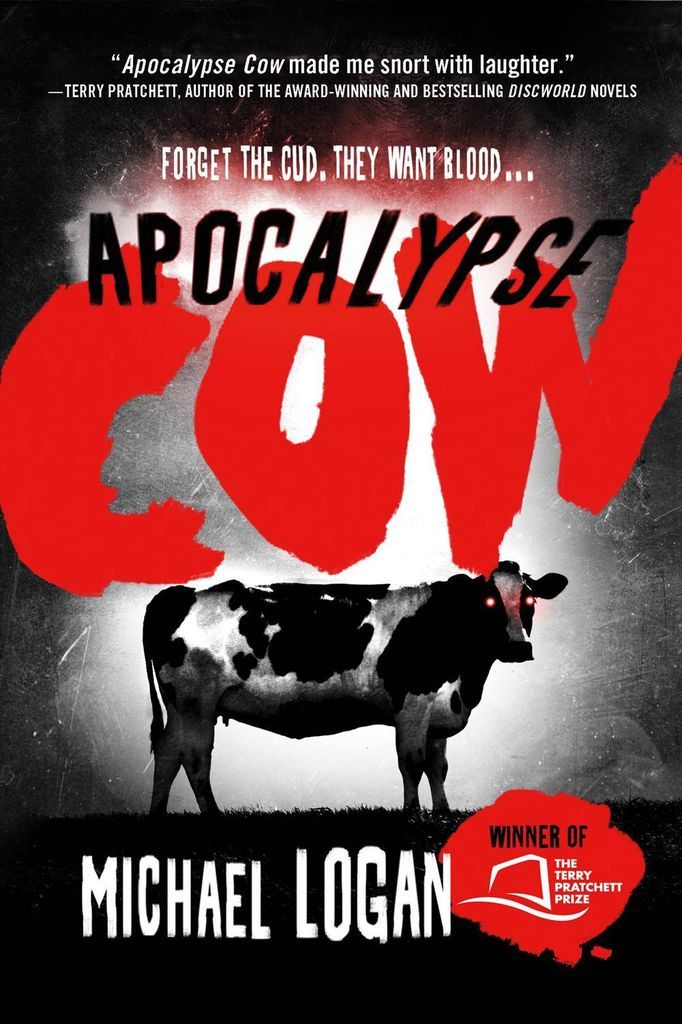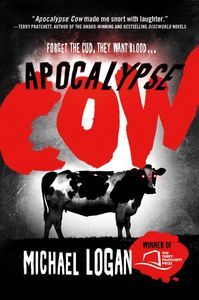 Apocalypse Cow by Michael Logan (St. Martin's Griffin)
Forget the cud. They want blood.
It began with a cow that just wouldn't die. It would become an epidemic that transformed Britain's livestock into sneezing, slavering, flesh-craving four-legged zombies. And if that wasn't bad enough, the fate of the nation seems to rest on the shoulders of three unlikely heroes: an abattoir worker whose love life is non-existent thanks to the stench of death that clings to him, a teenage vegan with eczema and a weird crush on his maths teacher, and an inept journalist who wouldn't recognize a scoop if she tripped over one.As the nation descends into chaos, can they pool their resources, unlock a cure, and save the world?
Three losers. Overwhelming odds. One outcome . . .Yup, we're screwed.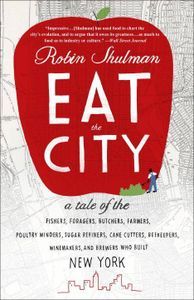 Eat the City by Robin Shulman (Broadway)
Beneath the urban shell of New York City is an uprising of local farmers and producers. While the city has historically been a center of food production, the rural, folksy traditions of making beer, planting heirloom vegetable gardens, and cultivating honey are not easily associated with New York's fast-paced lifestyle. But it is happening, in dimly lit kitchens and vacant lots across the boroughs. Here, the good food movement thrives; its legacy is extensive and as varied as the people who champion its growth.In Eat the City, journalist Robin Shulman explores urban food production from both a historical and cultural perspective to elucidate the origins and history of this movement and why it is so important environmentally, culturally, and socially.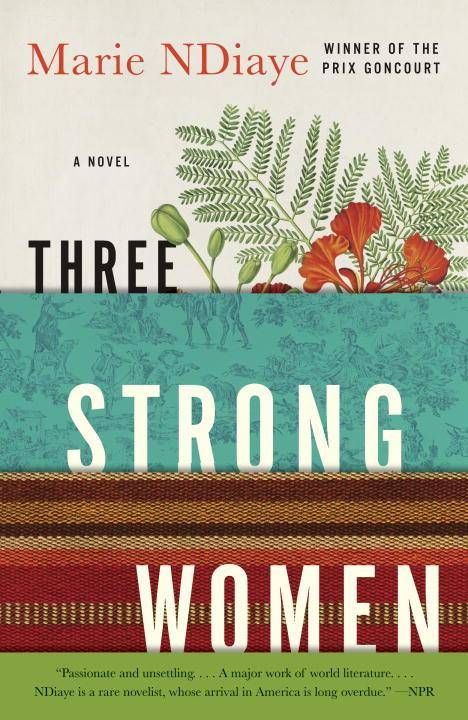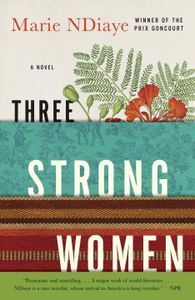 Three Strong Women by Marie NDiaye (Vintage)
The story of three women who say no: Norah, a French-born lawyer who finds herself in Senegal, summoned by her estranged father to save another victim of his paternity; Fanta, who leaves a contented life as a teacher in Dakar to follow her boyfriend back to France, where his depression and dislocation poison everything; and Khady, a penniless widow put out by her husband's family with nothing but the name of a distant cousin in France. As these three lives intertwine, each woman manages an astonishing feat of self-preservation against those who have made themselves the fastest-growing and most-reviled people in Europe. In Marie NDiaye's stunning narration we see the progress by which ordinary women discover unimagined reserves of strength.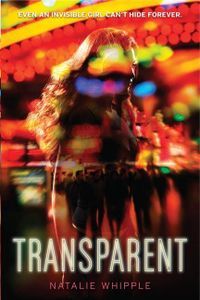 Transparent by Natalie Whipple (HarperTeen)
An invisible girl is a priceless weapon. Fiona O'Connell's father is a powerful crime lord in Las Vegas, and he's been forcing her to do his dirty work-stealing cars, robbing banks, and spying on people-since she was five years old. Fiona's had enough, so she and her mom flee to a small town to try and build a normal life. But her dad isn't going to let her escape without a fight….
With its contemporary setting and spot-on teen voice, Natalie Whipple's debut novel is a witty and utterly relatable tale of friendship, family, and romance-with an irresistible paranormal twist.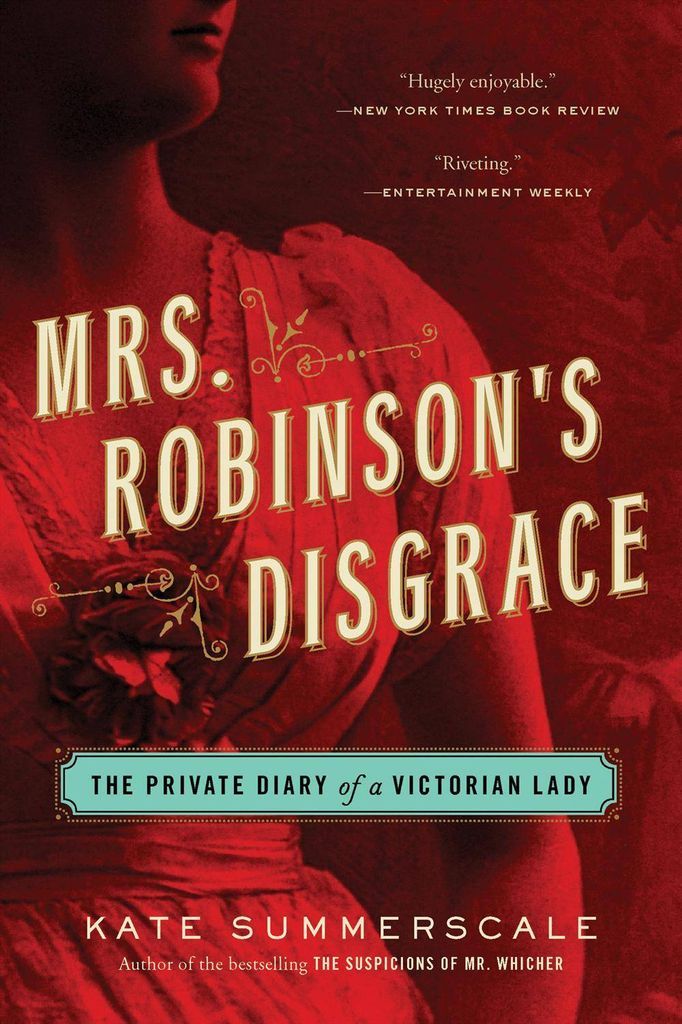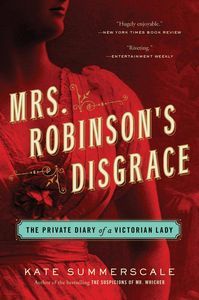 Mrs. Robinson's Disgrace by Kate Summerscale (Bloomsbury USA)
Headstrong, high-spirited, and already widowed, Isabella Walker became Mrs. Henry Robinson at age thirty-one in 1844. A successful civil engineer, her husband moved their family to Edinburgh's elegant society in 1850. But Henry traveled often and was cold and remote when home, leaving Isabella to her fantasies. No doubt thousands of Victorian women faced the same circumstances, but Isabella recorded her passionate innermost thoughtsand especially her infatuation with a married Dr. Edward Lanein her diary. One fateful day, Henry chanced on the diary. Aghast at his wifes perceived infidelity, he petitioned for divorce on the grounds of adultery. Until that year, divorce had been illegal in England, the marital bond being a cornerstone of English life. Their trial would be a cause celebre, and her diary, read in court, was as explosive as FlaubertsMadame Bovary, just published in France but considered too scandalous to be translated into English until the 1880s.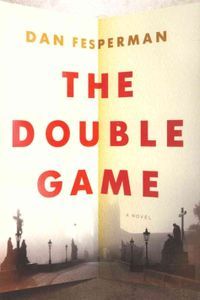 The Double Game by Dan Fesperman (Vintage)
A few years before the fall of the Berlin Wall, spook-turned-novelist Edwin Lemaster reveals to up-and-coming journalist Bill Cage that he'd once considered spying for the enemy. For Cage, a fan who grew up as a Foreign Service brat in the very cities where Lemaster set his plots, the story creates a brief but embarrassing sensation. More than two decades later, Cage, by then a lonely, disillusioned PR man, receives an anonymous note hinting that he should have dug deeper. Spiked with cryptic references to some of his and his father's favorite old spy novels, the note is the first piece of a puzzle that will lead him back to Vienna, Prague, and Budapest in search of the truth, even as the events of Lemaster's past eerily-and dangerously-begin intersecting with those of his own. Why is beautiful Litzi Strauss back in his life after thirty years? How much of his father's job involved the CIA? Did Bill, as a child, become a pawn? As the suspense steadily increases, a long chain of secrets may finally be broken.
May 28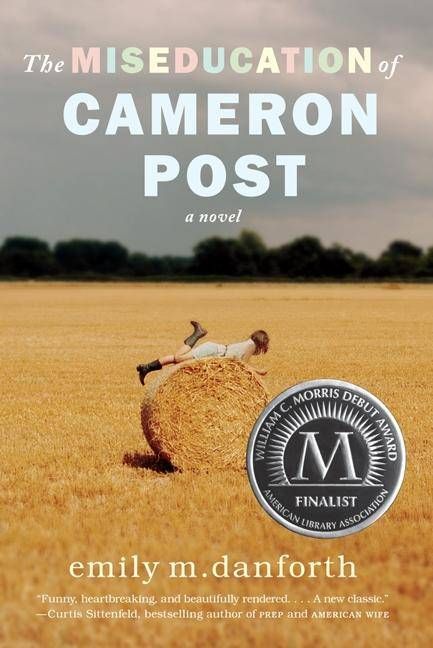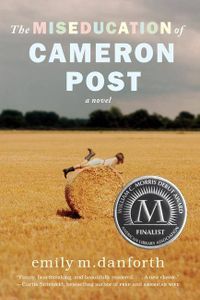 The Miseducation of Cameron Post by Emily M. Danforth (Balzer & Bray)
When Cameron Post's parents die suddenly in a car crash, her shocking first thought is relief. Relief they'll never know that, hours earlier, she had been kissing a girl. But that relief doesn't last, and Cam is forced to move in with her conservative aunt Ruth and her well-intentioned but hopelessly old-fashioned grandmother. She knows that from this point on, her life will forever be different. Survival in Miles City, Montana, means blending in and leaving well enough alone, and Cam becomes an expert at both.
Then Coley Taylor moves to town. Beautiful, pickup-driving Coley is a perfect cowgirl with the perfect boyfriend to match. She and Cam forge an unexpected and intense friendship, one that seems to leave room for something more to emerge. But just as that starts to seem like a real possibility, ultrareligious Aunt Ruth takes drastic action to "fix" her niece, bringing Cam face-to-face with the cost of denying her true self-even if she's not quite sure who that is.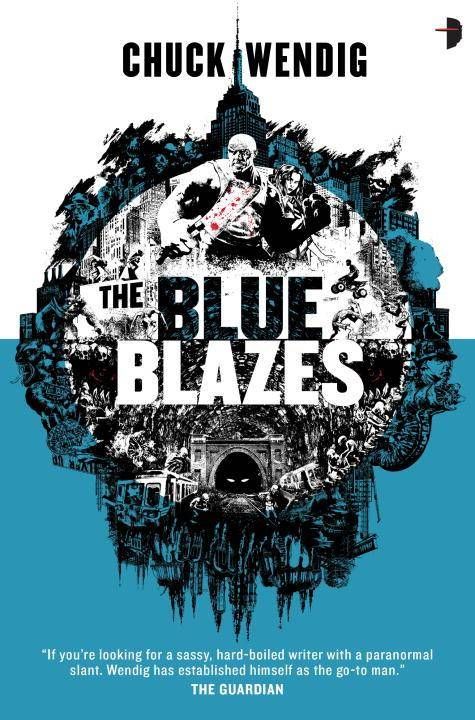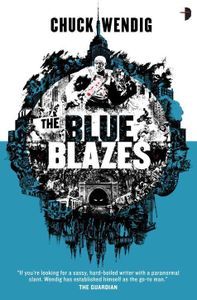 The Blue Blazes by Chuck Wendig (Angry Robot)
Meet Mookie Pearl.
Criminal underworld? He runs in it.
Supernatural underworld? He hunts in it.
Nothing stops Mookie when he's on the job.
But when his daughter takes up arms and opposes him, something's gotta give…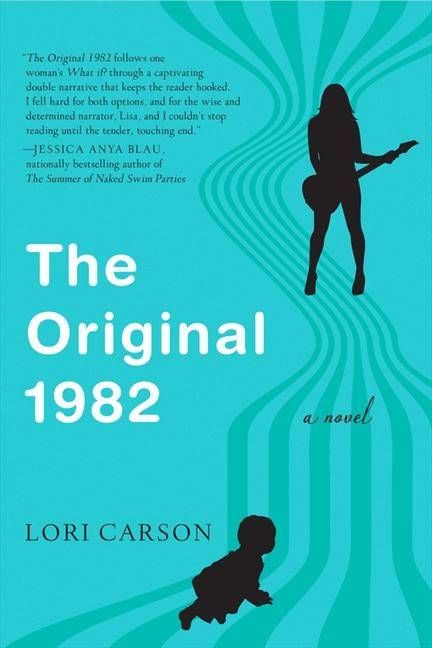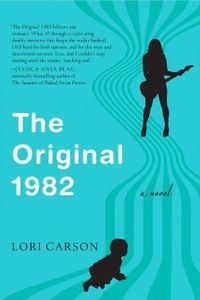 The Original 1982 by Lori Carson (William Morrow Paperbacks)
What if you could go back to a moment in time and change one crucial thing? How would your life be changed? In what ways would it be the same?
It's 1982, and Lisa is twenty-four years old, a waitress, an aspiring singer-songwriter, and girlfriend to a famous Latin musician. That year, she makes a decision, almost without thinking about it. But what if what if her decision had been a different one? In the new 1982, Lisa chooses differently. Her career takes another direction. She becomes a mother. She loves differently, yet some things remain the same.
Alternating between two very different possibilities, The Original 1982 is a novel about how the choices we make affect the people we become-and about how the people we are affect the choices we make.
The Raft by S. A. Bodeen (Square Fish)
The harrowing story of a teen girl who is the sole survivor of a plane crash, and ends up stranded in the middle of the ocean. Is she alone? Robie, 16, lives with her family on the Midway atoll, a group of islands in the middle of the Pacific. After a visit to her aunt on Hawaii, Robie is left to return home alone. On her flight back to Midway the cargo plane hits nasty weather, and goes down. Robie is pulled aboard a raft by Max, who is injured and slipping in and out of consciousness. They have a bag of candy and very little water between them. Robie hopes they'll be found quickly. But she's not sure she was even on the flight manifest. Her parents must be looking for her…right?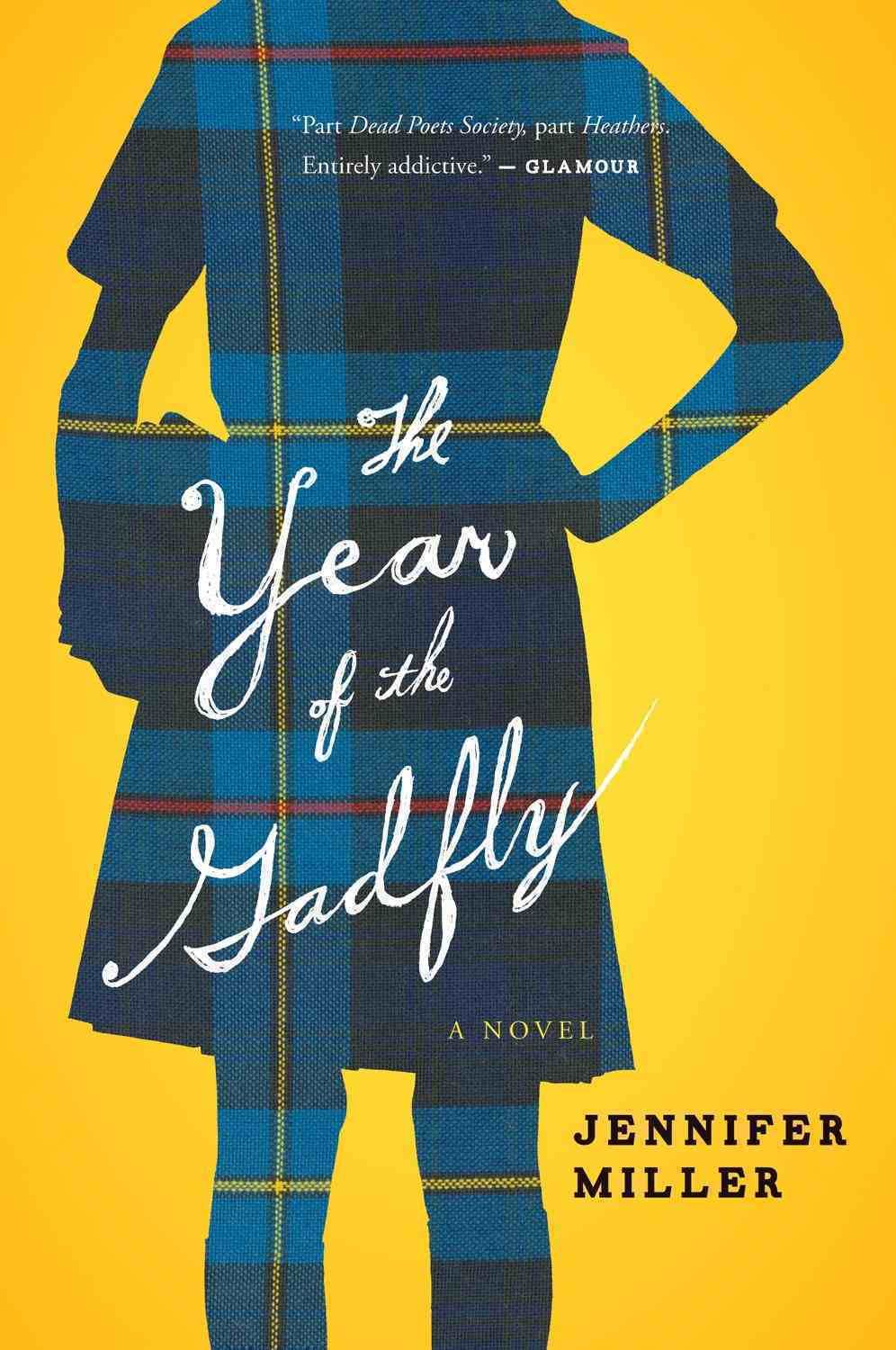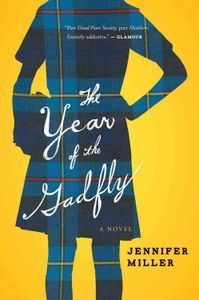 The Year of the Gadfly by Jennifer Miller (Mariner Books)
Storied, fiercely competitive Mariana Academy was founded with a serious honor code; its reputation has been unsullied for decades. Now a long-dormant secret society, Prisom's Party, threatens its placid halls with vigilante justice, exposing students and teachers alike for even the most minor infraction.
Iris Dupont, a budding journalist whose only confidant is the chain-smoking specter of Edward R. Murrow, feels sure she can break into the ranks of The Devil's Advocate, the Party's underground newspaper, and there uncover the source of its blackmail schemes and vilifying rumors. Some involve the school's new science teacher, who also seems to be investigating the Party. Others point to an albino student who left school abruptly ten years before, never to return. And everything connects to a rare book called Marvelous Species. But the truth comes with its own dangers, and Iris is torn between her allegiances, her reporter's instinct, and her own troubled past.
Graveland by Alan Glynn (Picador)
On a bright Saturday morning, a Wall Street investment banker is shot dead while jogging in Central Park. Later that same night, one of the savviest hedge-fund managers in the city is gunned down outside a restaurant. Are these killings a coordinated terrorist attack, or just a coincidence? Investigative journalist Ellen Dorsey has a hunch they're neither, and her obsessive attention to detail leads her to an unexpected conclusion. Days later, when an attempt is made on the life of another CEO, the story blows wide open—and Ellen's theory is confirmed. Racing to stay ahead of the curve, she soon encounters Frank Bishop, a recession-hit architect, whose daughter's disappearance is tied to the murders.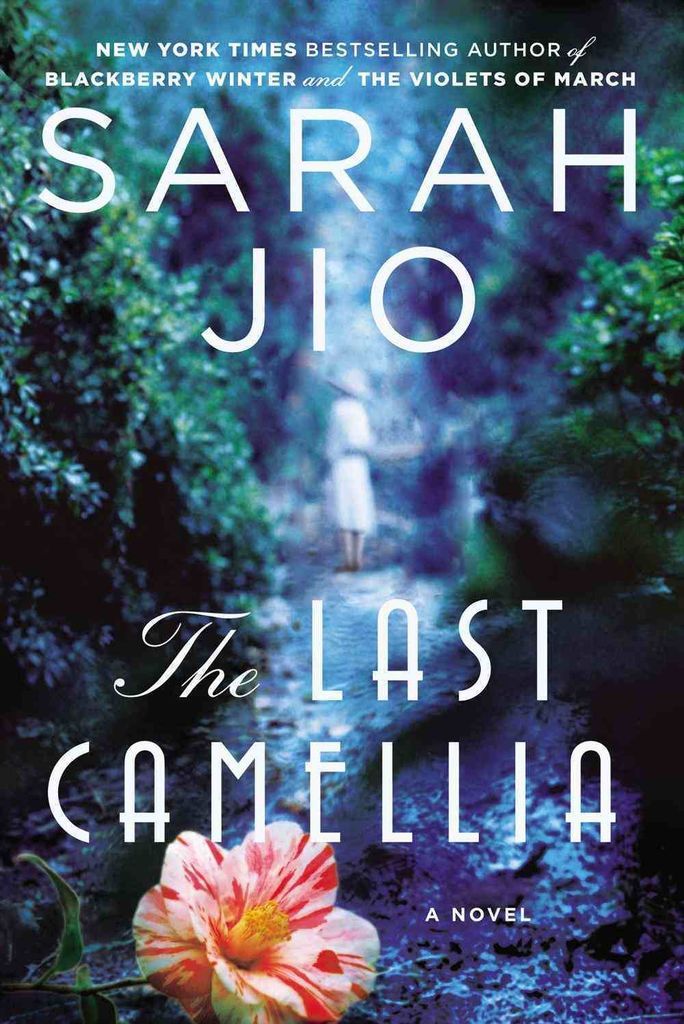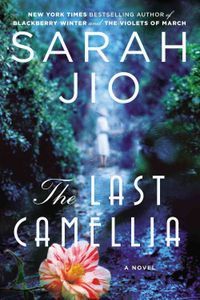 The Last Camellia by Sarah Jio (Plume)
On the eve of World War II, the last surviving specimen of a camellia plant known as the Middlebury Pink lies secreted away on an English country estate. Flora, an amateur American botanist, is contracted by an international ring of flower thieves to infiltrate the household and acquire the coveted bloom. Her search is at once brightened by new love and threatened by her discovery of a series of ghastly crimes.
More than half a century later, garden designer Addison takes up residence at the manor, now owned by the family of her husband, Rex. The couple's shared passion for mysteries is fueled by the enchanting camellia orchard and an old gardener's notebook. Yet its pages hint at dark acts ingeniously concealed. If the danger that Flora once faced remains very much alive, will Addison share her fate?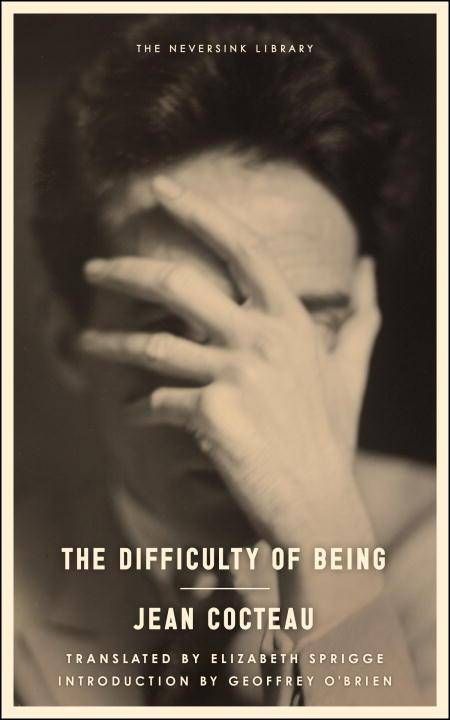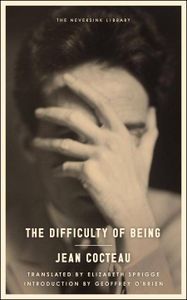 The Difficulty of Being by Jean Cocteau (Melville House)
By the time he published The Difficulty of Being in 1947, Jean Cocteau had produced some of the most respected films and literature of the twentieth century, and had worked with the foremost artists of his time, including Proust, Gide, Picasso and Stravinsky.
This memoir tells the inside account of those achievements and of his glittering social circle. Cocteau writes about his childhood, about his development as an artist, and the peculiarity of the artist's life, about his dreams, friendships, pain, and laughter. He probes his motivations and explains his philosophies, giving intimate details in soaring prose. And sprinkled throughout are anecdotes about the elite and historic people he associated with.
______________________________
Sign up for our newsletter to have the best of Book Riot delivered straight to your inbox every two weeks. No spam. We promise.
To keep up with Book Riot on a daily basis, follow us on Twitter, like us on Facebook, , and subscribe to the Book Riot podcast in iTunes or via RSS. So much bookish goodness–all day, every day.