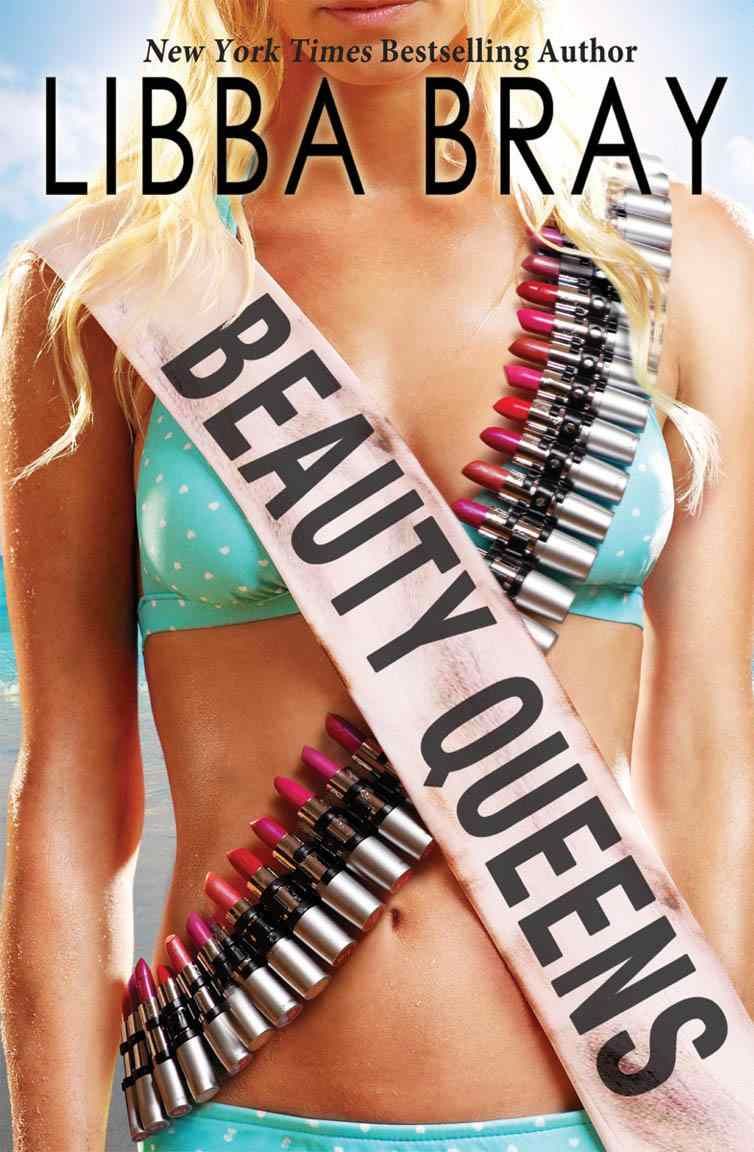 Fiction
They're (Paper) Ba-ack: June 5, 2012
Tuesday is New Book Day. We celebrate each week by highlighting titles we're excited to see arrive in paperback.
_________________________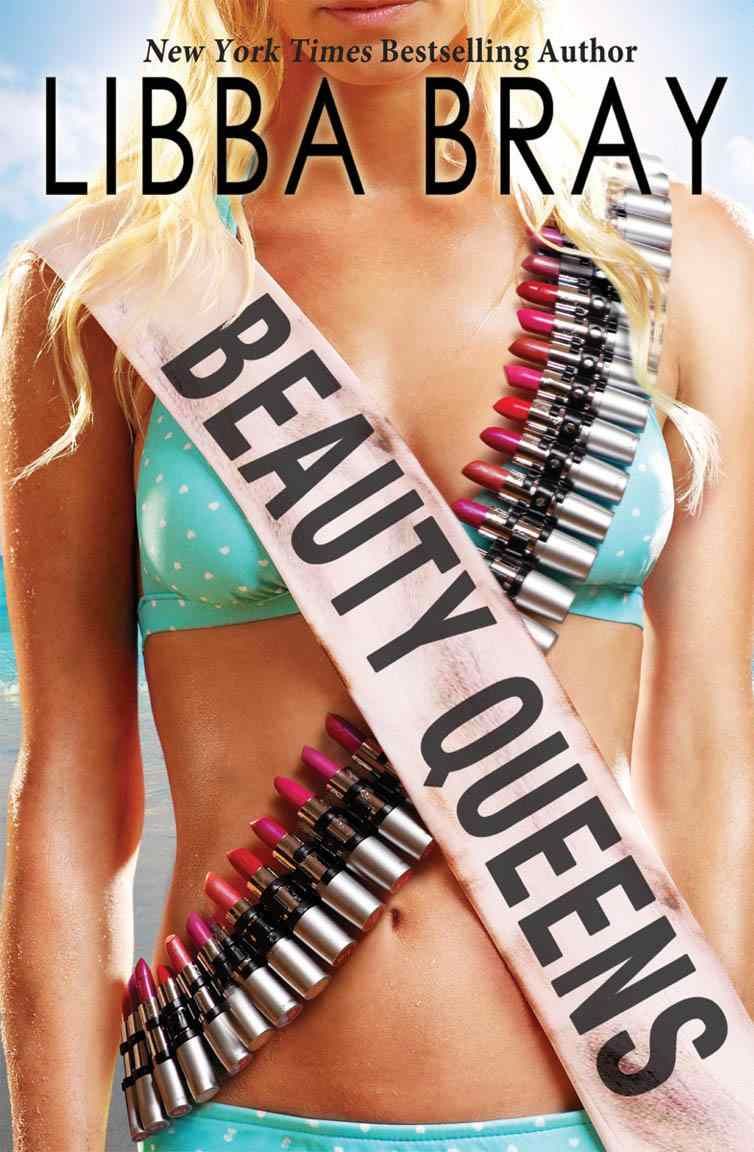 Beauty Queens by Libba Bray (Scholastic)
Survival. Of the fittest.
The fifty contestants in the Miss Teen Dream Pageant thought this was going to be a fun trip to the beach, where they could parade in their state-appropriate costumes and compete in front of the cameras. But sadly, their airplane had another idea, crashing on a desert island and leaving the survivors stranded with little food, little water, and practically no eyeliner.
What's a beauty queen to do? Continue to practice for the talent portion of the program – or wrestle snakes to the ground? Get a perfect tan – or learn to run wild? And what should happen when the sexy pirates show up?
Welcome to the heart of non-exfoliated darkness.
_________________________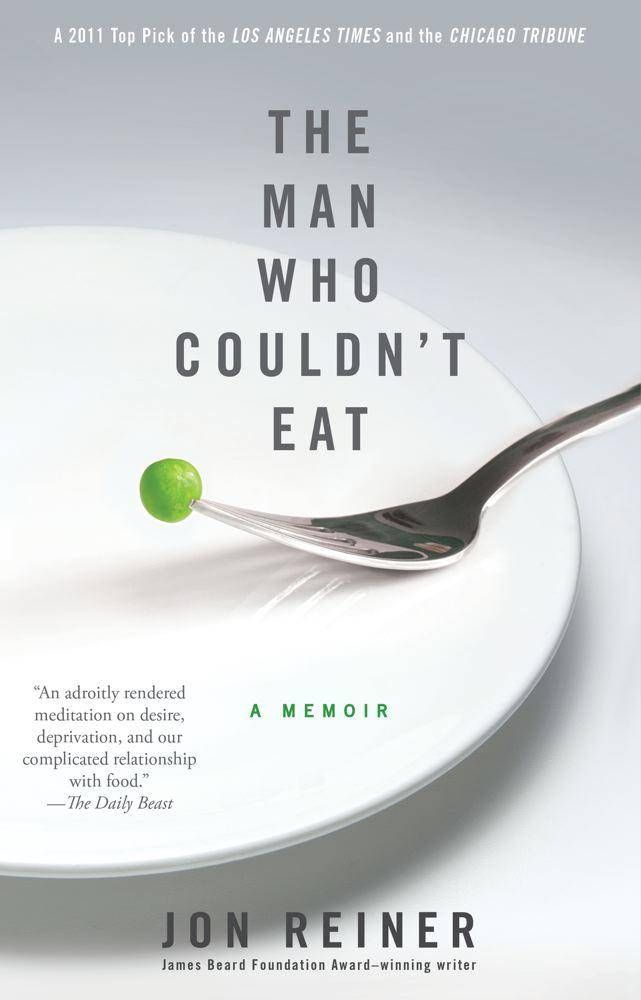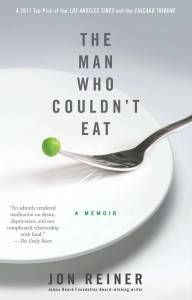 The Man Who Couldn't Eat by Jon Reiner (Gallery Books)
Food is not just sustenance. It is memories, a lobster roll on the beach in Maine; heritage, hot pastrami club with a half-sour pickle; guilty pleasures, a chocolate rum-soaked Bundt cake; identity, vegetarian or carnivore. Food is the sensuality of a ripe strawberry or a pork chop sizzling on the grill. But what if the very thing that keeps you alive, that bonds us together and marks occasions in our lives, became a toxic substance, an inflammatory invader? In this beautifully written memoir, both gut-wrenching and inspiring, award-winning writer Jon Reiner explores our complex and often contradictory relationship with food as he tells the story of his agonizing battle with Crohn's disease—and the extraordinary places his hunger and obsession with food took him.
_________________________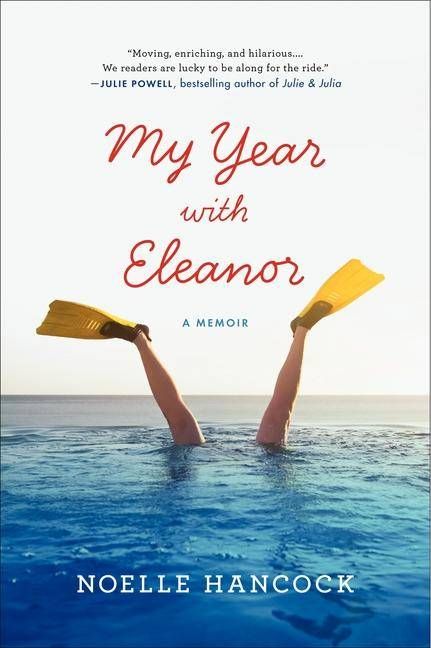 My Year with Eleanor by Noelle Hancock (Ecco)
After losing her high-octane job as an entertainment blogger, Noelle Hancock was lost. On the cusp of thirty, she'd spent so much time writing about celebrities' lives that she'd forgotten how to live her own. The confidence and ambition that drove her was suddenly replaced by fear, self-doubt, and anxiety. Until the day she found the inspiration she needed written on a chalkboard in a coffee shop:
"Do one thing every day that scares you."-Eleanor Roosevelt
Encouraged by Eleanor's words, Noelle devoted herself to a "Year of Fear." From shark diving to fighter pilot lessons, tap dancing and stand-up comedy to confronting old boyfriends, her hilarious and harrowing adventures offer insight into who she is, and what she can become-lessons she makes vital for all of us.
_________________________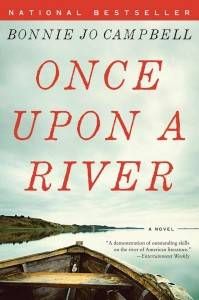 Once Upon a River by Bonnie Jo Campbell (W.W. Norton)
Bonnie Jo Campbell has created an unforgettable heroine in sixteen-year-old Margo Crane, a beauty whose unflinching gaze and uncanny ability with a rifle have not made her life any easier. After the violent death of her father, in which she is complicit, Margo takes to the Stark River in her boat, with only a few supplies and a biography of Annie Oakley, in search of her vanished mother. But the river, Margo's childhood paradise, is a dangerous place for a young woman traveling alone, and she must be strong to survive, using her knowledge of the natural world and her ability to look unsparingly into the hearts of those around her. Her river odyssey through rural Michigan becomes a defining journey, one that leads her beyond self-preservation and to the decision of what price she is willing to pay for her choices.
_________________________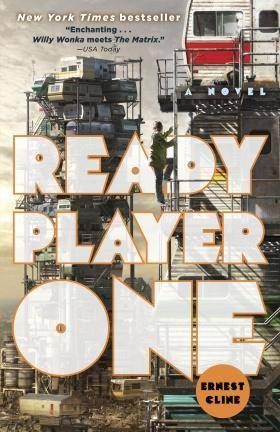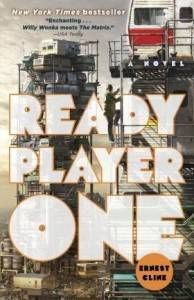 Ready Player One by Ernest Cline (Crown)
It's the year 2044, and-like most of humanity-Wade Watts vastly prefers the online utopia known as the OASIS to an increasingly grim, poverty-stricken real world. Like most of humanity, Wade dreams of being the one to discover the ultimate lottery ticket that lies concealed within this virtual reality. Somewhere inside the OASIS, it's rumored, are hidden a series of fiendish puzzles that will yield massive fortune-and remarkable power-to whoever can unlock them. For years, millions have struggled fruitlessly to attain this prize, knowing only that the riddles are based in the culture of the late 20th century.
And then Wade stumbles upon the first puzzle. Suddenly, he finds himself pitted against thousands of competitors in a desperate race to claim the ultimate prize, a chase that soon takes on terrifying real-world dimensions-and that will leave both Wade and his world profoundly changed.
_________________________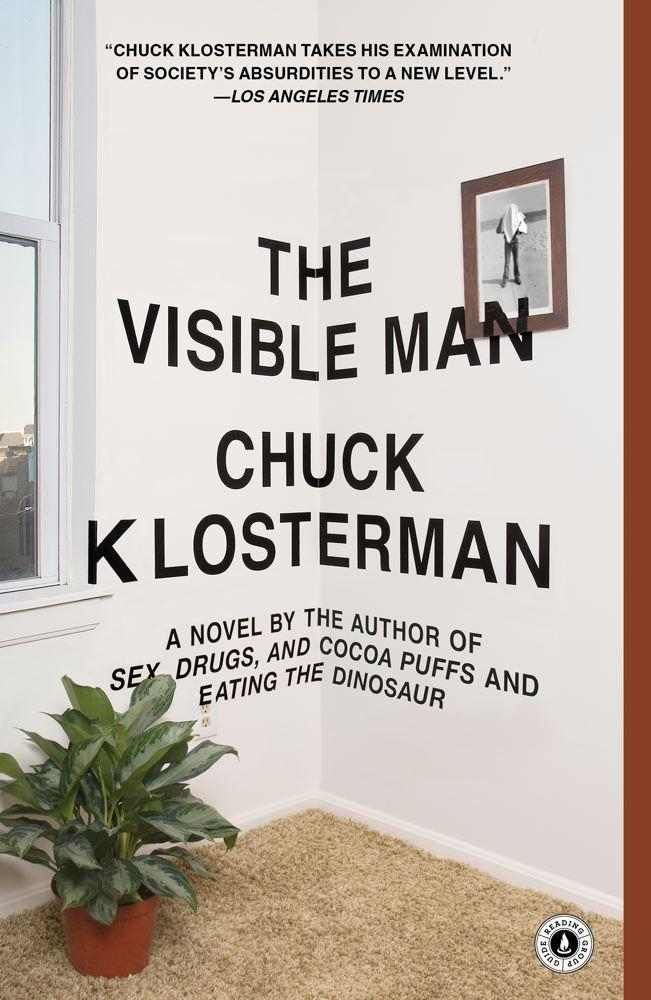 The Visible Man by Chuck Klosterman (Scribner)
Austin, Texas, therapist Victoria Vick is contacted by a cryptic, unlikable man who insists his situation is unique and unfathomable. As he slowly reveals himself, Vick becomes convinced that he suffers from a complex set of delusions: Y__, as she refers to him, claims to be a scientist who has stolen cloaking technology from an aborted government project in order to render himself nearly invisible. He says he uses this ability to observe random individuals, usually when they are alone and vulnerable. Unsure of his motives or honesty, Vick becomes obsessed with her patient and the disclosure of his increasingly bizarre and disturbing tales. Over time, it threatens her career, her marriage, and her own identity.
_________________________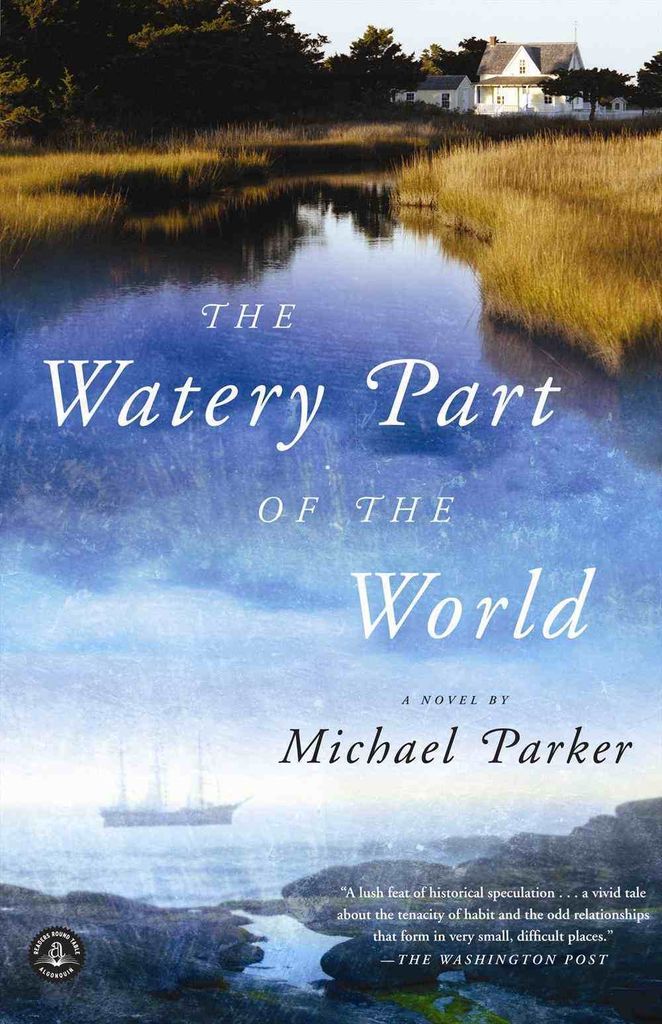 The Watery Part of the World by Michael Parker (Algonquin)
Michael Parker's vast and involving novel about pirates and slaves, treason and treasures, madness and devotion, takes place on a tiny island battered by storms and cut off from the world. Inspired by two little-known moments in history, it begins in 1813, when Theodosia Burr, en route to New York by ship to meet her father, Aaron Burr, disappears off the coast of North Carolina. It ends a hundred and fifty years later, when the last three inhabitants of a remote island—two elderly white women and the black man who takes care of them—are forced to leave their beloved spot of land. Parker tells an enduring story about what we'll sacrifice for love, and what we won't.
_________________________
What paperback releases are you excited about this week?