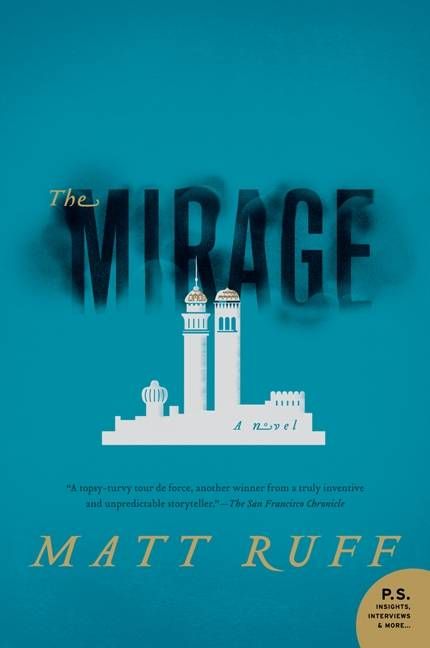 Fiction
They're (Paper) Ba-ack: February 12, 2013
Tuesday is New Book Day. We celebrate each week by highlighting titles we're excited to see arrive in paperback.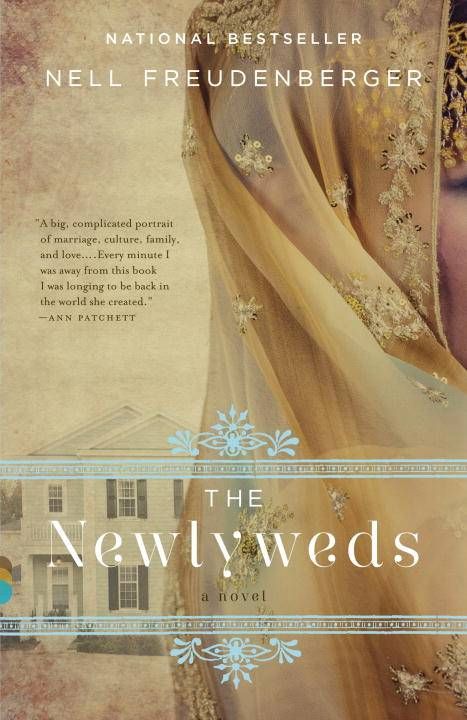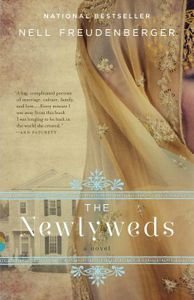 The Newlyweds by Neil Freudenberger
Amina Mazid is twenty-four when she moves to Rochester, New York, for love. A hundred years ago, Amina would have been called a mail-order bride. But this is the twenty-first century: Amina is wooed by-and woos-George Stillman online. For Amina, George offers a chance for a new life for her and her parents, as well as a different kind of happiness than she might find back home. For George, Amina is a woman who doesn't play games. But each of them is hiding something: someone from the past they thought they could leave behind. It is only when they put an ocean between them-and Amina returns to Bangladesh-that she and George find out if their secrets will tear them apart, or if they can build a future together.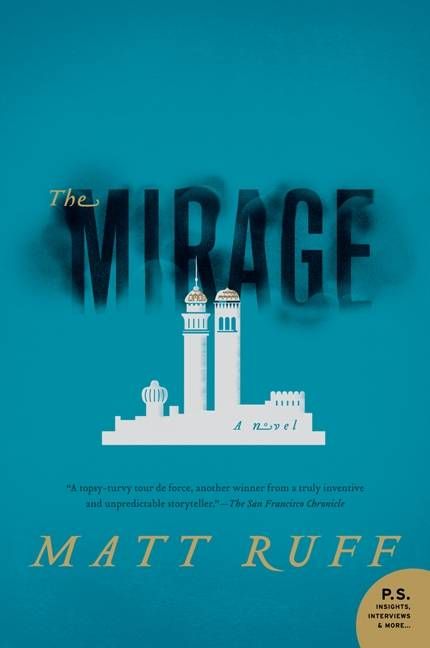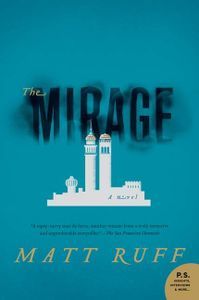 The Mirage by Matt Ruff
11/9/2001: Christian fundamentalists hijack four jetliners. They fly two into the Tigris & Euphrates World Trade Towers in Baghdad, and a third into the Arab Defense Ministry in Riyadh. The fourth plane, believed to be bound for Mecca, is brought down by its passengers. The United Arab States declares a War on Terror. Arabian and Persian troops invade the Eastern Seaboard and establish a Green Zone in Washington, D.C…. Summer 2009: Arab Homeland Security agent Mustafa al Baghdadi interrogates a captured suicide bomber. The prisoner claims that the world they are living in is a mirage-in the real world, America is a superpower, and the Arab states are just a collection of "backward third-world countries." A search of the bomber's apartment turns up a copy of the New York Times, dated September 12, 2001, that appears to support his claim. Other captured terrorists have been telling the same story. The president wants answers, but Mustafa soon discovers he's not the only interested party. The gangster Saddam Hussein is conducting his own investigation. And the head of the Senate Intelligence Committee-a war hero named Osama bin Laden-will stop at nothing to hide the truth.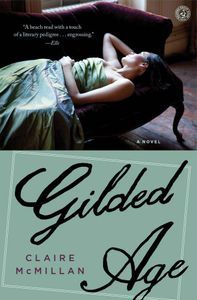 Gilded Age by Claire McMillan
Eleanor Hart had made a brilliant marriage in New York, but it ended in a scandalous divorce and thirty days in Sierra Tucson rehab. Now she finds that, despite feminist lip service, she will still need a husband to be socially complete. Ellie must navigate the treacherous social terrain where old money meets new: charitable benefits and tequila body shots, inherited diamonds and viper-bite lip piercings, country house weekends and sexting. She finds that her beauty is a powerful tool in this world, but it has its limitations, even liabilities. Through one misstep after another, Ellie mishandles her second act. Her options narrow, and now she faces a desperate choice.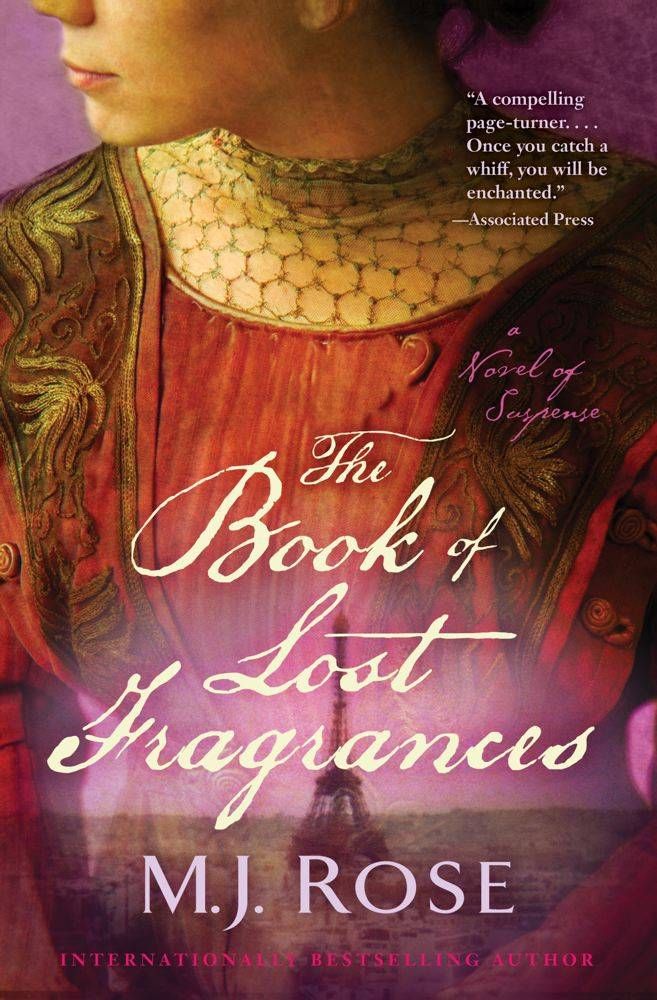 The Book of Lost Fragrances by M.J. Rose
Jac L'Etoile has always been haunted by her past, her memories infused with the exotic scents that surrounded her childhood as the heir to a storied French perfume company. In order to flee the pain of those remembrances—and of her mother's suicide—she moved to America. Now, fourteen years later she and her brother have inherited the company. But when Robbie hints at an earth-shattering discovery in the family archives and then suddenly goes missing—leaving a dead body in his wake—Jac is plunged into a world she thought she'd left behind. Back in Paris to investigate her brother's disappearance, Jac becomes haunted by the legend the House of L'Etoile has been espousing since 1799. Is there indeed a scent that can unlock the mystery of reincarnation? The Book of Lost Fragrances fuses history, passion, and suspense, moving from Cleopatra's Egypt and the terrors of revolutionary France to Tibet's battle with China and the glamour of modern-day Paris. Jac's quest for an ancient perfume someone is willing to kill for becomes the key to understanding her own troubled past.