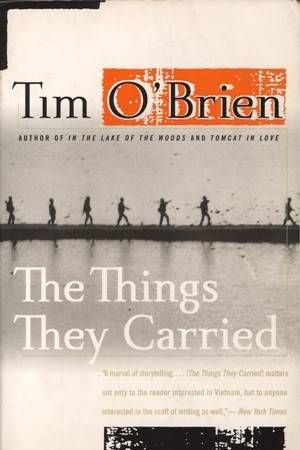 Fiction
"They carried all they could bear, and then some…"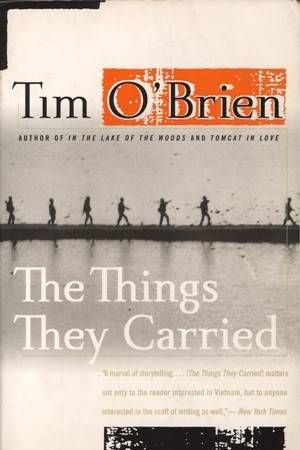 Every year around Memorial Day, I revisit Tim O'Brien's The Things They Carried. It was the first war story I enjoyed, the first book that made me bawl in public, and the first that made me understand the lived human experiences of war. It's an exceptional work, and I don't think it's any coincidence that it was writing about war that led O'Brien to the belief that fiction is "for getting at the truth when the truth isn't sufficient for the truth."
They carried all they could bear, and then some, including a silent awe for the terrible power of the things they carried.
The "silent awe" resonates especially, and that's what I'm striving for today–a moment outside my politics–and my ideas about the rightness or wrongness of war–to appreciate, in silent awe, the individuals who have died in service of defending the freedoms I enjoy daily.
____________________
Book Riot Live is coming! Join us for a two-day event full of books, authors, and an all around good time. It's the convention for book lovers that we've always wanted to attend. So we are doing it ourselves.