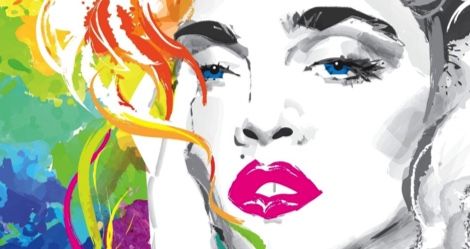 These Are The Best Madonna Books: List List #316
The List List is sponsored by the Magnetic Collection from Lion Forge.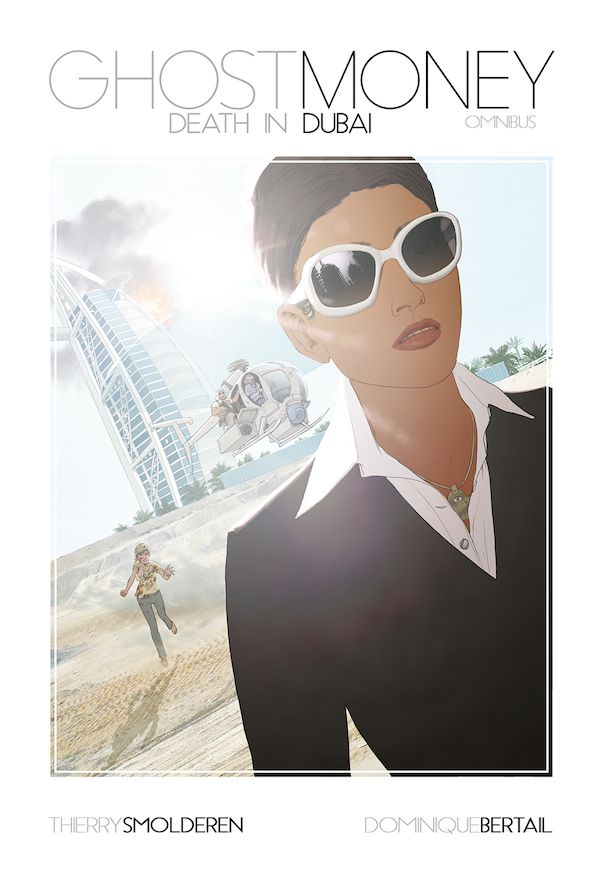 When Chamza, a young Arab woman, rescues Lindsey, a young London student, a friendship begins. Before she knows it, Lindsey is drawn into a world of vast wealth and intrigue; her new friend seems to have ties to political movements and revolutionaries throughout the Islamic world, but it is not clear what their agenda might be, or where her great wealth comes from. Could it be the fabled legendary lost treasure of Al-Qaeda, supposedly amassed through insider trading prior to 9/11? The political thriller Ghost Money: Death in Dubai is in stores now from Lion Forge!
---
at Syfy, 7 Sci-Fi Books With Kick-Ass Heroines
at Off the Shelf, 10 Books About Life In A Cult
at Paste, The 18 Best Book Covers of 2018 (So Far)
at Bustle, 15 Audiobooks Narrated By The Author
at Heavy, 20 Best Travel Books
at Buzzfeed, 18 Magical Things From The Harry Potter Universe That Would Be Really Useful In The Muggle World
at Entrepreneur, 5 Must-Read Books to Build Your Personal Brand by Women Authors Who Know How to Get It Done
at USA Today, The 5 Biggest "Crazy Rich Asians" Book-To-Movie Changes
at The Mary Sue, The 12 Best Queer Books to Finish Your Summer Right
at Vulture, 7 Books to Read If You Love Sharp Objects
at Pitchfork, These Are the Best Madonna Books
at Time, The 16 Best True Crime Books of All Time
and all the boos and hisses for 7 Unexpected Ways to Use a Shelf (None of Which Involve a Book) at Architectural Digest