This content contains affiliate links. When you buy through these links, we may earn an affiliate commission.
This post is sponsored by All the Missing Girls by Megan Miranda.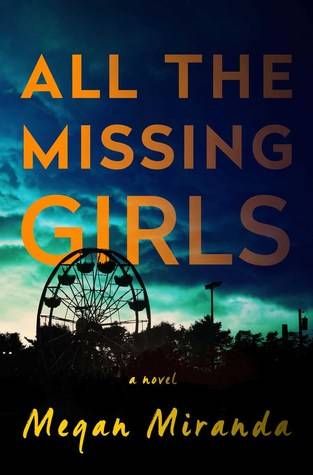 No one ever just disappears… Like the spellbinding psychological suspense in The Girl on the Train and Luckiest Girl Alive, Megan Miranda's new novel, All the Missing Girls, is a nail-biting, breathtaking story about the disappearances of two young women—a decade apart—told in reverse.
---
I just read All the Missing Girls and woooooweee, was that fun! It's like if Memento was written by Megan Abbott or Gillian Flynn. And it reminded me that telling a story in a different way can be lots of fun, and it inspired this list of ten creatively-told suspense novels. For the sake of not spoiling the book, I can't tell you why a few of them qualify – you'll just have to read them and find out for yourselves!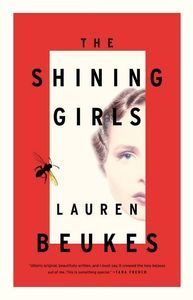 The Shining Girls by Lauren Beukes
If you like hella-creepy mysteries, pull up a chair: This is a wildly entertaining, wildly disturbing story about a serial killer who loves to kill – and can travel through time to feed his passion. Kirby is a young journalist who survives an attack by the killer, and is now using her resources to track him down. But how can she catch a man who might not even be in the same decade as her anymore? And what she doesn't know is that the killer is looking to finish what he started. Beukes takes readers on a tense, twisted hunt through time!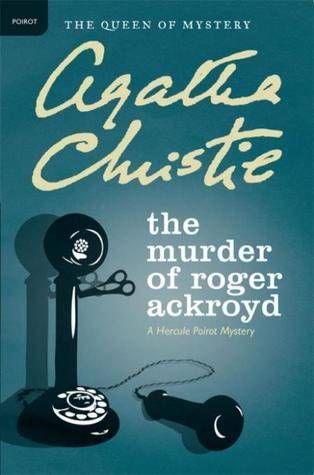 The Murder of Roger Ackroyd by Agatha Christie
This book turned the book world on its head when it came out in 1927. Readers had never encountered anything like it before, because Christie…well, I'm not going to tell you what she does. But this is worth checking out not only for its historical literary significance, but because it's a charming cozy about – you guessed it – the murder of Roger Ackroyd, and Poirot's search for the killer.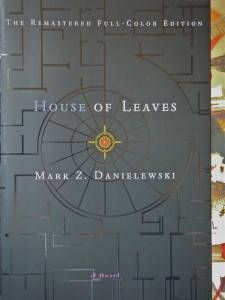 House of Leaves by Mark Z. Danielewski
Imagine The Blair Witch Project inside the TARDIS, and you're pretty close to House of Leaves. This is a bananapants novel about a documentary being made about a family living in a house that is bigger on the inside than on the outside. It's super-creepy and bizarre, and on top of that, the text of the book has different colored bits of text and vertical footnotes. It is a beautiful thing to behold, and widely now considered a cult classic.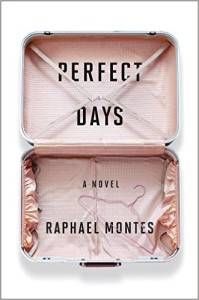 Perfect Days by Raphael Montes
Possibly the most suspenseful, disturbing book on the list, this is a deliciously nasty story about Teo, a young medical student in love with Clarice. Clarice is the perfect girlfriend: she's young, beautiful, and talented. But unfortunately for her, she doesn't want to be Teo's girlfriend – he's imagined the whole romance. So Teo kidnaps Clarice and takes her on a road trip in the hopes of making her love him. The book is told from Teo's point of view, so it's like a demented honeymoon story. This is an 11 on the creep scale.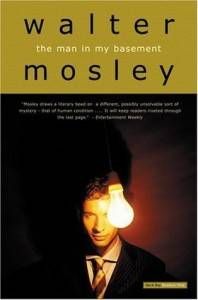 The Man in My Basement by Walter Mosely
This is a powder keg of a novel! Charles Blakey is a young black man living on his own in his family's old house, wondering how he's going to come up with enough money to pay his bills when an opportunity presents itself: A stranger appears at his doorstep and offers Charles $50,000 if he will keep him in his basement. At first, Charles thinks its a hoax – keeping a white man in a cage in his basement is a sure way to go to jail. But that's a lot of money, and he could really use it, so he agrees. But once he's in the cage, the stranger starts to talk, and tells Charles things he wishes he had never heard. This is a fascinating thriller about guilt and punishment!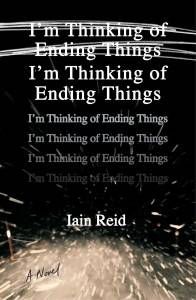 I'm Thinking of Ending Things by Iain Reid
Jake and his girlfriend are on their way to meet Jake's parents for the first time. But what Jake doesn't know is that his girlfriend is thinking of breaking up with him. And when they arrive at their destination, things only get weirder, and the last third of the book turns into a full-blown horror story. Told in alternating chapters between the girlfriend, and newspaper clippings about creepy murders, this is a book that will stay with you for a long time.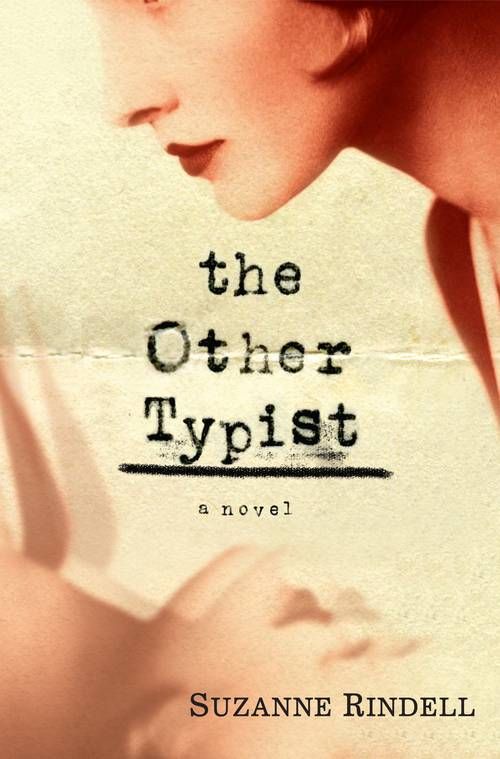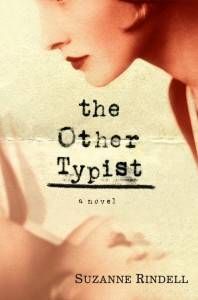 The Other Typist by Suzanne Rindell
This is another fabulous book that I can't explain to you why its so clever without giving anything away, but I can tell you the plot: Rose Baker is a straight-laced typist at the police station in 1920s New York City, living a very boring life, until Odalie starts working there. Young, bold, and fun, she convinces Rose to loosen up and start enjoying herself, and brings romance, dancing, and booze into her life. But when their fun spins dangerously out of control, who will take the fall? This book is so much fun!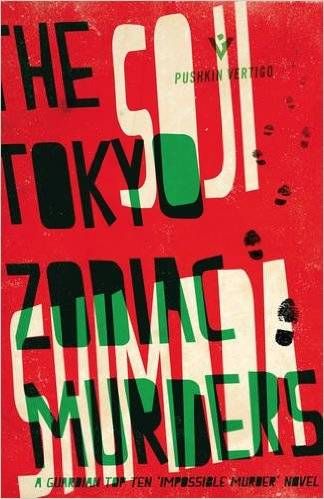 The Tokyo Zodiac Murders by Soji Shimada (Author), Ross Mackenzie (Translator), Shika Mackenzie (Translator)
Do you like brain teasers? Then this is the mystery for you! Two detectives decide to solve a decades-old crime, involving a murdered painter and his murdered daughters. The wife of the painter was sent away for the crime, but new evidence has turned up and now it's up to the detectives to find the real culprit as they sift through the old evidence. Three-quarters of the way through the book, the author announces that he has revealed all the clues, but I wasn't able to figure it out until the reveal at the end – maybe you'll have better luck!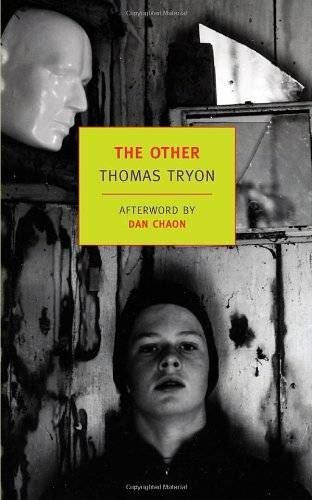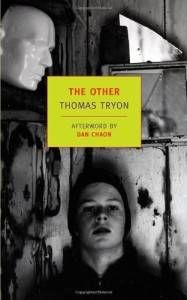 The Other by Thomas Tryon
This classic novel of suspense is about thirteen-year-old twin boys living in New England when a horrible accident takes the life of their father. The boys are very close to one another, but also very different: Niles is kind and shy, while Holland is mischievous. As the death of their father weighs heavy on their minds, Holland's behavior becomes more erratic and dangerous, and Niles is no longer sure he can keep his brother in line. I dare not say any more for fear of giving too much away.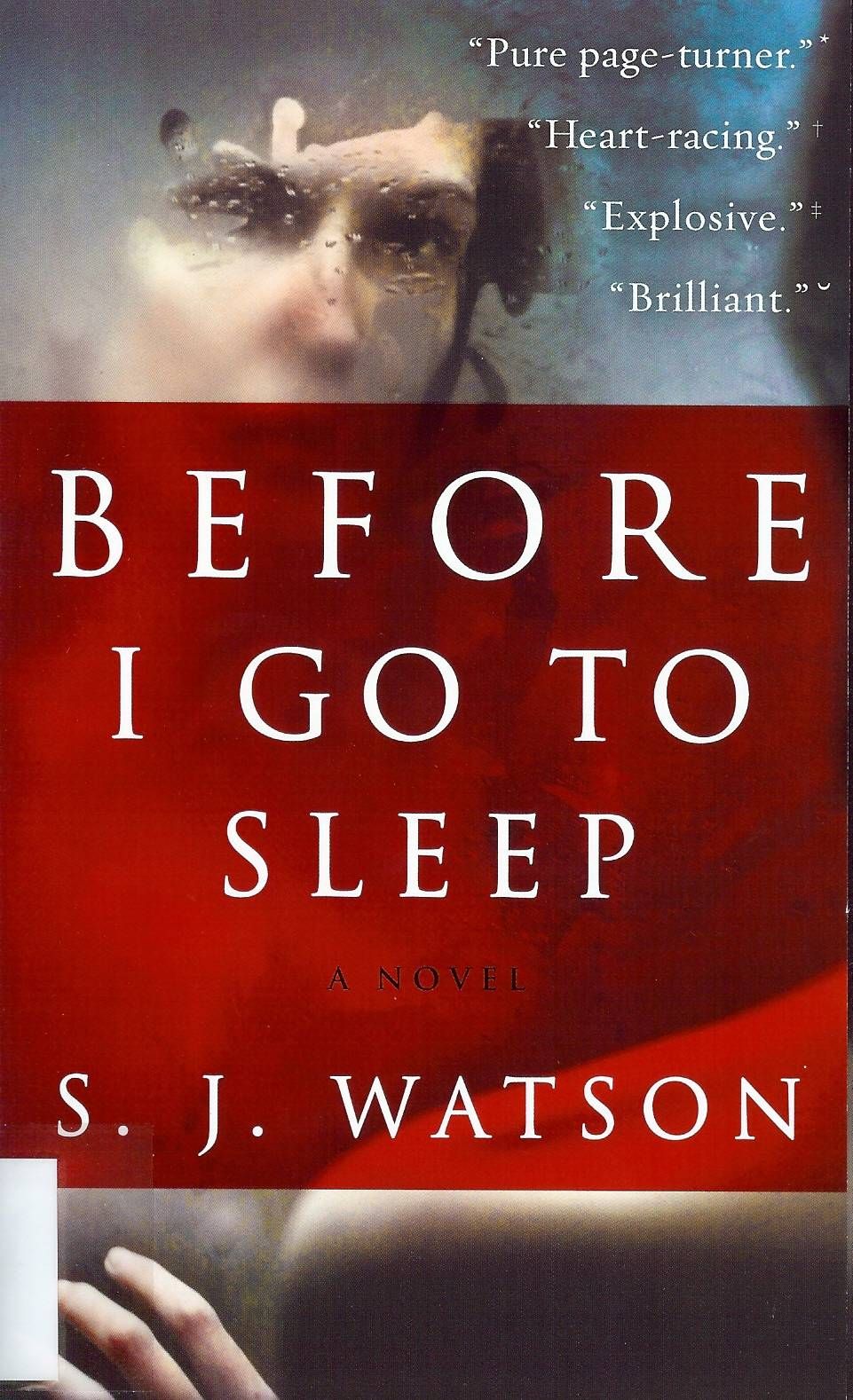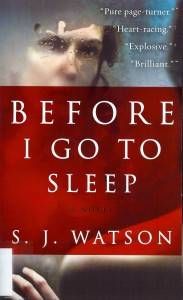 Before I Go to Sleep by S. J. Watson
Christine doesn't know who she is. Every day, she wakes up, but she can't remember what she did, or how the reflection in the mirror looks so much older than she knows she is. Her loving husband takes good care of her, but then she finds a note she wrote to herself, saying she can't trust him. And then she receives a secret call from a doctor, claiming to know more of her story.As Christine discovers clues about her past, so does the reader. Will Christine figure out all the pieces of her story before she forgets again? And before it's too late?