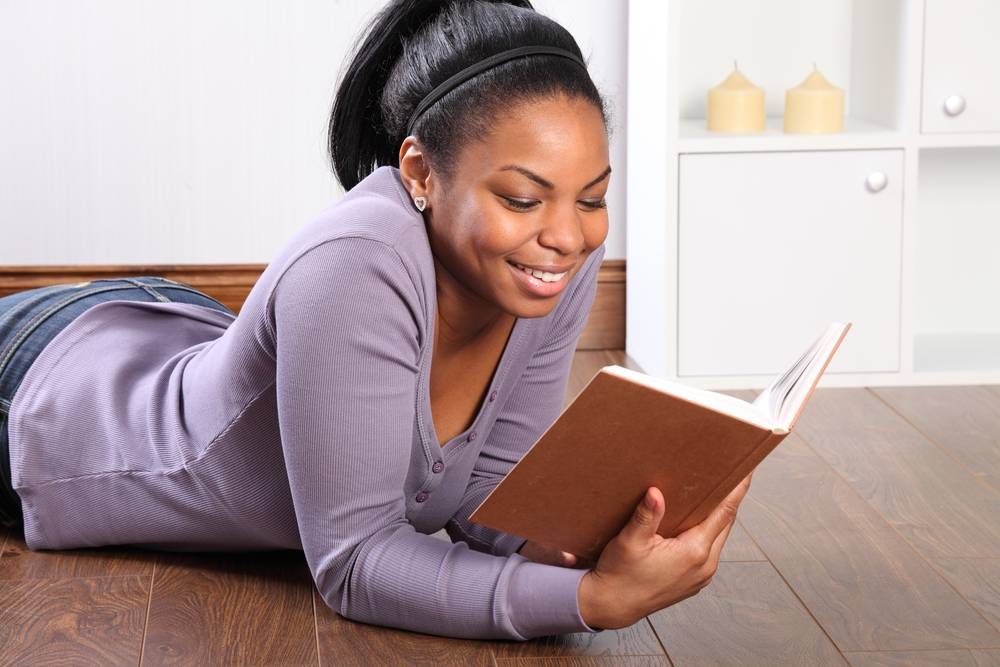 Newsletter 1
The Therapeutic Effects of Reading Middle Grade Fiction as an Adult
This content contains affiliate links. When you buy through these links, we may earn an affiliate commission.
Some people escape the rushing rapids of the urban sprawl in isolation tanks, some drink wine to dull the edges of a bad day at work, and still others practice downward dog to manage their anxiety. I used to watch "Little Bear" and now I'm adding middle grade fiction to my store of weapons employed against the chattering beast.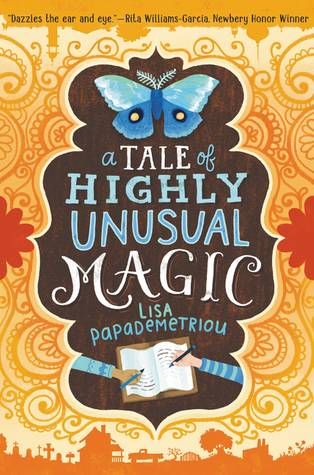 This month marked my first middle grade fiction read as an adult. Lisa Papademetriou's forthcoming title, A Tale of Highly Unusual Magic, found its way into my book stack among young adult fantasies and dark adult fiction. Middle grade fiction hasn't been on my radar at all since my preteens. I don't shy from young adult titles because I still find their themes relatable, and I can appreciate the illustrations of some children's picture books, but I couldn't fathom what I'd latch onto in titles targeting that liminal preteen age range. But I wanted to find out.
I typically read three books at a time, give or take, to suit my varying moods and access to WiFi. I found myself turning to my middle grade read after getting through particularly dark scenes in An Ember in the Ashes (and immediately after reading The Girl on the Train), in bed in the morning as a pick-me-up to go with my coffee, or when I just wanted to relax and tune out my own adult troubles. While ten-year-old Leila and Kai have their struggles throughout Papademetriou's story, the sense of wonder and innocence with which they face them is often absent from adult life.
In her piece on "Why Books are Comforting to Anxious People," Nicole Froio mentioned that she takes comfort in knowing that when she picks up a book it won't take long for a story to unfold. One obvious difference between young adult and middle grade fiction is that the latter is typically shorter, which means getting to a resolution faster. Where adulthood is so complicated and resolutions can often be hard to come by, whether in fiction or in life, the knowledge that you're a hop, skip, and a jump away from the gentle end is a rare commodity and an invigorating change of pace.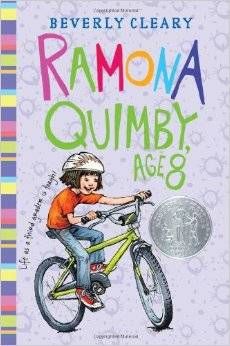 Reading middle grade fiction again reminded me of the books I used to keep on my shelves and return to often as a child–the ones that never failed to lift my spirits. Books like Caddie Woodlawn, Ramona Quimby, Age 8, and the Baby-Sitters Little Sister series were invaluable in shedding light on new concepts and tricky topics without filling me with a sense of dread. I may have suffered a phase where I thought that, as a serious adult reader, I didn't have time for books that only brought me joy and relief, but as I get older I'm learning the value of doing whatever the hell I want with the time I have left on this planet, whether that's following the harmless adventures of a bear set to lilting classical or keeping a middle grade read in my stack at all times, just in case.