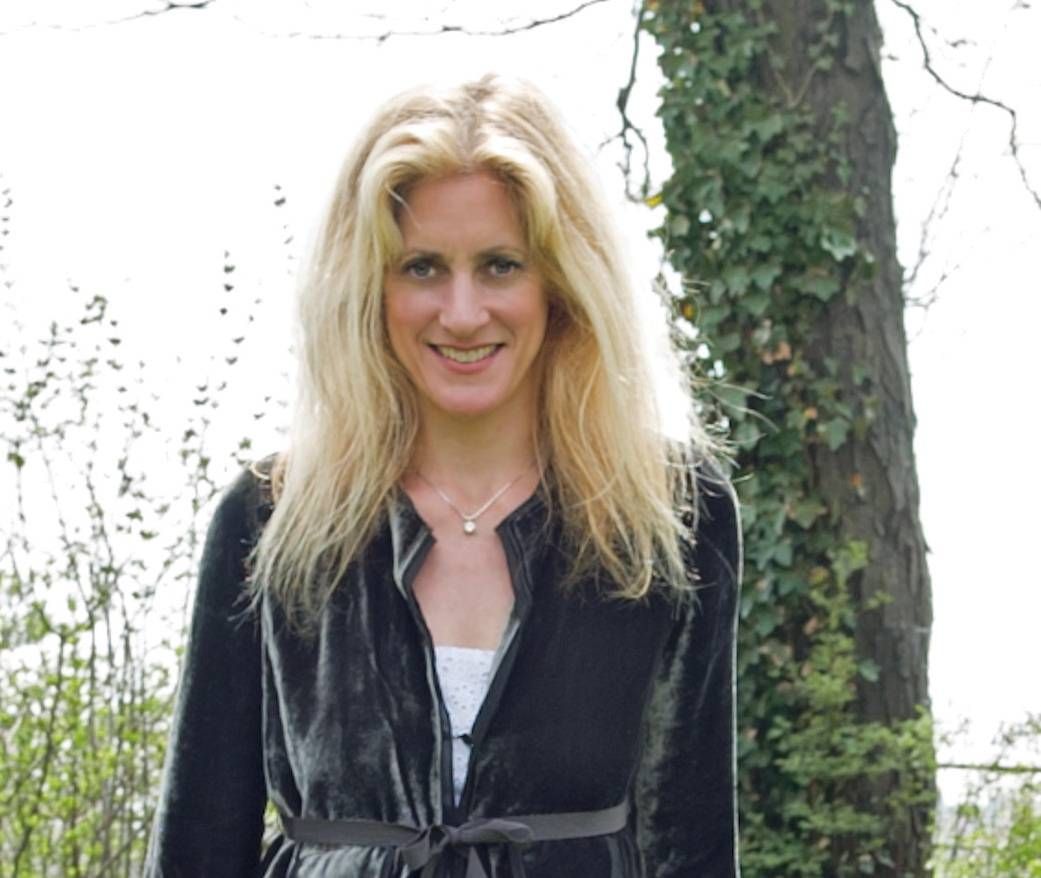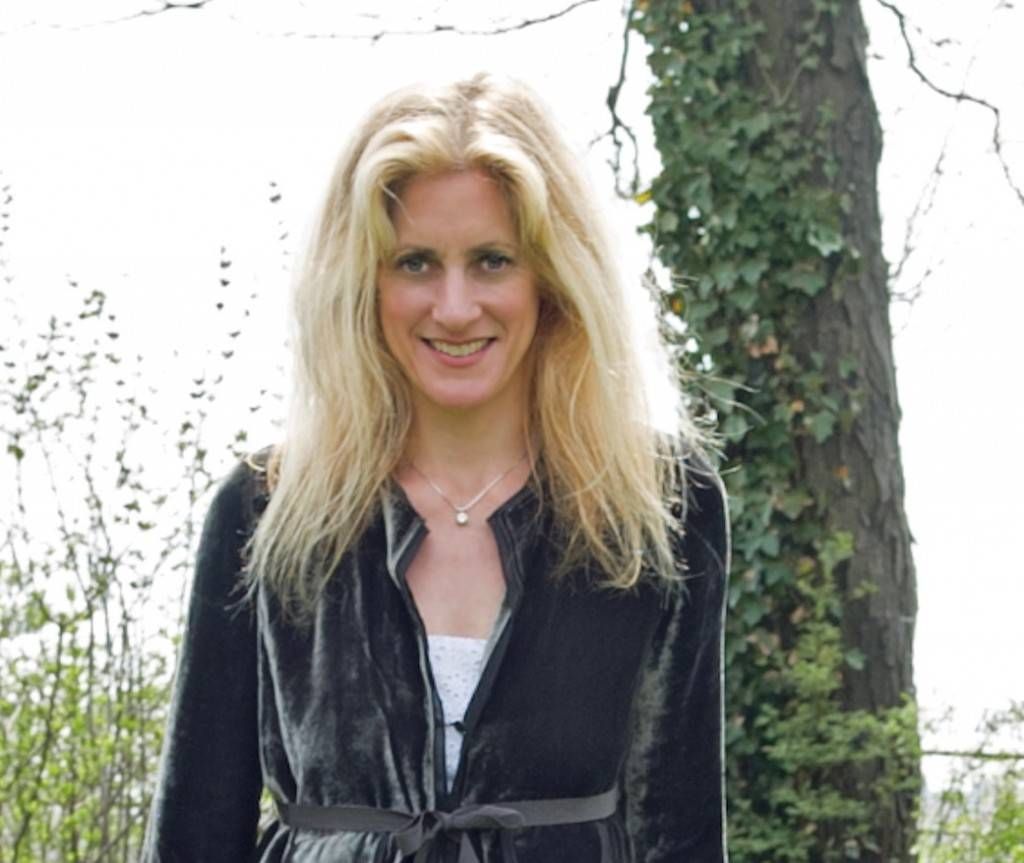 In Their 15 Minutiae, writers take a break from talking about books and writing to discuss other things on their minds.
LH: Let's talk about friendship. Do you think the internet has changed the definition of friends?
JK: I absolutely think it has. According to Facebook I have 3,486 friends. I started to try and count how many of those people I actually know but it was taking me so long to get to one that I gave up. It's sort of embarrassing. I kind of feel like a Facebook slut.
LH: Do you think people aren't really friends if they've never met in person?
JK: No. I have made really good friends online- but I think eventually you need to meet in person just to make sure they aren't Buffalo Bill from Silence of the Lambs. If they are, then you should unfriend them.
LH: Who have you been friends with the longest?
JK: It's hard to say. My friend Barbara has been my friend since 5th grade (roughly 10 years ago), but I recently reconnected with my first friend ever, Rebecca, who is on the cover of my new book, whom I befriended in 1969 — so I guess one of them. But I firmly believe that length of time is great but it's not the reason for a BFF. Sometimes people come into your life and leave and come back again.
LH: What's the craziest thing you've done for a friend?
JK: Back in the 90s, my friend Jancee and I used to sound very much the same – we spent so much time talking together that we spoke alike. I remember once making a phone call for her – she was dreading it so I just pretended to be her. It's amazing how little you care about being yelled at if someone thinks you're someone else.
LH: That's awesome. Do you find you have to have a lot in common with someone to be their friend?
JK: I think it helps. There are friends I have in different areas of my life — friends who have kids who are friends with my kid, writer friends, neighbor friends, dog friends….. I think you can have just one thing in common and share a similar sensibility, morality, sense of humor, and do okay. I don't think they end up being a bestie, though.
LH: Do you think you can have more than one bestie?
JK: Yes! I think you can have 3 besties – 1 for every area of your life (work, rest, play according to MILKY WAY).
LH: Are you talking about the candy bar?
JK: Yes, it was the commercial.
LH: I want to play $20,000 Pyramid with you…Your daughter is nine – do you give her advice about her friends?
JK: Liberty, Liberty, Liberty. I give EVERYONE advice on EVERYTHING. When I start to talk, Violet puts up one finger as if to say "No thanks Mom, I'll figure this out on my own." But you can't stop me! I actually think she's a genius at friendships and I learn from her. There has been this mean girl who has been plaguing her school for years, and the other day she announced that she was going to stand up to her. I said, Well, maybe wait until she does something, but she was determined. When I picked her up she said, "Well I did it! AND it worked!" I asked what she did. And she said, "Well, I told her that Ozzie has a crush on her." I said huh? And she said, "She has had a crush on Ozzie for two years, I thought it would make her feel good to think he liked her, too, and she would stop being mean. And she did!" Smart, huh?
LH: Very smart. Did you ever pull that trick, where you ask your parents something in front of your friend, so it was harder for your parents to say no?
JK: Yes, it was the only time I came close to being hit.
LH: What do you see yourself and your friends doing forty years from now?
JK: We'll be flying to each other's retirement communities with our jet packs and eating Early Bird specials together. (God, I hope they still have them.)
Julie Klam grew up in Bedford, New York. After attending NYU's Tisch School of the Arts and interning at Late Night with David Letterman, she went on to write for such publications as O: The Oprah Magazine, Rolling Stone, Harper's Bazaar, Glamour, and The New York Times Magazine and for the VH1 television show Pop-Up Video, where she earned an Emmy nomination for Outstanding Special Class Writing. She is the author of Please Excuse My Daughter, You Had Me at Woof, Love at First Bark and Friendkeeping, about making the most of friendships in an age of isolation, which will be published by Riverhead Books in October 2012. Julie lives with her husband, her daughter and three dogs in Manhattan.