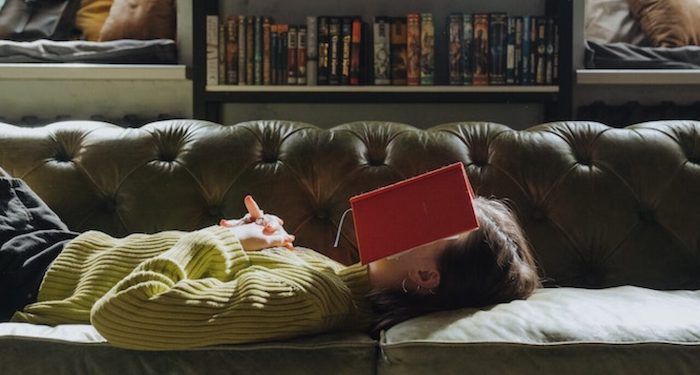 Lists
9 of the Worst Celebrity Books Ever Written
This content contains affiliate links. When you buy through these links, we may earn an affiliate commission.
I'm a big champion of the celebrity book. I personally love reading a memoir by someone with pop culture insight, especially women or people of color who might have otherwise been oppressed and marginalized and unable to tell their side of the story until now. There are a lot of great books written by celebrities, both fiction and nonfiction, and I enjoy correcting the misleading narrative that all celebrities are just handed out big book deals regardless of whether they actually have something to say. Usually.
The fact of the matter is that a celebrity writing a book is most likely famous for something other than writing, which is where ghostwriters and writing partners come into play. But even then, sometimes a celebrity is in fact handed a book deal because they're going to sell books as opposed to publishing something worthwhile. We can still love the celebrity for whatever they became famous for and what they excel at, but if their book made this list I gathered of the worst celebrity books, that probably means you can avoid hitting that "want to read" button.
What are some of your least favorite books written by celebrities?
You might also be interested in reading Candid Portraits or Ghostwritten Fluff?: The History of Celebrity Books and the Best Recent Celebrity Books.