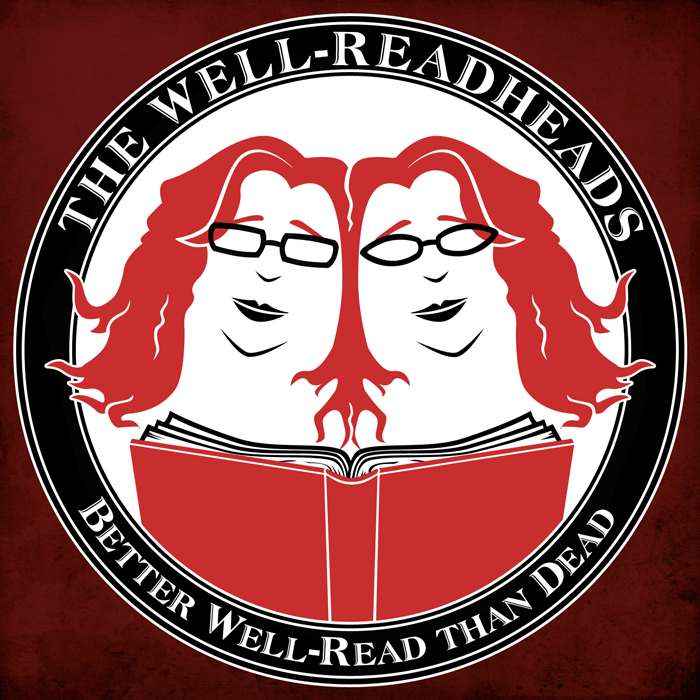 Fiction
The Well-Readheads' 2013 Forecast
LH: It's 2013! A fresh start to another year of reading books. And this is really-really the year I read Moby-Dick. Really. Can you believe I've never read it?! I'm excited. Most everyone I know who has read it loves it.
RJS: I've never read it, either! I didn't put myself through any Big Reading Projects in 2012, so I'm due for one. Maybe I'll join you on your quest for the Whale. I'm also thinking about finally doing Infinite Jest this summer. Have you read it? Besides Moby-Dick, are you setting any reading goals for the year? Is that a thing you do?
LH: Oh yes! I also plan to read Kristin Lavransdatter, which is another big juicy book. And I want to finish reading the complete oeuvres of Ian McEwan, Charles Portis, and Paula Fox. And I'm going to try and read 250 books again this year. BOOKS BOOKS BOOKS. If I could open the top of my head and shove books inside, I would. I mean, I guess technically I could try. But I'd probably bleed out first.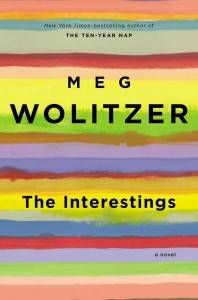 RJS: I have to confess I'm a little surprised you haven't tried already. Have we confirmed that eating books doesn't work, too? I'm not setting a number-related goal–it seems that I read about 100 books a year no matter what I do or how I try to tweak my reading habits–but I want to dive further into the backlist of some authors I love. Michael Chabon, Margaret Atwood (who, by the way, has a new novel called MaddAddam coming out in the fall), and Pam Houston, to name just a few. Oh, and Lauren Groff! I've only read Arcadia, and I want more.
Now let's talk about 2013 releases we're excited about. I broke my own rules about reading only backlist during the holidays for a few forthcoming books, and they rocked my face off. It was totally worth it! To start, The Interestings by Meg Wolitzer (Riverhead, April 9), The Love Song of Jonny Valentine by Teddy Wayne (Free Press, February 5), and Woke Up Lonely by Fiona Maazel (Graywolf Press, April 2).
LH: Woke Up Lonely, fo sho. Also mad-crazy for The Teleportation Accident by Ned Beauman (Bloomsbury Books, February) (Big wet kisses to Nathan Dunbar in Chicago for pointing that one in my direction – I couldn't love it more.) Life After Life (Reagan Arthur, April), the new Kate Atkinson, is so freaking incredible. If you are an Atkinson fan, you'll love this one more than any of her others, and if you've never read her, this will knock the socks off your brain. And NOS4A2 by Joe Hill (William Morrow, April) – it's a big fat bloody good read. I think it's his best yet.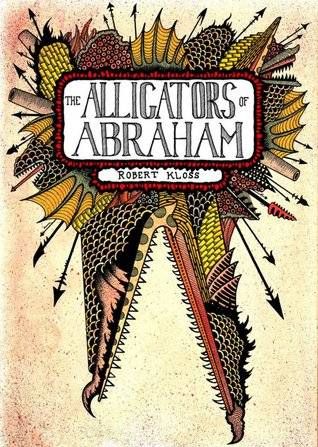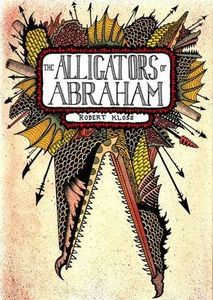 Every year, I find there's a book, usually from a small press, that I cannot stop raving about. For example, one year it was Zazen by Vanessa Veselka – I would NOT shut up about that book. Well, it's only the second week of January and I've already found my stunner for 2013: The Alligators of Abraham by Robert Kloss. This book is a crazy fever dream imagining of the Civil War – it is unlike anything I've ever read. I'm absolutely rabid about it – I will be shaking this in my teeth for a long, long time. It's the skull fucking you didn't realize you needed.
RJS: It's no secret that I have the wickedest author-girl-crush on Mary Roach, and her new book Gulp (Norton, April), all about the digestive tract and what happens when we eat, is super-fascinating. And gross! But mostly really interesting. And I'm having a blast poking at my husband and being all, "Hey, hey, hey, did you know???" And I've really been jamming on short stories lately, like even more so than usual, so I couldn't be happier to know that Laura van den Berg, who wrote What the World Will Look Like When All the Water Leaves Us, which is one of my all-time favorite collections EVAR, has a new collection coming out–but not until fall–called The Isle of Youth (FSG). Oh, and André Aciman's Harvard Square! And James Salter's All That Is! I can't wait to roll around with that one. I really don't know why more people aren't in love with James Salter. He's the bee's knees.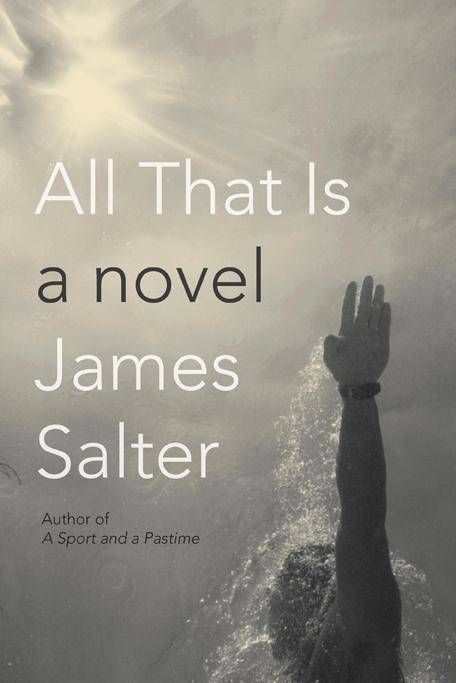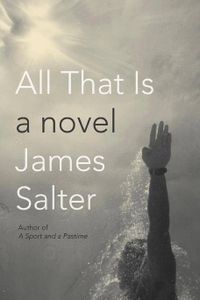 LH: I've never read James Salter. Please don't break up with me. I can tell you that I, too, am excited for Laura's new book. And three novels dropping later in 2013 that I am dying to get my sticky little paws on are The Queen of Night by Alexander Chee (Houghton Mifflin Harcourt), You Are One of Them by Elliott Holt (Penguin Press), and The Explanation for Everything by Lauren Grodstein (Algonquin). Brilliant writers, all three – these books are sure to amaze.
RJS: I won't break up with you, but I might withhold my kisses until you read some Salter. A Sport and a Pastime is steamy and dirty and wonderful. But back to new books! Let's talk about how much epic nerdpurring I'm going to do over Anne Carson's Red Doc>. It's the not-quite-a-sequel to Autobiography of Red, which simultaneously blew my mind and taught me to love poetry, and I might have wiggled a lot when it came in the mail recently.
LH: For the longest time, it was rumored that a new Donna Tartt book would be out this year, but that information has recently been retracted. Which is SAD. As you know, The Secret History is one of my favoritey-favorites. And although completely different, I also love The Little Friend. But it has been twelve years since The Little Friend was released. She makes George R. R. Martin look fast. I want to read a new Donna Tartt book so bad. WHO DO I HAVE TO SLEEP WITH TO GET THE NEW DONNA TARTT??? Probably her, huh? I'm game.
RJS: Maybe she has a weakness for saucy gingers? I'm totally willing to help you find out. As Cee-Lo says, red til I'm dead. Or until I'm slapped with a restraining order for trying to seduce a reclusive author. You know, whatever.
LH: Restraining orders are so 2012. So, to recap: Our mission, should we choose to accept it: cram all the books in our brains. Also, Donna Tartt – call us. Goodnight, everybody.