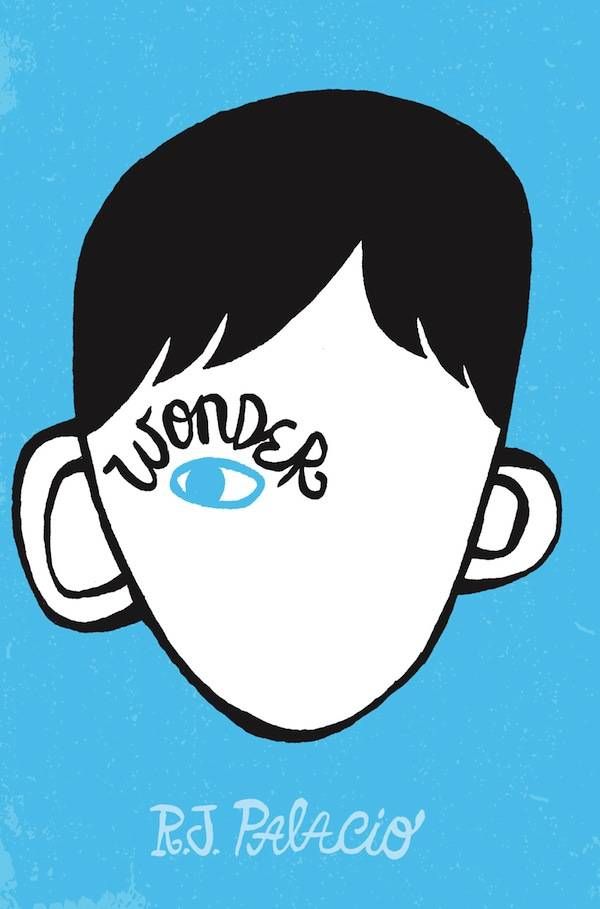 There's no denying that one of the biggest and most prestigious literary awards for children's books out there is the Newbery Medal. And nothing encourages parents to pick up a book for their kids like one of those gold or silver badges on a cover that screams, "I'm an award winner!!" The 2012 awards were announced on January 23, and like many people whose reading lives tend to revolve around adult fiction, I totally missed it. (The winner this year was Dead End in Norvelt by Jack Gantos, by the way.)
Which is unfortunate because I was reminded once again how wonderful books written for kids who aren't old enough to have pimples yet can be. Unless you're a parent of a child in elementary or middle school, you likely don't pay much attention to that range of books for grades 3-6 – or "middle grade." I'm telling you, it's a veritable feast of great literature.
Want proof? Without even mentioning the Boy-Who-Lived, some recent middle grade books have really gone mainstream. The Invention of Hugo Cabret by Brian Selznick was the source material for Scorsese's Oscar-nominated film, Hugo. Sasha Obama picked out Rebecca Stead's wonderful novel When You Reach Me while her dad was getting flack for his reading choices last summer. Lead singer of the The Decemberists, Colin Meloy, wrote the appropriately lyrical middle grade book Wildwood.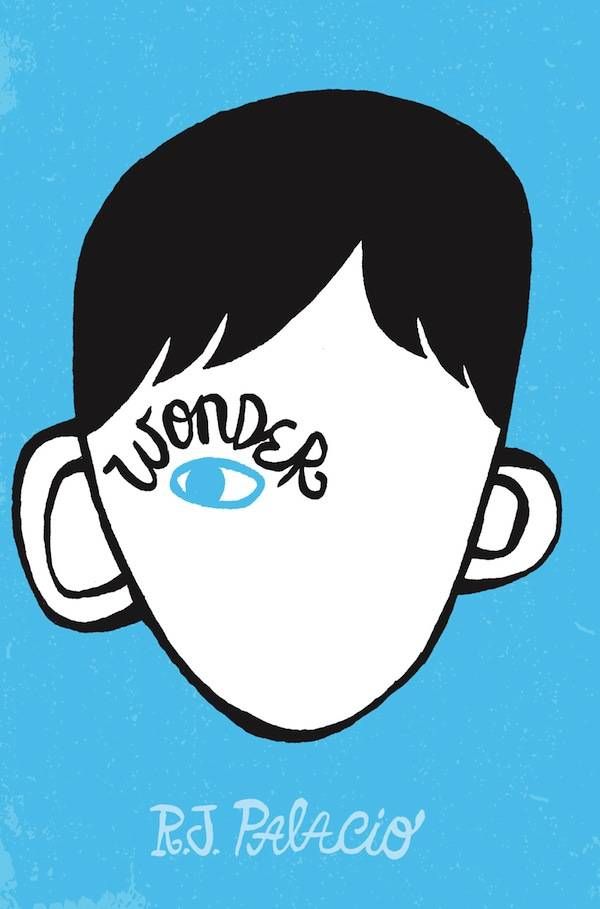 Even when it's not making waves, the middle grade "genre" is home to some of the most honest writing and most authentic characters you'll meet. As I said, I was reminded of this recently, and the book that did it was R.J. Palacio's brilliant middle grader, Wonder. When I started it, I'd forgotten that it wasn't an adult book, and then I happily continued to forget it the rest of the way through.
In it, Auggie is a normal 10-year-old boy who battles through life with a genetic facial deformity that makes him forever and constantly the subject of staring and bullying and thoughtlessness. But when I say that he is normal, I truly mean it. He's obsessed with Star Wars the way only a 10-year-old boy can be, he's nervous about going on an overnight trip away from home, and he's so self-aware, it puts most grown-ups – myself included – to shame.
But after a multitude of conversations about precocious child narrators cropped up after the release of Room by Emma Donoghue, I was refreshed by the authenticity of Auggie's voice. Because, of course, a 10-year-old's voice would have to be authentic to other 10-year-olds to be accessible and entertaining. The logic is astounding, I'll tell you. But in contrast, child narrators that are too gifted or verbally astute come off as fake and gimmicky.
And if you think books written for 10-year-olds won't be as good or as worthwhile, tell that to the box of tissue I destroyed while reading Wonder. (Hop on over to Boot Riot TV for a peek at the book trailer for Wonder. If it doesn't tug your heartstrings, I don't know what will.)
So now I'm dying for more. I've got great middle grade books on my shelves waiting to be read: Liesel & Po by Lauren Oliver, The Evolution of Calpurnia Tate by Jacqueline Kelly, The Girl Who Could Fly by Victoria Forester, Countdown by Deborah Wiles.
But I'd love more. Give me suggestions in the comments!