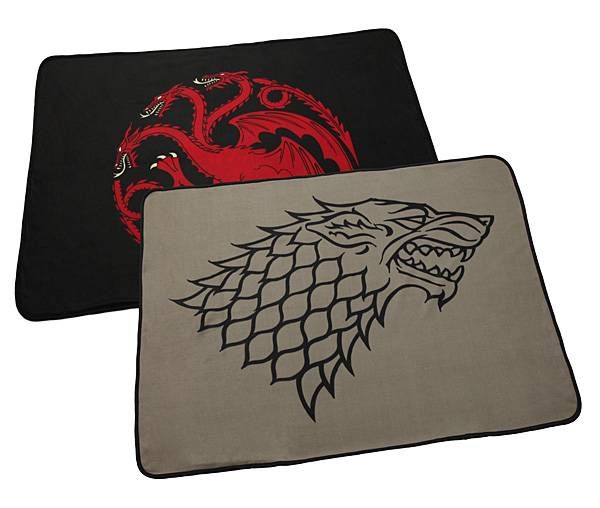 THE SCULPTOR and Other Long Graphic Novels Worth Reading
We here at Panels are taking some much needed time off; in the meantime, we're revisiting some favorite old posts from the last 6 months! We'll see you back on July 8 with all new posts for your enjoyment.
This post originally ran on June 16, 2015.
_______________
Recently, I finished reading Scott McCloud's amazing graphic novel, The Sculptor. A couple of other Panelteers have been making their way through the glorious tome that is this book lately, so I decided to finally pick it up. It's been on my TBR pile for quite some time, taking up a hefty portion of my bookshelf. At nearly 500 pages, it's a thick hardcover, about the size of six standard trade paperback volumes.
I'll be honest, I was a little hesitant to pick it up. That's a lot of book.
Over the course of the 496 pages, McCloud introduces you to David Smith, a sculptor that's made a deal with Death, granting him the ability to sculpt anything he wants. And like in all deal-with-Death-or-the-Devil type stories, Smith's time is running out. The resulting story is a wonderfully imaginative, and often heartbreaking story about life and love that was hard to put down, despite how heavy the book might be.
As much as I love comics and graphic novels, picking up a large work like The Sculptor can feel a little jarring. You could probably read a bunch of other things while you're reading a singular huge work. But shrugging off a graphic novel just because it's gigantic might mean you're missing out on something really great. I'm pretty bad at myself for taking forever to read McCloud's book, which I held off on just because I knew it would take a while.
So I've rounded up some equally huge, and also awesome, graphic novels. I don't want you to feel intimidated or put off when you see The Sculptor, or any of these longer, heavier works in your local comic shop.
BLANKETS by Craig Thompson (592 Pages)
What is it about graphic novels illustrated with light blue, black, and white? The Sculptor is done up like that, and so is Blankets by Craig Thompson. A coming-of-age story that isn't just a graphic novel, but a graphic novel memoir about Thompson's childhood.
The autobiographical story takes you through Thompson's rivalry with his younger brother, his struggles with trying to fit in amongst family, friends, and the church, and his first love and heartbreak. It's a great story about growing up and moving on, that's beautifully drawn and wonderfully written.
BOXERS & SAINTS by Gene Yuen Lang (512 Pages)
You know, I'm going to go ahead and wrap both of these books together and count them as a single volume, even though, yes, I know Boxers and Saints exist as separate books. But really, why would you read one without the other? Buy these as the box set. End of story. Okay?
In Boxers & Saints, Lang talks about the Boxer Rebellion, through two parallel stories. In Boxers, readers meet a boy who gets pulled into the rebellion when his village is ruined by Western missionaries. The second volume, Saints, shows you the other side of things, focusing on a girl living with those missionaries during the uprising. The book is violent and thrilling and full of amazing details regarding history and culture.
It's the kind of book you put down having learned a lot, which is my favorite kind of read.
ESSEX COUNTY by Jeff Lemire (512 Pages)
Oh, Essex County. I'm not sure I'm ready to talk about this book yet, and I read it like three years ago. The tears, you guys. The tears.
In Essex County, Lemire re-imagines his hometown, of Essex County, located in Ontario, Canada. You get to spend an entire book learning about an entire community, meeting characters
that are incredibly interesting and oh, just so heartbreaking. There's a story of hockey-playing brothers who go from being inseparable to utterly estranged, and a nurse that tends to the town. There's a lot of back and forth in time, showing you the characters in their youth, to where they are in the present as old men.
The art is stark and minimal, black and white, mirroring the snowy landscape that the characters live in. And the writing is just packed with emotion and heartache.
FROM HELL by Alan Moore (572 Pages)
A classic graphic novel penned by the legendary Alan Moore, From Hell explores the murders and cover-ups surrounding Jack the Ripper.
Let's um… let's just pretend the movie didn't happen.
—
Now, what are some of your long-form graphic novel reads? Maybe Bone by Jeff Smith, with the collected volume that's over 1,300 pages? Let's hear a few, sound off in the comments!
____________________________
Join us for Book Riot Live this November—hang out with people who love books, comics, and geeking out!