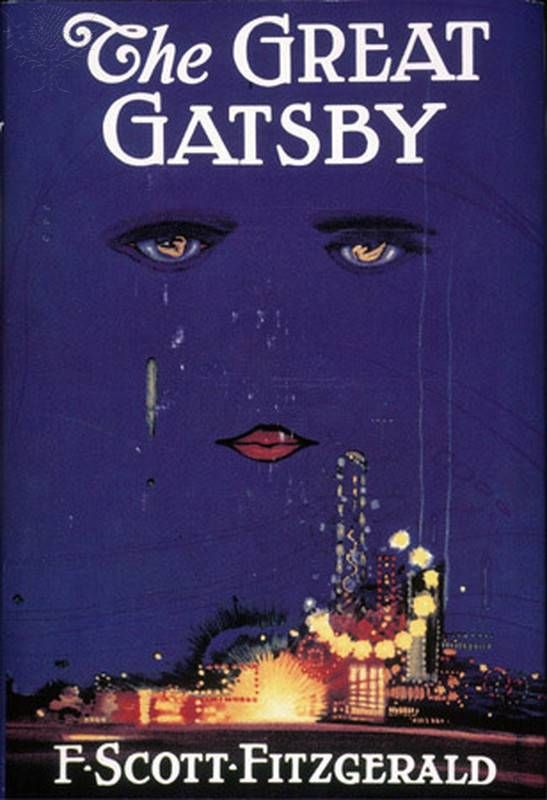 This post is related to our Riot Read of The Great Gatsby. Check out related posts here.
____________________________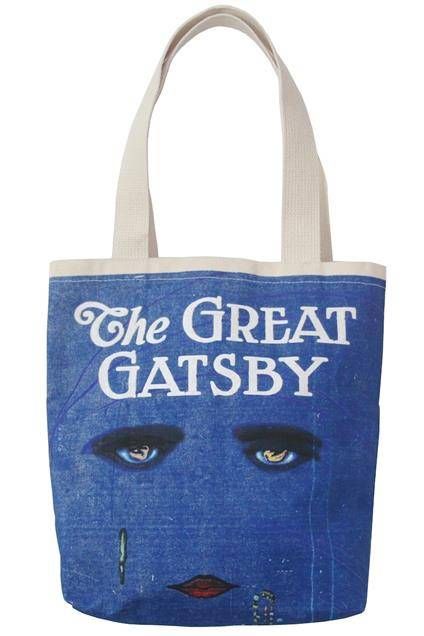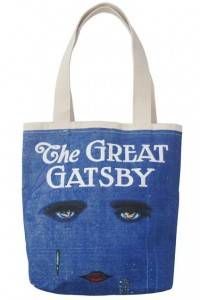 Alright folks, here we go. The inaugural Riot Read begins today, and we are kicking off with a few Gatsby-inspired posts, including an extended discussion of the first two sentences, a new literary term to describe Nick Carraway, and a look at what some notable readers said about it.
Also, our forums are live today, and there is a special sub-forum for Gatsby discussion. To get things started, our friends at Out of Print Clothing are giving away a Gatsby tote. To enter, leave a non-anonymous comment in this thread. We'll draw somebody to win one. Out of Print has a few other prizes for us as the Riot Read moves along, so stay tuned there.
While there is no official schedule, some folks might want to pace themselves. So if you want to read at a steady pace, here is a possible roadmap
June 26 – July 2: Chapters 1 & 2
July 2 – July 9: Chapters 3 & 4
July 9 – July 16: Chapters 5 & 6
July 16 – July 23: Chapter 7
July 23 – July 31: Chapters 8 & 9
We hope there will be discussion happening at various paces, so there are dedicated forums for each chapter should you want to dip in and out at your own speed.
We hope you'll read along with us. Any ideas about what we can do to make this more fun, interesting, and just plain better, please let us know.