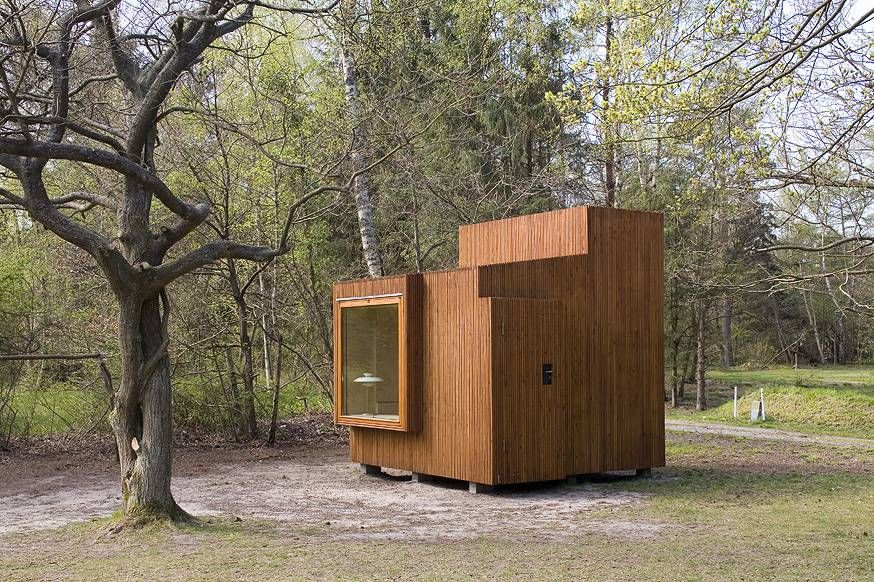 32 square feet. One door. One window. One skylight. One bed. One table. A wall of bookshelves. And that's it.
The Read Nest was built for a private client by Danish architect Dorte Mandrup. The whole birch/plywood structure was built off-site so as not to disturb the future owner's woodland property, and can be relocated without disturbing the site.
Not much else to say about this, except "where are you going to put yours?"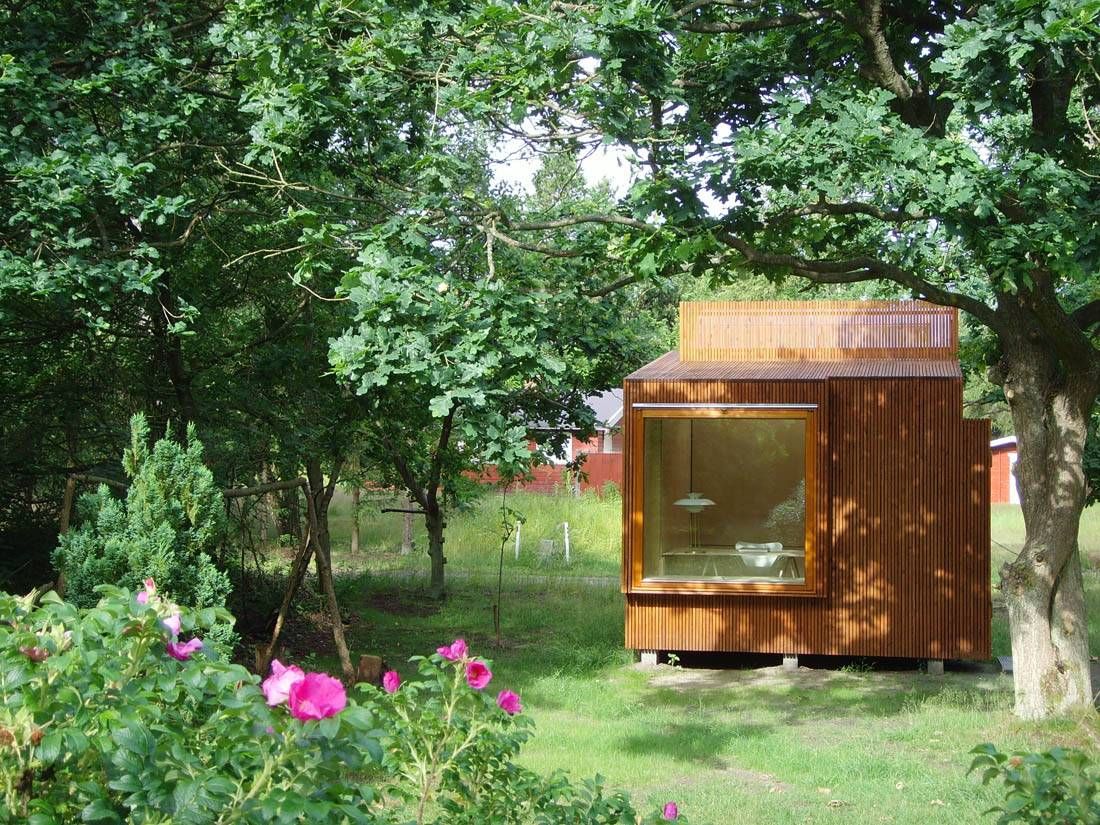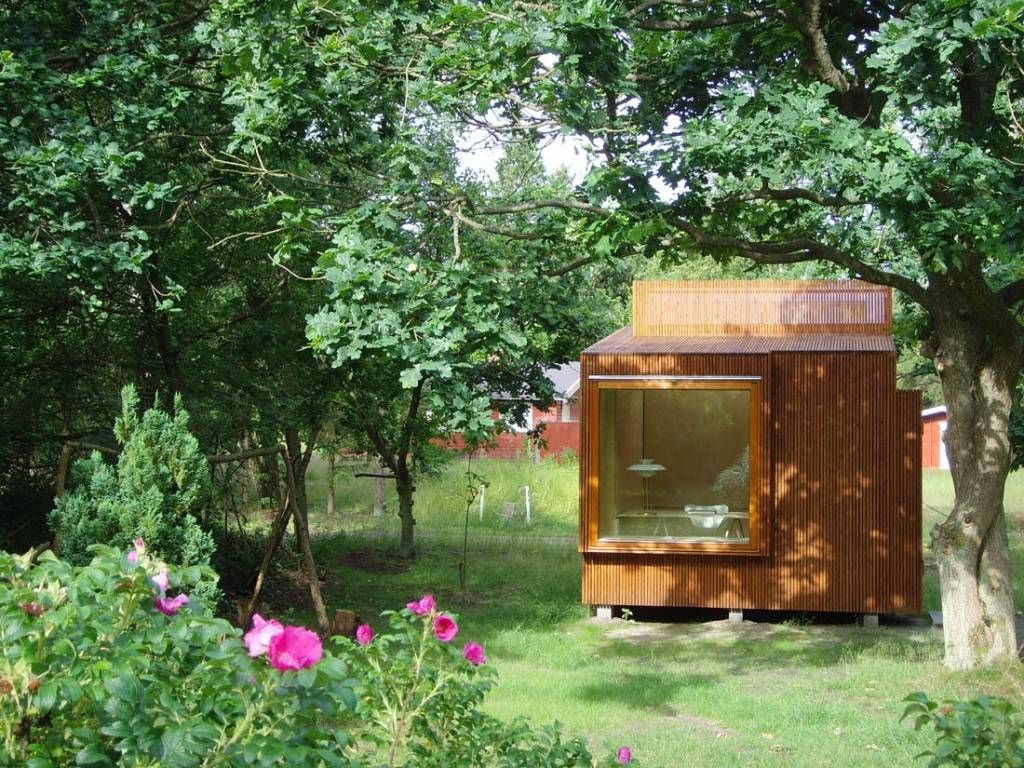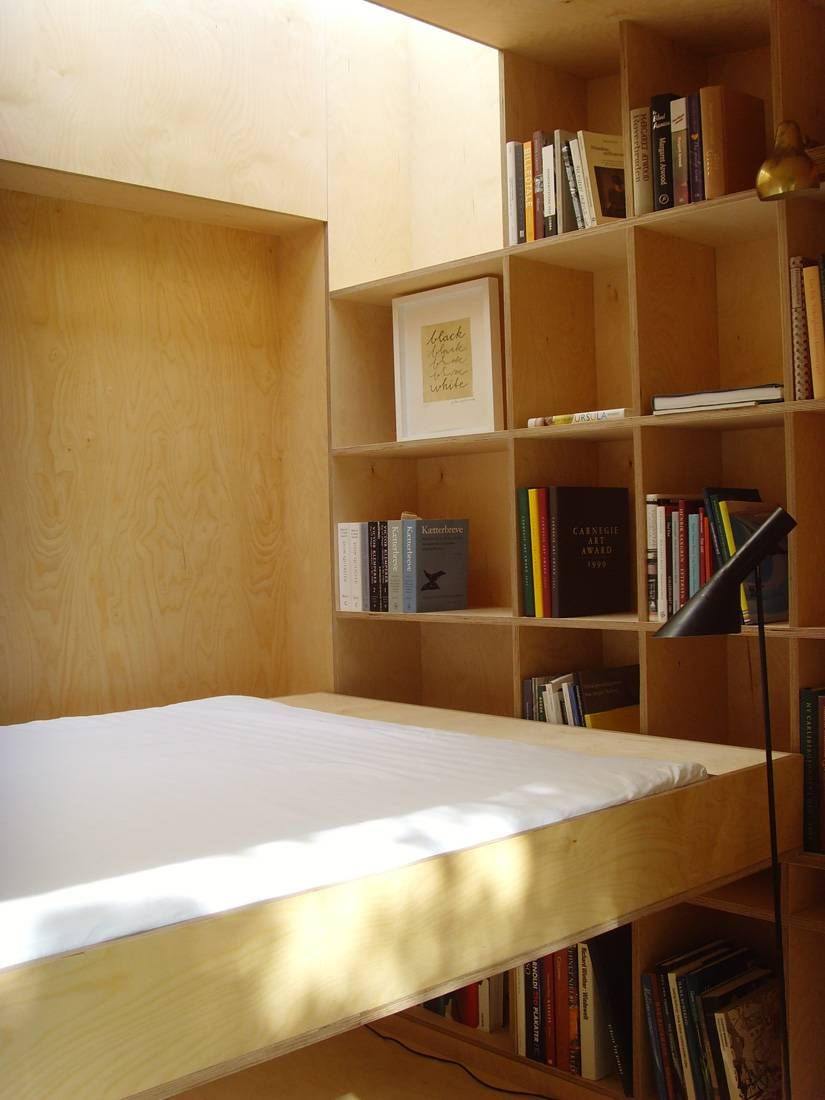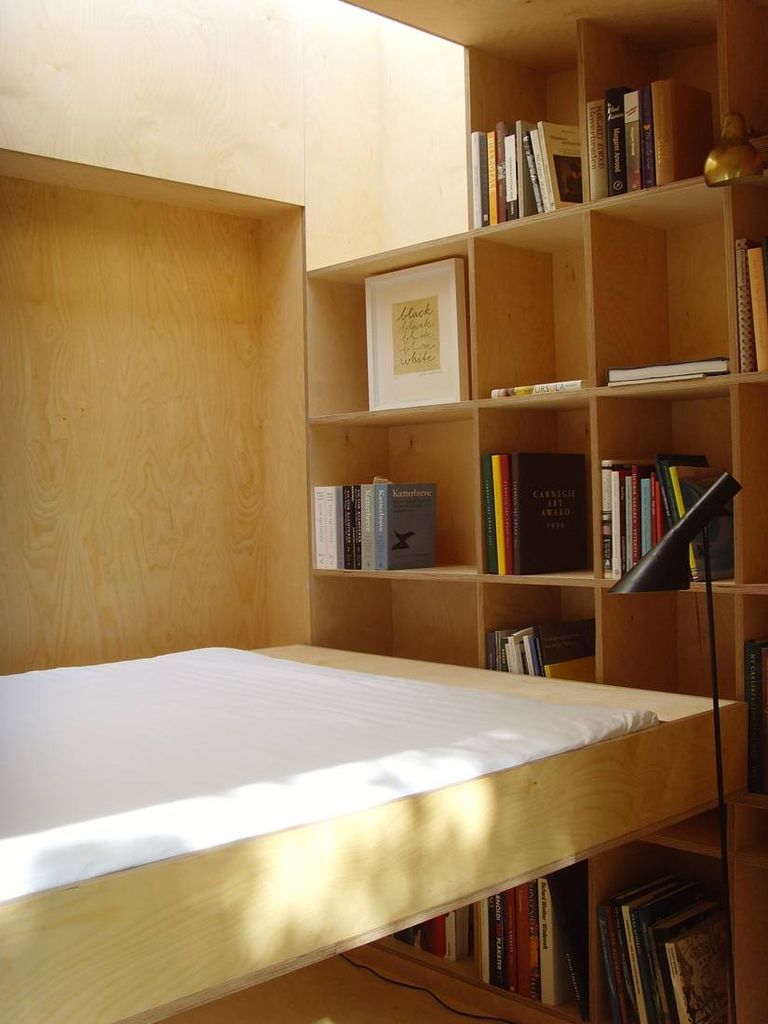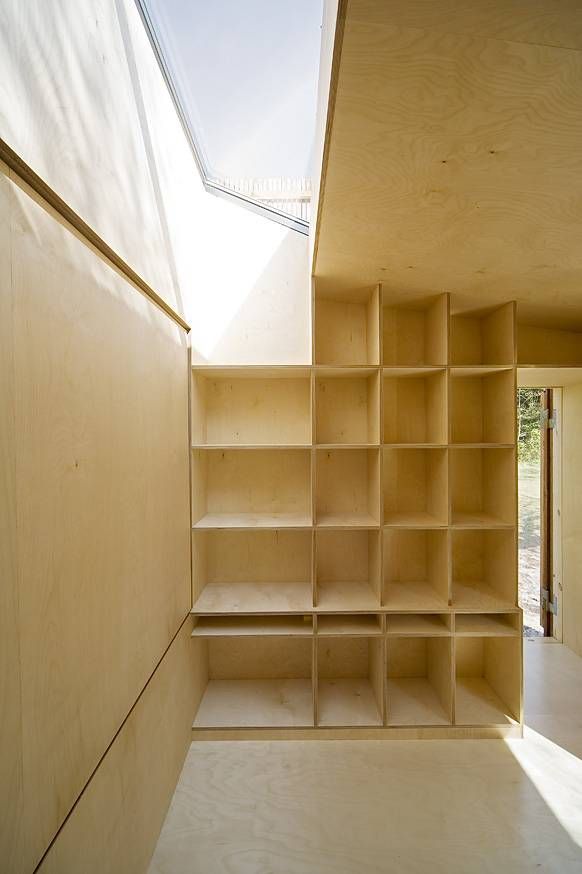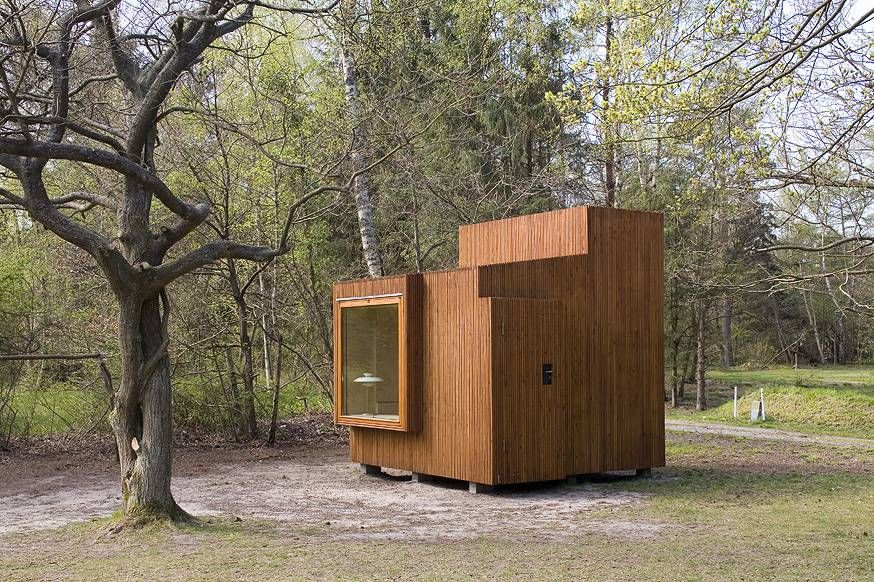 ____________________
Follow us on Pinterest for drool-worthy covers, Book Fetish-y lit swag, bookish inspiration, and more!