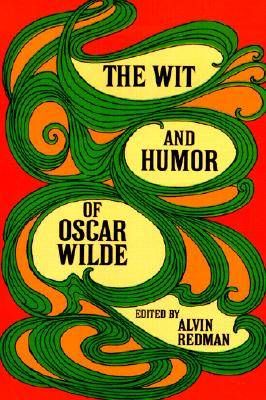 Humor
The Perfect Gift of Books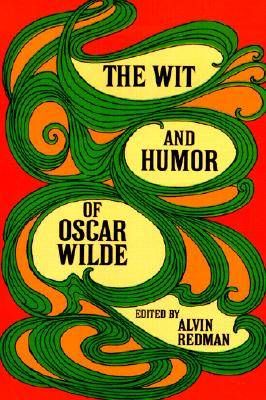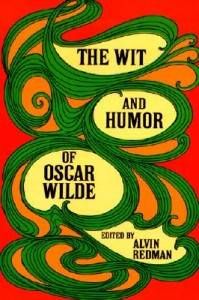 A while ago I wrote about receiving the ill-suited book as a present, in my case it was Knit Your Own Cat from my mother.
Alternatively, sometimes a loved one can nail it, and give you just the right book at the right time (as my mother, to her credit, frequently has.) Doesn't that restore your sense of the benevolence of the universe? It's as if the universe wanted you to have the entire collected works of Thomas Mann, or whatever, and it used a friend or family member as a handmaiden, as happened to my husband.
He never goes to yard sales, yet to a yard sale he found himself compelled to go, and lo, there he felt further compelled — as if the hand of Aphrodite herself were guiding him — to amble over to the paperback table and pick up The Wit and Humor of Oscar Wilde for fifty cents, which he bargained down to twenty-five cents, for me.
The Wit and Humor of Oscar Wilde is a compendium of bon mots, daggers, repartees, ethereal dinner party scraps lifted from Oscar Wilde's conversation, plays, and essays. The man was never without a comeback and, as I am frequently slack-jawed in conversation, he is my Muse with a carnation in his lapel. "Oh, I'm so glad you've come. There are a hundred things I want not to say to you."
That my husband gave me this book further sweetens both my experience of Oscar Wilde, and of my husband, as though some of the gossamer and true grit that I gain by reading Wilde is transferred to my husband, by way of Victoria Station, the conservatory, Lady Windermere's fan, and some other magic. That's the power of giving a good book, some of the goodness is left on the giver, as a residue like the feathers from a wing of a butterfly that you catch – and release.