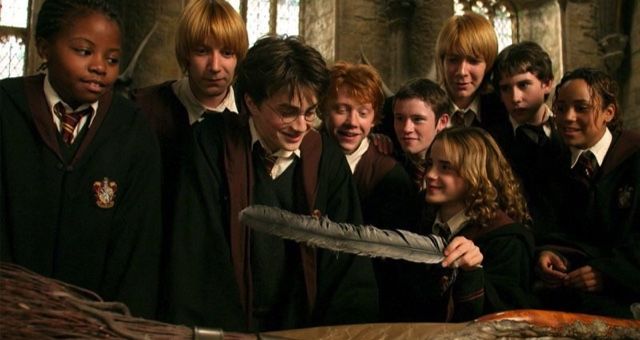 The Perfect Fragrances for Harry Potter Characters
I love perfumes and love collecting them. Every month, I write down which perfumes I'm wearing, so I can look back later and see what sort of mood I was in that month. One of my favorite things to do with book or movie characters is to read different fragrance notes and find just the right perfume for my favorite characters. Scent is said to be connected to memory in a powerful way.
Can you imagine if the Harry Potter books were somehow scented? (I bet in Harry's world, novels ARE scented.) What would the magical world smell like? I'd like to imagine that it smells amazing, usually. Being that I live in the muggle world, I combed through fragrance notes online to find the perfect fragrances for just a sampling of Harry Potter characters. Obviously, I could not include everyone, but I've attempted to make a well-rounded list.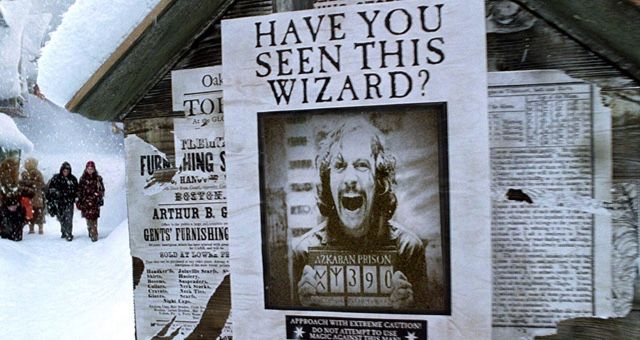 Elegant yet masculine and energetic, Gucci Pour Homme II is a spicy floral with citrus and black tea. Post-Azkaban, I imagine Sirius popping into Muggle London to buy a bottle, just to feel like himself again.
Of course Fleur would wear Chanel, but she would wear Coco Mademoiselle, a younger, sexier fragrance from the French Fashion House. Coco Mademoiselle is a floral featuring orange, bergamot, rose, jasmine, tonka bean, and patchouli.
Spicy, woodsy, and earthy, Reserve Smoked Vetiver is a scent that recalls a bit of Old World charm. I can imagine Dumbledore either switching up his scents every decade or wearing the same one from early adulthood to the end of his life. Dumbledore is a conscious and powerful wizard, so Clean is an ideal brand for him, with their sustainably sourced products and curated scents.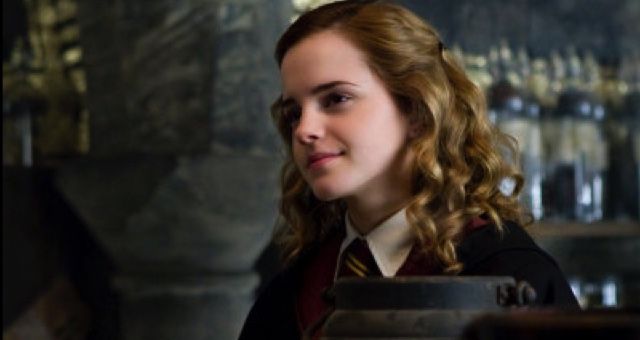 Hermione Granger and Paperback by Demeter Fragrance Library
Old books. There is nothing like that smell. While I imagine most of the Hogwarts library to be full of leather bound and hardback books, Paperback captures that distinct scent of yellowing pages, dust, and love of words. This fragrance is slightly sweet as well, perfect for our favorite bookworm.
Hagrid and Christmas Tree by Demeter Fragrance Library
Demeter has an array of fragrances that would suit Hagrid—Dirt, Wet Garden, Fireplace. When I think of Hagrid though, I think of Christmas at Hogwarts. I think of Hagrid bringing in the 12 giant Christmas trees into the Great Hall. Christmas Tree brings that fresh cut pine realness year round, without any of those pesky needles.
Luna Lovegood and Bonbon by Viktor and Rolf
Bonbon is a sweet, playful gourmand fragrance with unexpected depth and freshness thanks to woodsy base notes. Luna is whimsy personified, but if she were to wear a "normal" fragrance, I think it would be Bonbon.
Ignoring the fact that Lupin probably would not chose to spend his galleons on Tom Ford, Tobacco Vanille is such a Lupin fragrance. Tobacco Vanille is reminiscent of curling up next to the fire on a cold night with notes of vanilla, tobacco leaf, ginger, and cocoa.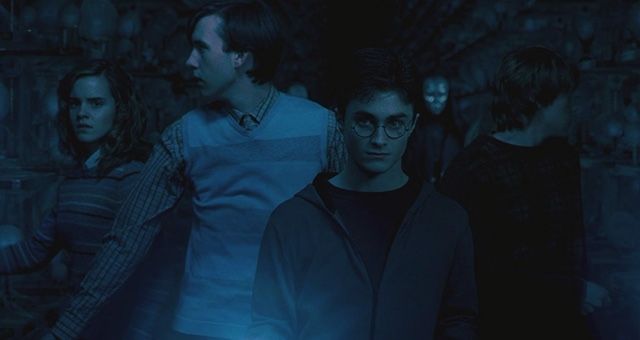 Classic and clean, Light Blue is the perfect fragrance for our everyman, Harry. Citrus and spice notes keep Light Blue from becoming too heavy. I also feel like Light Blue is the type of fragrance an 11-year-old might buy if they suddenly had pocket money for the first time in their life.
Draco Malfoy and Spicebomb by Viktor and Rolf
Spicebomb is a richly layered fragrance, with notes of leather, tobacco, bright citrus fruits, and spices. It begins as a sharp, spicy fragrance that becomes warm with time. Sound familiar?
Ron Weasley and Mr. Burberry by Burberry
Zesty yet classic, Mr. Burberry is a quintessentially British fragrance. Solid base notes of sandalwood and vetiver give way to grapefruit and tarragon. Ron's loyalty is one of his best qualities, along with his sense of humor. Wearing Mr. Burberry, Ron may seem like he knows what he's doing, but he'll probably be making it up as he goes.
---
Those are my fragrance picks for some of the many Harry Potter characters. I'm already working on round two. In the meantime, check out our Harry Potter archives for even more Potter content.