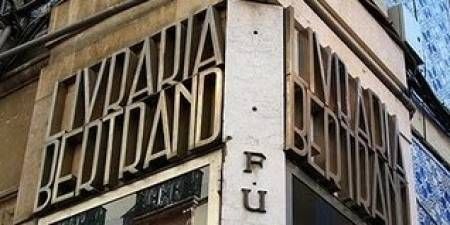 We hear a lot about bookstores closing these days: many indies, your neighborhood Barnes & Noble maybe, and, well, every Borders.
So I thought it would be refreshing to find the oldest bookstore in the world to get a little perspective. And did I get it.
The Bertrand Bookstore in Lisbon, Portugal has been open since 1732. That's right, 281 years. It was open by Peter Faure to be a hub of Lisbon's art and intellectual scene, over time, has become the cornerstone of the Bertrand bookstore chain, has more than 50 stores throughout Portugal. Now, it hasn't been at this location since 1732, just since 1755 when the original store was destroyed in the great earthquake that leveled much of the city (and was the inspiration for Voltaire's Candide).
Faure turned the store over to the Bertrand Brothers a few decades after opening it, and the Bertrands got their own printing press, held workshops on printing and writing, and even have their own font (the font of the store sign in the images below.
Don't you feel a little better?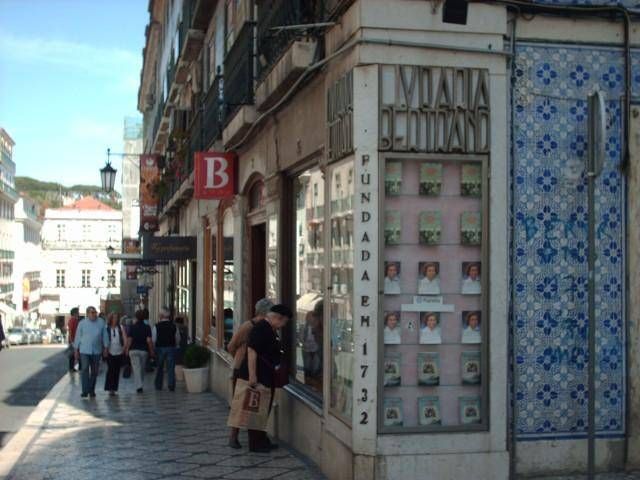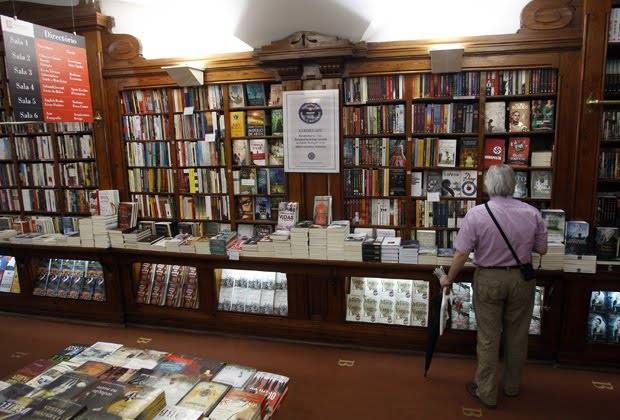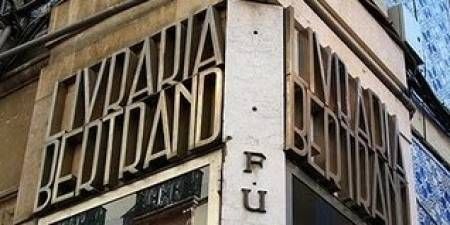 ____________________
Book Riot Live is coming! Join us for a two-day event full of books, authors, and an all around good time.