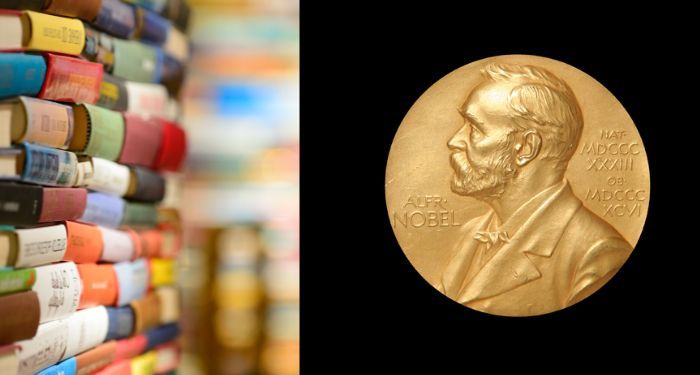 Lists
The Nobel Prize In Literature Winners You Need to Read
This content contains affiliate links. When you buy through these links, we may earn an affiliate commission.
Of the many Nobel Prize in Literature winners from the past two or so decades, who should you read — and where do you begin?
Award-winners of this caliber can often feel inaccessible. Many of us have a small barrier in our heads that says that authors who are big award winners must also be boring, long, and difficult to get into. For English readers, this bias can also extend to books that are "in-translation" from another language, as if any book that wasn't originally in English will automatically be harder to read.
The intimidation factor is real, and I promise you that I get it. That's why I've assembled this guide to eight Nobel Prize winners from the last few decades whose books are accessible and who will give you a wide swath of writing from around the world.
And yes, there are other amazing authors I've skipped. I know! Check the rest out once you're done with my list. I wanted this to be a guide for people who don't know where to begin. I've included a basic summary of who each author was, the reason the Nobel committee gave for awarding them the prize, and a note on where to begin with their books, to make it easy. I hope this helps you to not only dive into Nobel Prize winners' works, but to also enjoy the swim.
---
To find new-to-you, award-winning authors based on your own reading preferences, check out our book subscription service TBR, which pairs you with a professional book nerd who creates your own tailored book recommendations!