Lists
The Most Popular Books of the Month: October, 2015
This content contains affiliate links. When you buy through these links, we may earn an affiliate commission.
We love to geek out with stats, and what could be better than using them to see which books Book Riot readers were most interested in? Below are the five most-purchased titles from the previous month.
1. Twilight 10th Anniversary Edition by Stephenie Meyer
Stephenie Meyer is releasing a new title into the series called Life and Death: Twilight Reimagined. It's a gender-bent version of Twilight, starring Beau and Edyth. It is part of the anniversary edition of the original novel, so you can snag a copy of the anniversary edition of Twilight with the new story right here. –Kelly Jensen, Happy Anniversary, Twilight: Fans Are Getting a New Book!
2. Carry On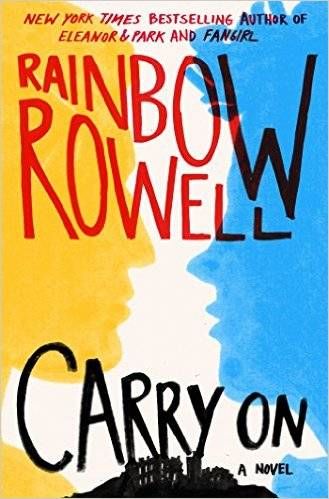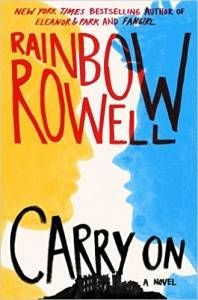 by Rainbow Rowell
In her NA juggernaut Fangirl, Rainbow Rowell introduced us to the Simon Snow fandom by way of Cath Avery, a fanfic-penning internet star. Cath's thing is writing Simon/Baz slash fiction — a world that simultaneously empowers her and allows her to hide from real life. Through Cath's eyes, Simon Snow is a kind of snarky, queer revisiting of Harry Potter, and he's deeply compelling. Now Rowell gives us the canon to Cath's fanon with her newest novel — Carry On gives us the Simon/Baz story in its entirety, and Rowell promises lots of talking and kissing, but also magic, monsters and ghosts. –Brenna Clarke Gray, 5 (+3) Books to Watch for in October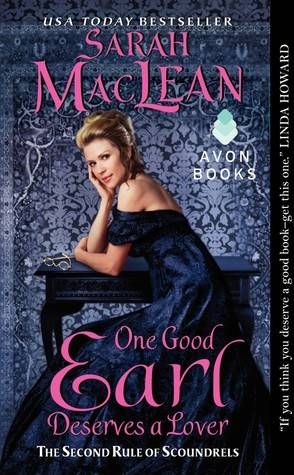 3. One Good Earl Deserves a Lover by Sarah Maclean
It was funny, smart, feminist, roastingly hot (two years later and this book still wins for hottest love scene wherein the protagonists don't actually touch each other), and just one of many perfectly-titled books from MacLean. I quickly read the rest of her backlist, then moved on to the must-reads of regency romance after that. I've also converted more than one friend who started off suspicious of romance to fans of the genre using MacLean as the intro. –Amanda Nelson, Our First Time: The Books That Made Us Romance Readers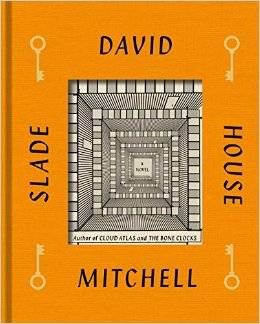 4. Slade House by David Mitchell
Discussed on this episode of All the Books!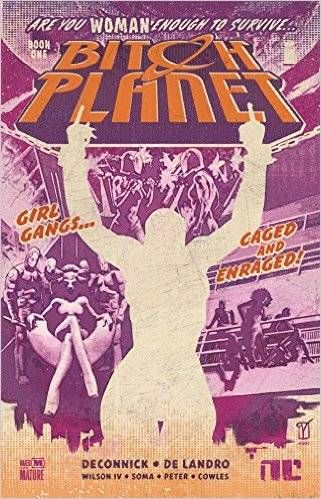 5. Bitch Planet Vol. 1 by Kelly Sue DeConnick and Valentine De Landro
One of the season's most highly anticipated comics isBitch Planet by Kelly Sue DeConnick (Captain Marvel) and Valentine De Landro. In a premise that mixesOrange is the New Black with dystopian elements and a hefty dash of strong female protagonists, Bitch Planet seems unprecedented. A group of new prisoners have to figure out the complex politics that exist within the prison and fight for their own lives in this totally original comic that raises important questions about violence, incarceration, and feminism. –Sarah S. Davis, 13 Notable New Comics Releases for Fall 2015