Lists
The Most Popular Books of the Month: March, 2015
This content contains affiliate links. When you buy through these links, we may earn an affiliate commission.
We love to geek out with stats, and what could be better than using them to see which books Book Riot readers were most interested in? Below are the five most-purchased titles from the previous month.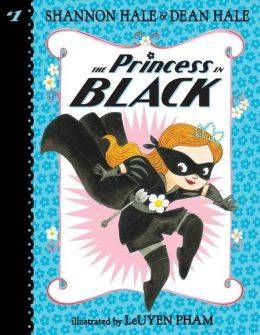 1. The Princess in Black by Shannon Hale and Dean Hale, illustrated by LeUyen Pham
"Let's be real honest, everything Shannon Hale does is magic. She's been a voice for pro-girly, pro-feminist reading for ages now. This book is all about embracing yourself even in a world that requires you to fit in from time to time. Great lesson for any child struggling with the realities of school uniforms, too! I'm a little obsessed with the whole concept of a ninja/princess/heroine since I discovered the existence of this title, and I guarantee you and your young reader will be too." –Brandi Bailey, Best Feminist Books for Younger Readers
2. brown girl dreaming by Jacqueline Woodson
"brown girl dreaming stitches together the story of Woodson's childhood through small, connected free-verse poems. Each poem is a snapshot of an important (or not-so important, but telling) moment in Woodson's life, and they tell the story of growing up brown in the America in the 1960s. My only complaint about brown girl dreaming isn't a complaint at all: It was too short. The book is over 300 pages, but I just wanted more. –Chris Arnone, Best Books We Read in March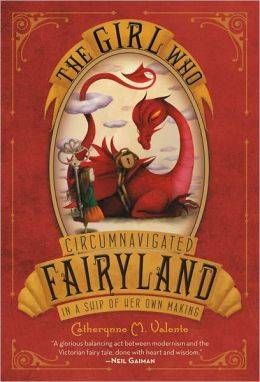 3. The Girl Who Circumnavigated Fairyland in a Ship of Her Own Making by Catherynne M. Valente, illustrated by Ana Juan
"Catherynne Valente is pure magic with words and her middle-grade series doesn't disappoint. This is fantasy as it should be: Adventurous, fantastical, transportive- just minus all that pesky misogyny and misguided pining that pops up in too much of it. Even the title is empowering: '…in a Ship of Her Own Making.' Now that's a message I adore. Girls, we can do this on our own!" –Brandi Bailey, Best Feminist Books for Younger Readers
4. Hausfrau by Jill Alexander Essbaum
"Get ready: This book is an awesome punch in the mouth! American Anna Benz has been living in Switzerland for ten years with her banker husband and three young children. On a whim, she decides to take German lessons, and quickly involves herself in an extramarital affair. But really, it's only to make herself feel better over her last affair, which ended badly. And then there's this other affair she gets herself mixed up in without meaning to…but at least it gives her a lot to tell her therapist. This book is sheer sex and madness, written in one of the most amazing voices I've ever read. Have a stiff drink ready for when you finish it." –Liberty Hardy, 5 Books To Watch for in March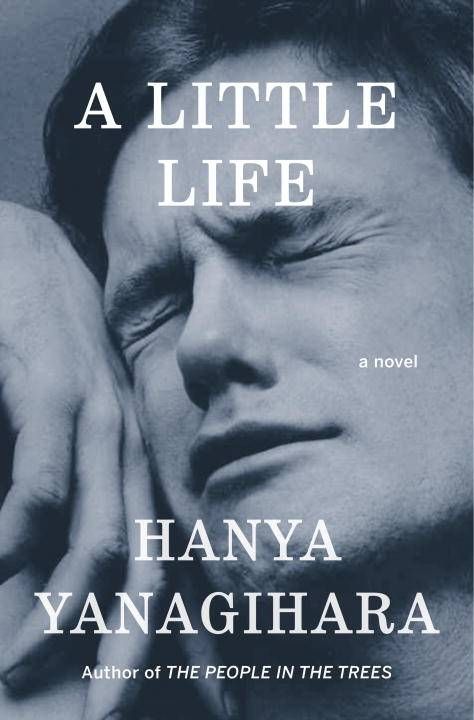 5. A Little Life by Hanya Yanagihara (March 10, Doubleday)
"I doubt I can add anything about this book that Rebecca didn't already cover in her video, but it can't hurt to add my "OMG THIS BOOK" to the chorus. A Little Life follows four college friends over several decades after they move to New York City to try and make it big. It may not sound like anything new, but holy cats, this is one of the most gorgeous, devastating books ever. Yanagahira's writing is so rich and amazing, I wanted to scoop it off the page and rub it directly on my brain. This book is going to win one of the major awards. (No, not a leg lamp.)" –Liberty Hardy, 5 Books To Watch for in March
____________________
Expand your literary horizons with New Books!, a weekly newsletter spotlighting 3-5 exciting new releases, hand-picked by our very own Liberty Hardy. Sign up now!