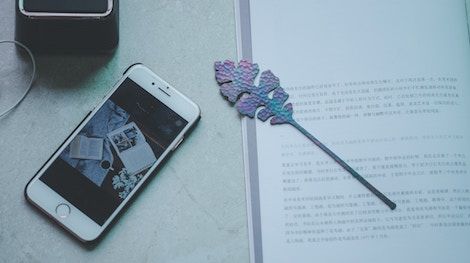 The Most Popular Bookish Goods On Book Riot In 2018
I am fascinated by things that people love and that become popular. A lot of times, especially in the book world, it can make perfect sense. Big books, for example, are often the result of good marketing or a well-known author. Surprise hits can come from a celebrity endorsement or viral videos. Popular blog posts can emerge because they hit on a topic that's currently buzzing or because they end up on a website that drives significant traffic.
But what is it that makes bookish goods popular? I haven't figured out an answer to this question except that it's some mixture of a post becoming popular, an interest having its moment in the popular culture, and simply because the item itself is unique, perhaps timeless, and/or has enough wide appeal that it makes for an excellent gift.
Find below the 20 most popular bookish goods from Book Riot this year. These are the awesome finds you all were looking at and wanting more of in 2018.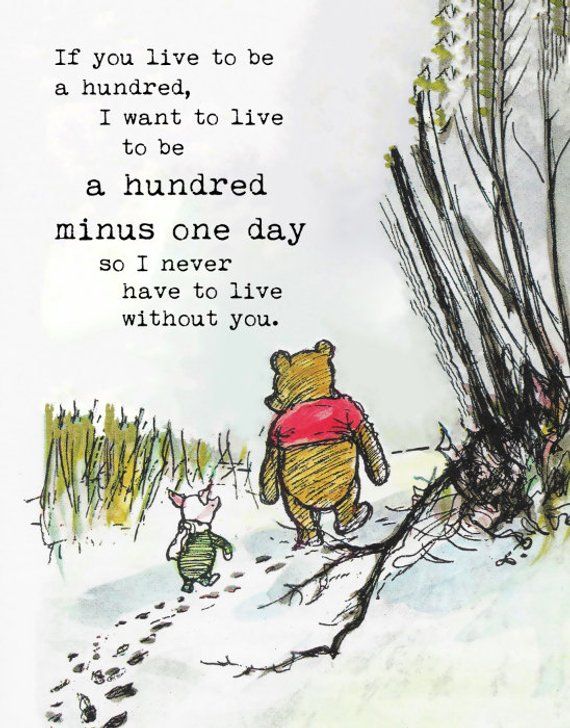 A gorgeous vintage Winnie the Pooh art piece. $10 and up.
This lovely bookshelf cross-stitch pattern. $5.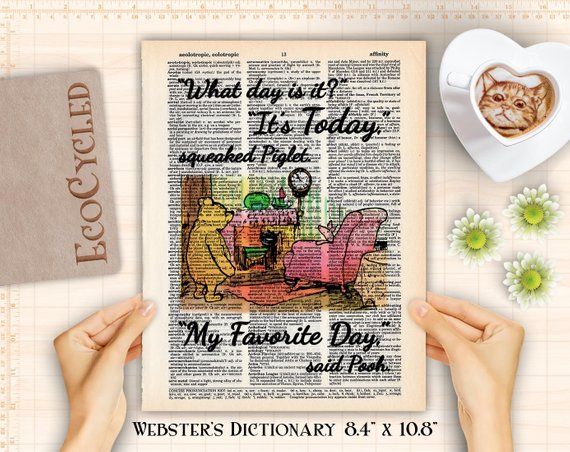 A unique upcycled dictionary page featuring Winnie the Pooh. $13.
"I still believe in 398.2" stamped necklace. $52 and up.
If you're looking for personalized children's books, you'll do well looking here! $26 and up.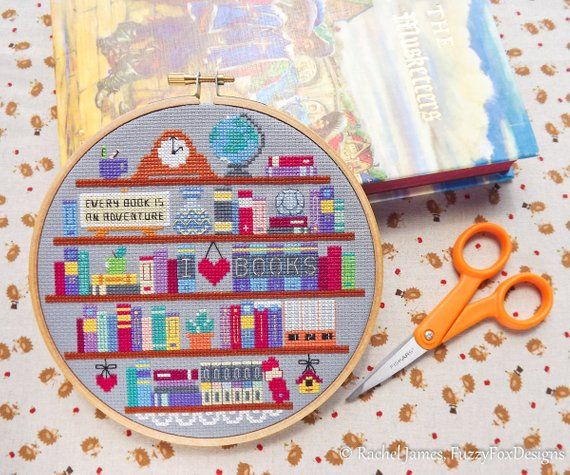 A book lover's bookshelf cross-stitch pattern. $6.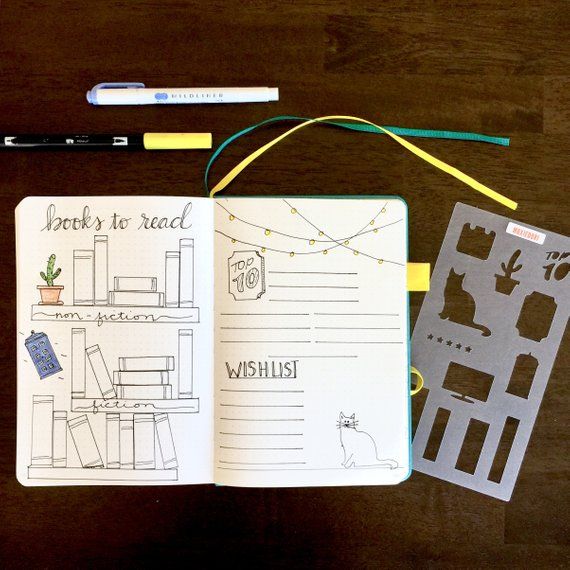 The perfect bookshelf stencil for bullet journaling. $9.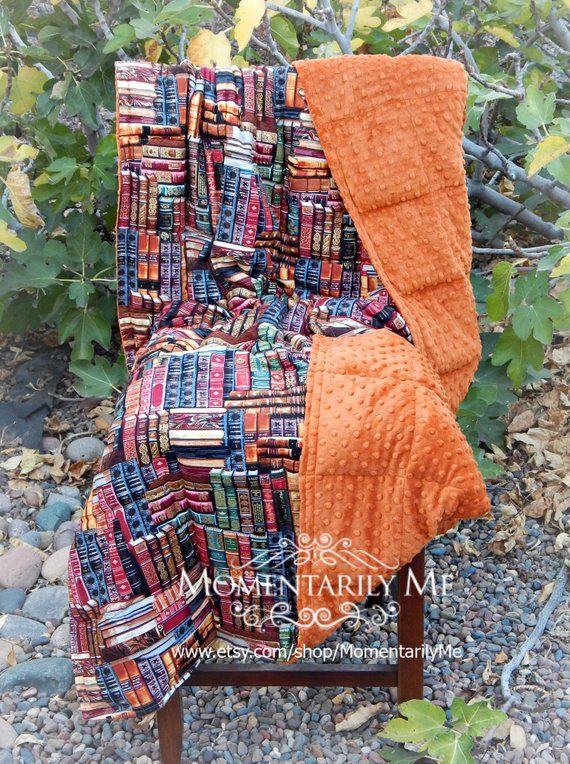 This isn't just a weighted blanket. It's a weighted blanket covered in books. $128 and up.
A beautiful personalized book stamp to mark all of your books as exclusively yours. $40.
Rest your head on this Persuasion book pillow, Jane Austen lovers. $35.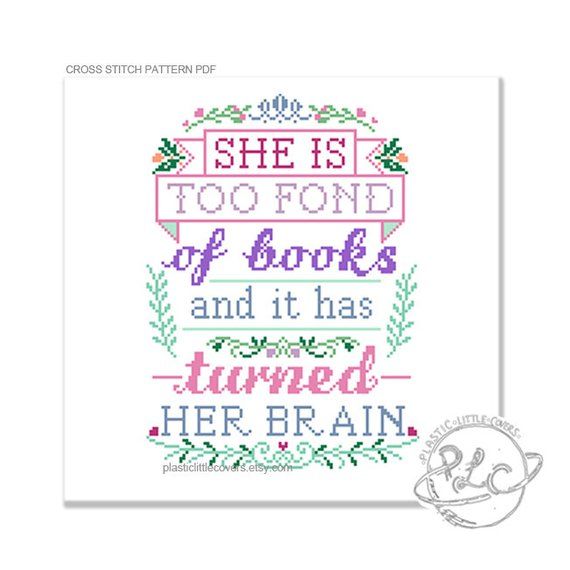 "She is too fond of books" cross stitch pattern. $5.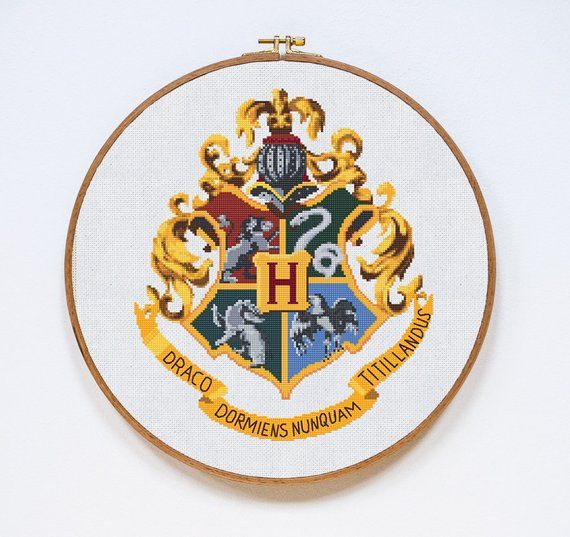 Hogwarts House crest cross stitch pattern. $5.
A Game of Thrones inspired yarn bowl. $36.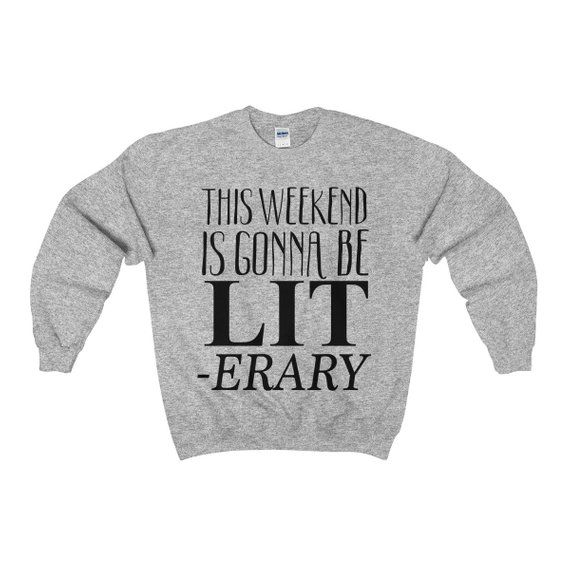 Your perfect bookish sweater is all about getting LITerary. $27 and up.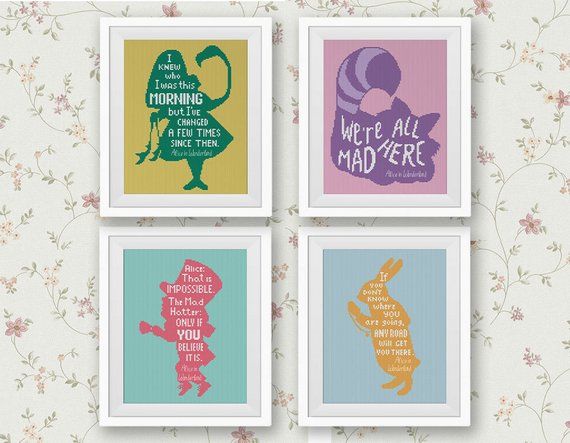 Set of four Alice in Wonderland quote cross-stitch patterns. $10.
A simple yet profound downloadable book print, defining exactly the power of the thing itself. $6.50.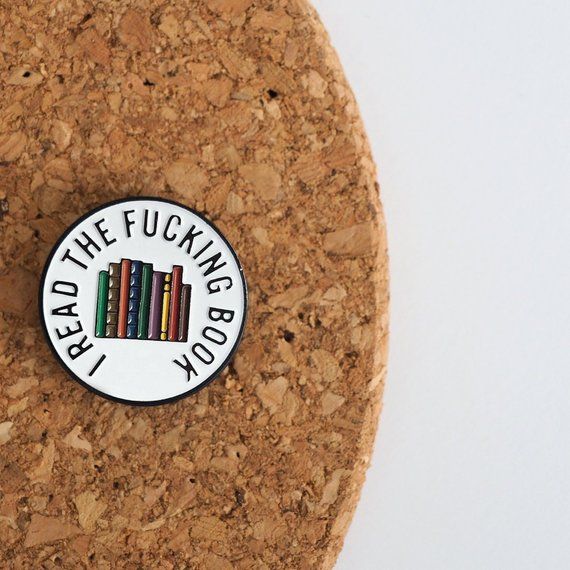 If there's one bookish enamel pin to make the list, let it be the sweary book enamel pin. $10.50 and up.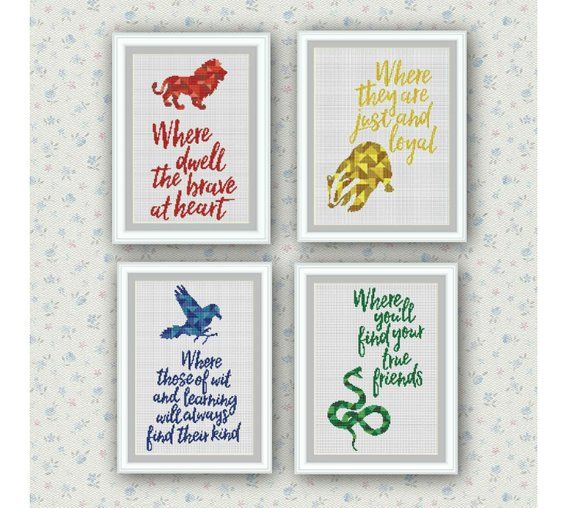 Turns out that Book Riot readers are avid cross-stitchers. This set of four Hogwarts cross-stitch patterns adds yet more to the list of most popular bookish goods this year. $10 for four.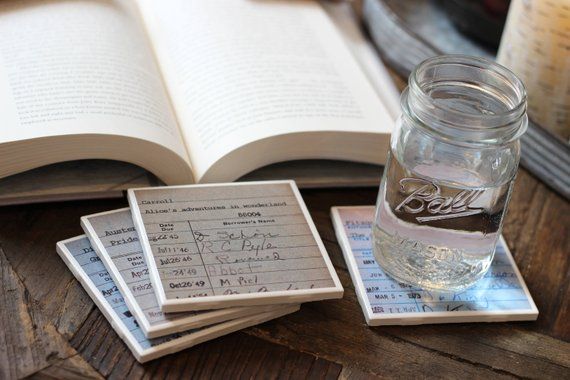 Library due date coasters. Set of four $25.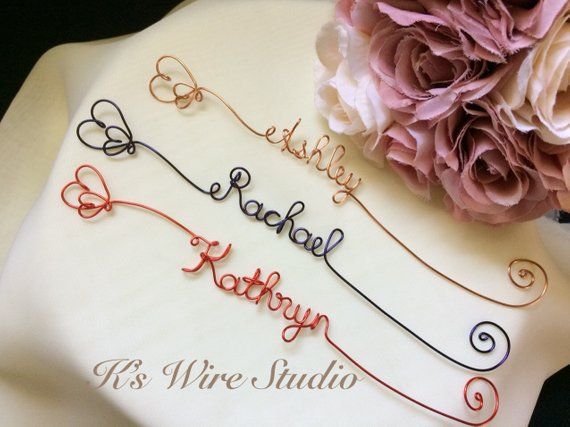 Last, but not least, customizable metal bookmarks. $8.50 and up.