Lists
The Most Influential Sci-Fi Books of the Past 10 Years
This content contains affiliate links. When you buy through these links, we may earn an affiliate commission.
Are you ready to read some stellar science fiction? Well, then, you're in luck. I've pulled together a list of the most influential sci-fi books of the past 10 years, and you're going to want to add them all to your TBR.
I'll be honest with you. Putting this list together was hard. Unless you're talking about Twilight, The Hunger Games, or Fifty Shades of Grey, it's incredibly difficult to judge a book's influence when you're less than ten years out from its publication. It hasn't had time to become influential yet!
Although that may be true, we can spot burgeoning trends if we know where to look for them. The last decade has seen a marked rise in cli-fi novels, anime- and video game–inspired stories, and genre-bending science fiction. You'll find examples of all of these and more on the list below.
The biggest and most important trend in the science fiction of the 2010s was none of the above, however. Rather, it was the steady increase in traditionally published, critically acclaimed, and awards-recognized speculative fiction from marginalized authors. So much so, that between 2013 and 2017, right-wing SFF writers and readers made a concerted effort to vote against women, authors of color, and LGBTQ+ writers on awards ballots. Thankfully, they were ultimately as unsuccessful as they were loud.
Here are the most influential sci-fi books of the past 10 years: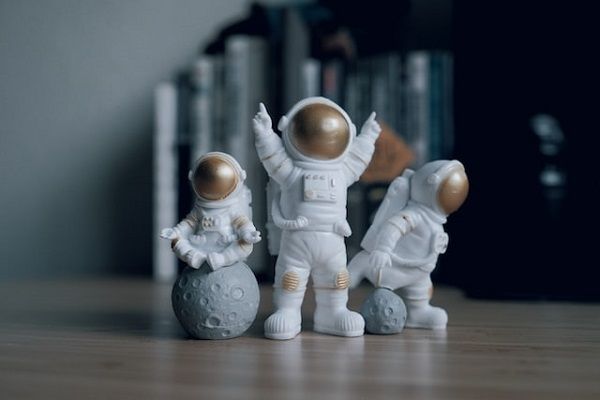 ---
Craving more great sci-fi? Take a look at this list of the most influential sci-fi books of all time and be sure to check out these most anticipated sci-fi and fantasy books of 2023.