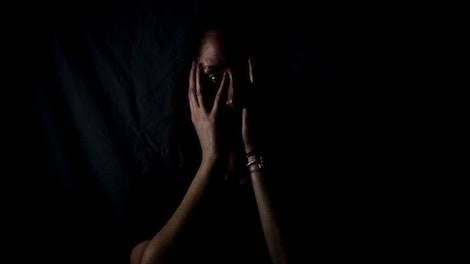 Critical Linking
The Most Disturbing Books People Have Read: Critical Linking, February 25, 2019
Sponsored by Devil's Daughter by Lisa Kleypas
---
Last week we asked you to share the books that have most shocked or disturbed you – and boy, you guys responded with a passion. Over the 1,200 comments, the winning book – if that's the right word – was:
American Psycho by Bret Easton Ellis: 'I found myself suddenly inexplicably weeping'
"I read American Psycho all the way through but nearly fainted reading one of the scenes. I did get rid of it … thought of burning it but imagined a vision of some kind of devil in the flames, so consigned to a cardboard box and then the dump." tribord
People confessing the most disturbing books they've read is a thing I am apparently very much here for.
---
Novelist Victor LaValle tapped 25 other writers of speculative fiction to create the new anthology A People's Future of the United States. Below, the author of The Changeling and The Ballad of Black Tom names six favorite recent works.
I am like a bee to a flower when I hear an author I like listing their favorite reads.
---
If you share your home with 90 pets, chances are you shall not pass pretty much anything without bumping into a few. But animal lover Adri Rachelle doesn't mind so much and even allows up to four of them to cosy up with her in her 10-foot wide bed. Adri's massive collection includes Bilbo Baggins the mule, Gandalf the goat, Frodo the spaniel and two cats named Boromir and Faramir. But the 31-year-old dog sitter from Atlanta, USA, admitted she is now running out of Middle Earth names. So far she has managed to name 80% of her pets after J.R.R Tolkien's famed characters.