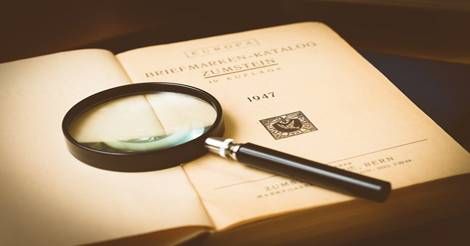 The Librarians Who Track Down Half-Forgotten Books: Critical Linking, August 8
Sponsored by Dance of Thieves by Mary E. Pearson
---
To solve these little mysteries, Glazer recently assembled a team of sleuths from across the branches: Chatham Square, in Chinatown; the Jefferson Market, in Greenwich Village; the Andrew Heiskell Braille and Talking Book Library, near the Flatiron Building; and the Mulberry Street branch, in Nolita. At lunchtime on a recent Wednesday, they were gathered in that computer lab in the library's offices—across the street from the soaring, spectacular Stephen A. Schwarzman Building (the Main Branch)—to nibble on homemade lemon rosemary cookies and apple, carrot, zucchini bread while they clattered away on their keyboards. Other members of the team participated remotely. The "Title Quest" hackathon was underway.
I love the idea of librarians pulling a "Wonder Twin Powers Activate!" to solve readers' title conundrums.
---
"It is understood that the three members were involved in an incident at the Bookmarks bookshop in London on Saturday," a Ukip statement said.
A spokesman for the shop said it had been inundated with messages of support after the attack.
A follow-up to the story about the far-right attack on a socialist bookstore in London.
---
Rebecca Hall has set up Passing, an adaptation based on Nella Larsen's 1920s Harlem Renaissance novel that explores the practice of racial passing, a term used for a person classified as a member of one racial group who seeks to be accepted by a different racial group. Hall has penned the script and will direct in her feature helming debut, with Westworld star Tessa Thompson and Oscar nominee Ruth Negga attached to star in the film.