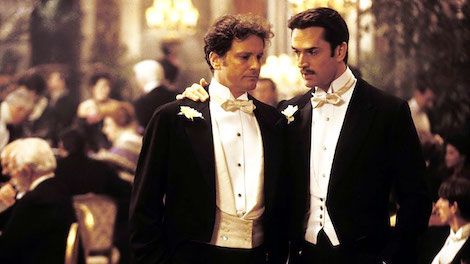 Classics
The Importance of Being Earnest: Humor Writing Lodestone
This content contains affiliate links. When you buy through these links, we may earn an affiliate commission.
In the editor's note to my 1990 Dover Thrift Edition of The Importance of Being Earnest, the editor writes, "Oscar Wilde (born in Dublin, 1854; died in Paris, 1900) was a writer, editor, lecturer, and wit with many strings to his bow…Earnest above all has given joy to thousands who savor its brilliant lines like familiar music." Oh dang is this true! Many strings to his bow! Familiar music! Earnest!
Humor Writing
The Importance of Being Earnest introduced me to the LOLz that incredibly, magically, can come off a page. It was my introduction to humor writing. Humor that came from the black and white of ink on paper! It was incredible! I was laughing at a witty arrangement of words. "I'm not sure why, but laughing at a book you're reading somehow feels different than laughing at, say, a movie or TV show you're watching. Maybe it's that nobody else can hear or see exactly what's cracking you up, so the laughter feels more like the result of a private joke shared between two like-minded people."
Previously, the only thing I laughed uproariously at was physical comedy, farts, people slipping on ice, cat fails. Tom & Jerry, you know? I still stand by them, of course; physical comedy cures many ills. But The Importance of Being Earnest was different. It felt…adult. One had to have had Experience to understand Earnest and lines like, "The good ended happily, and the bad unhappily. That is what Fiction means." The true savor of that zinger can only be had once you are over 18 and have lived through some crap, yes? And for us readers, "Oh! it is absurd to have a hard-and-fast rule about what one should read and what one shouldn't. More than half of modern culture depends on what one shouldn't read."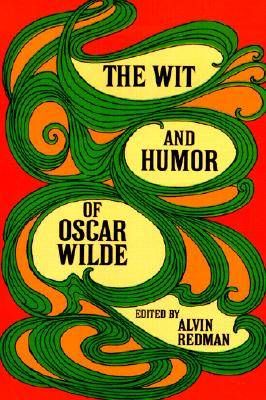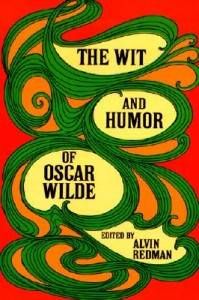 By the time I was reading Wilde I was also reading other shouldn't-reads, too. In fact, he, beloved Oscar, was my companion on The Books One Shouldn't Read train. "I never travel without my diary. One should always have something sensational to read in the train," he wrote.