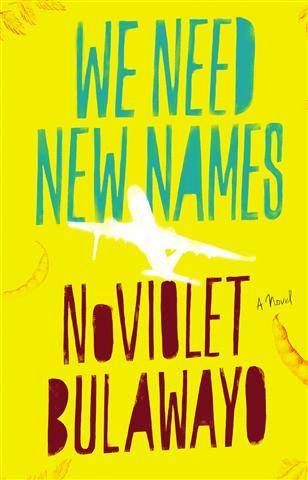 Lists
The Immigrant Experience: A Reading List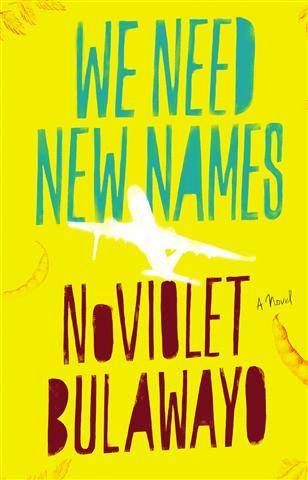 This week's Riot Recommendation is sponsored by We Need New Names by NoViolet Bulawayo.
Darling is only 10 years old, and yet she must navigate a fragile and violent world. In Zimbabwe, Darling and her friends steal guavas, try to get the baby out of young Chipo's belly, and grasp at memories of Before. Before their homes were destroyed by paramilitary policemen, before the school closed, before the fathers left for dangerous jobs abroad.
But Darling has a chance to escape: she has an aunt in America. She travels to this new land in search of America's famous abundance only to find that her options as an immigrant are perilously few.
____________________________
As art imitates life, literature and history are filled with people who made the difficult decision to leave their homes, their communities, and all that is familiar in hopes of making a better life elsewhere. Whether they're in pursuit of the American dream, refuge from violence and oppression, or simply a chance to start over, characters uproot themselves and undertake trying journeys, and they don't always like what they find when they reach their destinations.
The list that you have built covers the immigrant experience from a variety of angles, from memoirs and first-hand accounts, to stories about the children of immigrants and how their parents' decision to move shaped their lives. Take a look at these books about the immigrant experience:
The Boat by Nam Le
Outcasts United
Children of the River by Linda Crew
Little Bee by Chris Cleave
The Road Home by Rose Tremain
The Gravedigger's Daughter by Joyce Carol Oates
Reading by Lightning by Joan Thomas
The Bonesetter's Daughter and The Joy Luck Club by Amy Tan
We Sinners by Hanna Pylväinen
How the García Girls Lost Their Accents by Julia Alvarez
The Bean Tree by Barabara Kingsolver
The Buddha in the Attic by Julie Otsuka
The Circuit and Breaking Through by Francisco Jimenez
The Rugmaker of Mazar E Sharif by Najaf Mazar
The Happiest Refugee by Anh Do
The Walking by Laleh Khadivi
Digging To America by Anne Tyler
The Namesake by Jhumpa Lahiri
Brick Lane by Monica Ali
Call It Sleep by Henry Roth
The Girl in the Picture: The Story of Kim Phuc, the Photograph, and the Vietnam War by Denise Chong
A Good American by Alex George
The Arrival by Shaun Tan
Like Lesser Gods by Mari Tomasi
The Warrior Woman by Maxine Hong Kingston
How to Get Into the Twin Palms by Karolina Waclawiak
Netherland by Joseph O'Neill
Americanah by Chimamanda Ngozi Adichie
Vaclav and Lena by Haley Tanne
A Tree Grows in Brooklyn by Betty Smith
The Tortilla Curtain by T.C. Boyle
What books would you add to the list? Let us know in the comments below!
____________________________
Sign up for our newsletter to have the best of Book Riot delivered straight to your inbox every two weeks. No spam. We promise.
To keep up with Book Riot on a daily basis, follow us on Twitter, like us on Facebook, and subscribe to the Book Riot podcast in iTunes or via RSS. So much bookish goodness–all day, every day.