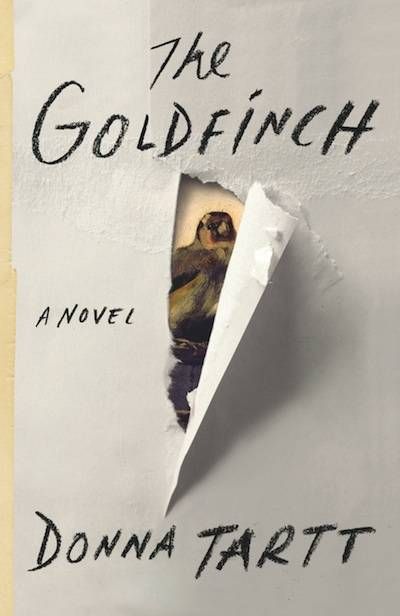 Fiction
THE GOLDFINCH by Donna Tartt: Coming This October
There's a special pleasure in the news that a favorite author who takes a long time between books is coming out with a new title.
And so it is that Donna Tartt fans are excited about her third novel, The Goldfinch, coming out this fall.
Yesterday, the cover of the new book was revealed along with a short description:
A young boy in New York City, Theo Decker, miraculously survives an accident that takes the life of his mother. Alone and abandoned by his father, Theo is taken in by a friend's family and struggles to make sense of his new life. In the years that follow, he becomes entranced by one of the few things that reminds him of his mother: a small, mysteriously captivating painting that ultimately draws Theo into the art underworld.
Sounds just up Tartt's alley to me. And here's the cover: