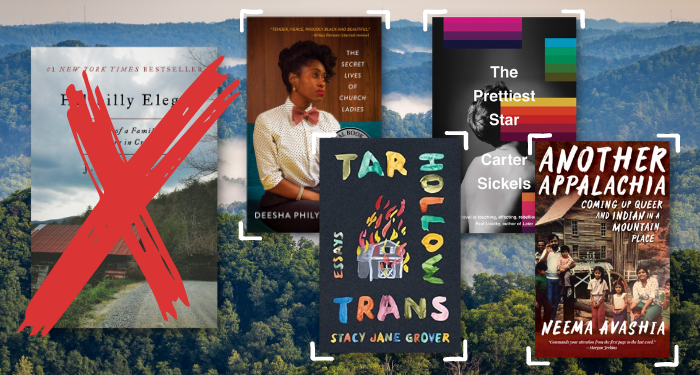 This content contains affiliate links. When you buy through these links, we may earn an affiliate commission.
Last month, I was sitting in the corner of Starbucks talking with my former college roommate, and we were catching each other up on what we'd missed in the last 10 years. We'd reached the usual job update stage of the conversation when I mentioned that I work in Appalachian Literature. That's when my roommate asked a version of the question I've heard dozens of times. "Appalachia? Oh, I read a book about that. Have you read Hillbilly Elegy?"
In so many ways, I feel like the discussion of Appalachian Literature in the broader bookish world has remained stuck in time, permanently fixed to the period when Hillbilly Elegy stayed on the bestseller list for weeks, and everyone and their mother's brother was reading it. Just last month on their podcast If Books Could Kill, hosts Michael Hobbes and Peter Shamshiri discussed some of the problems with Hillbilly Elegy and why it caught the imaginations of readers from across the political spectrum. While I enjoyed listening to some great rants about one of my least favorite books, I couldn't help but think, where was this coverage seven years ago? Why has the mainstream bookish world been so slow to catch on about how terrible Hillbilly Elegy is?
While many of the nation's readers have stayed so focused on the memoir of a now Senator from Ohio, Appalachia has moved on, still fighting for a better future. At the University of Kentucky Press, they've started a series called Appalachian Futures. On their website, they state, "This series gives voice to Black, Native, Latinx, Asian, Queer, and other nonwhite or ignored identities within the Appalachian region. . . . This series will advance a creative ecosystem unrivaled within traditional cultural hubs, creating a space for the voices and stories of Appalachia's future."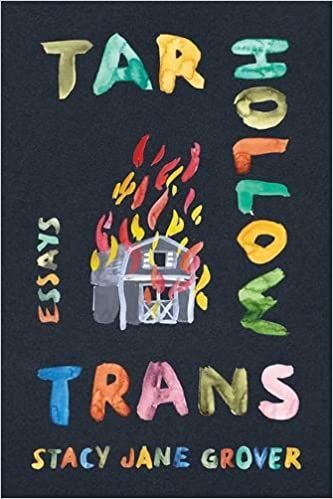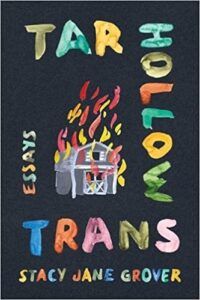 The first title in this series, Tar Hollow Trans by Stacy Jane Grover, is set to come out in June of 2023. The essay collection delves into Grover's identity as a trans woman from Appalachian Ohio, how those identities intersect, and whether or not her identity fits into what society has deemed a "typical" trans narrative. I think it's safe to say, Grover's essays break the mold, pushing readers to think beyond the strict boxes that are "supposed" to dictate Grover's perspective on the world. There is no one way to be trans. There is no one way to be Appalachian. Outside of these traditional trans and Appalachian narratives, Grover is her own person.
Tar Hollow Trans is just the first in an incredible list of books announced for the Appalachian Futures series. Some of the books set to come out in the next several years include Chocolate City Way Up South in Appalachia: Black Knoxville at the Intersection of Race, Place, and Region by Enkeshi Thom El-Amin, who co-hosts the Black in Appalachia podcast; a collection of Native voices of Appalachia edited by Annette Saunooke Clapsaddle; and a collection of queer Appalachian photographers and photography edited by Julie Rae Powers.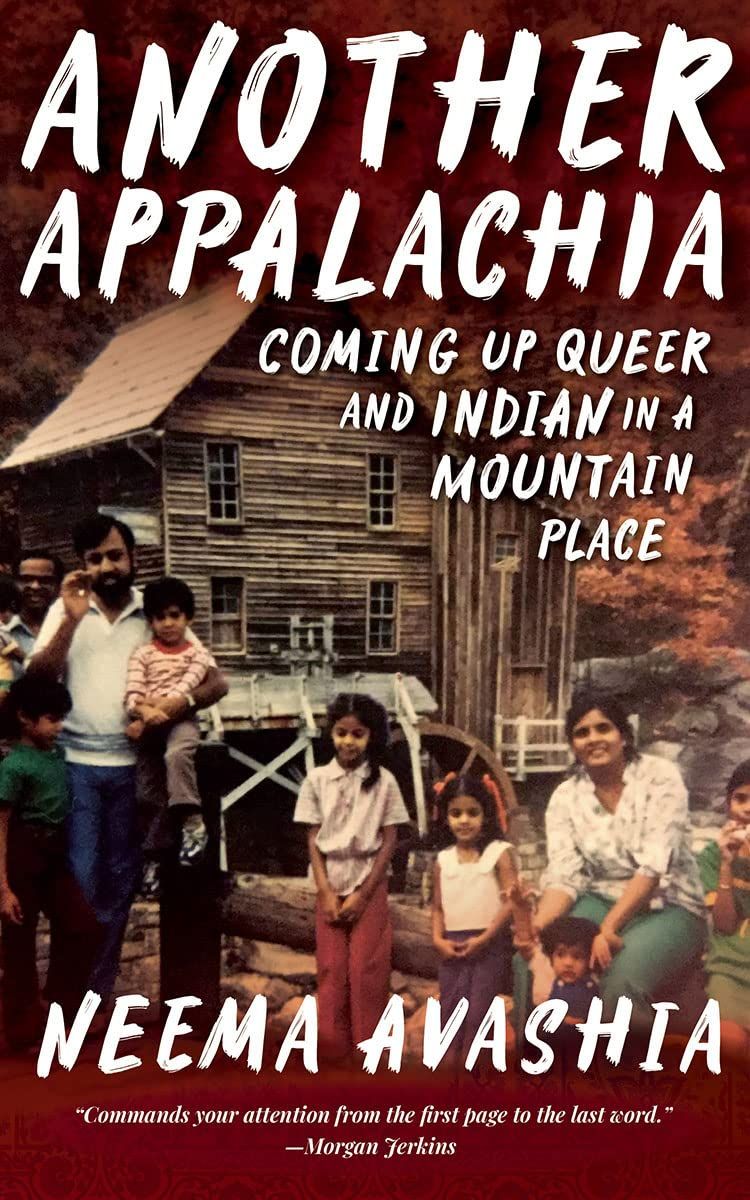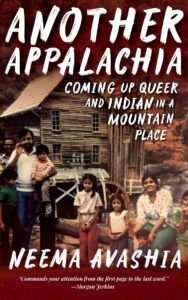 Other presses across the region are also publishing a more diverse range of stories from Appalachian authors. West Virginia University Press published The Secret Lives of Church Ladies by Deesha Philyaw, which was a finalist for the National Book Award, and Another Appalachia: Coming Up Queer and Indian in a Mountain Place, a critically acclaimed memoir by Indian Appalachian author Neema Avashia. Hub City Press published The Prettiest Star by Carter Sickels, Reparations Now! by Alabama Poet Laureate Ashley M. Jones, and Sparrow Envy: A Field Guide to Birds and Lesser Beasts by MacArthur Fellow J. Drew Lanham.
Appalachian Literature already possesses a rich history of incredible writers like Wendall Berry, Lee Smith, Ron Rash, bell hooks, and Nikki Giovanni. And with so many incredible authors writing and publishing their work, its future looks just as bright, if not more so. There's no end in sight to the wealth of titles coming out from the region.
While Appalachian Literature may have moved on from Vance's memoir, I'm under no delusion that folks will stop asking me about Hillbilly Elegy anytime soon. As a senator, Vance is constantly in the news, and his book is still considered one of the most famous Appalachian(ish) books of all time. But that doesn't mean I'm going to just grin and bear it. Instead, when my former college roommate asked me about Hillbilly Elegy, I was prepared.
"Here," I said. "Why don't you read some of these books instead?"
Like so many other book-loving Appalachians, I'm working towards a better future for Appalachian Literature, one book at a time.