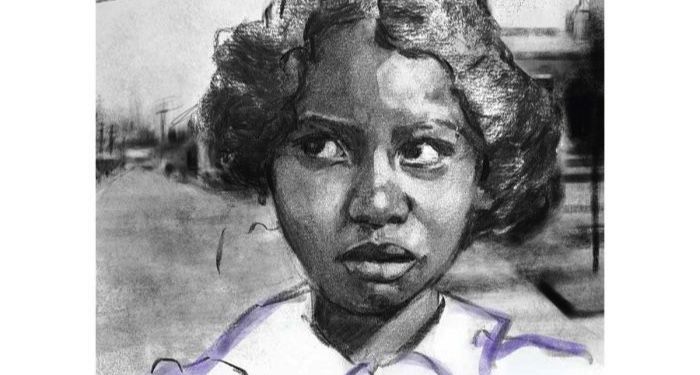 Lists
Highlights From The Folio Society's 2021 Christmas Collection
Everyone knows that books are works of art (well, maybe not Jeff Bezos). But when they say that, they usually refer to the stories within.
At The Folio Society (TFS), the art of books is elevated to an entirely new level. They specialize in making books works of art both inside AND out, with gorgeously (and expensively!) printed collector's editions of famous novels, comics, and poetry. The Society has released this year's Christmas Collection, and once again, there's something for everyone on this exquisite list.
If you've been reading my posts each holiday season, you know that highlighting diverse authors for their Christmas Collection is something TFS always struggles with. Last year, there were only two women authors on the list of 19 books. This year they've improved slightly, bringing the total of female representation to a whopping three. But it's out of 16, so at least the odds are improving? Still, there's only one author of color featured.
It's a shame, because TFS's collection at large has some great titles from authors who aren't white men, like amazing editions of Kindred by Octavia Butler, Noughts and Crosses by Malorie Blackman, Agatha Christie novels, and so much more.
I'm not sure how the titles for the annual collection get chosen, they are still some great options for any book lover on your list. Here are the top highlights from this year's collection.
---
If none of these strike your fancy, remember that The Folio Society has an entire host of other titles to check out. Good luck, happy holidays, and happy reading!