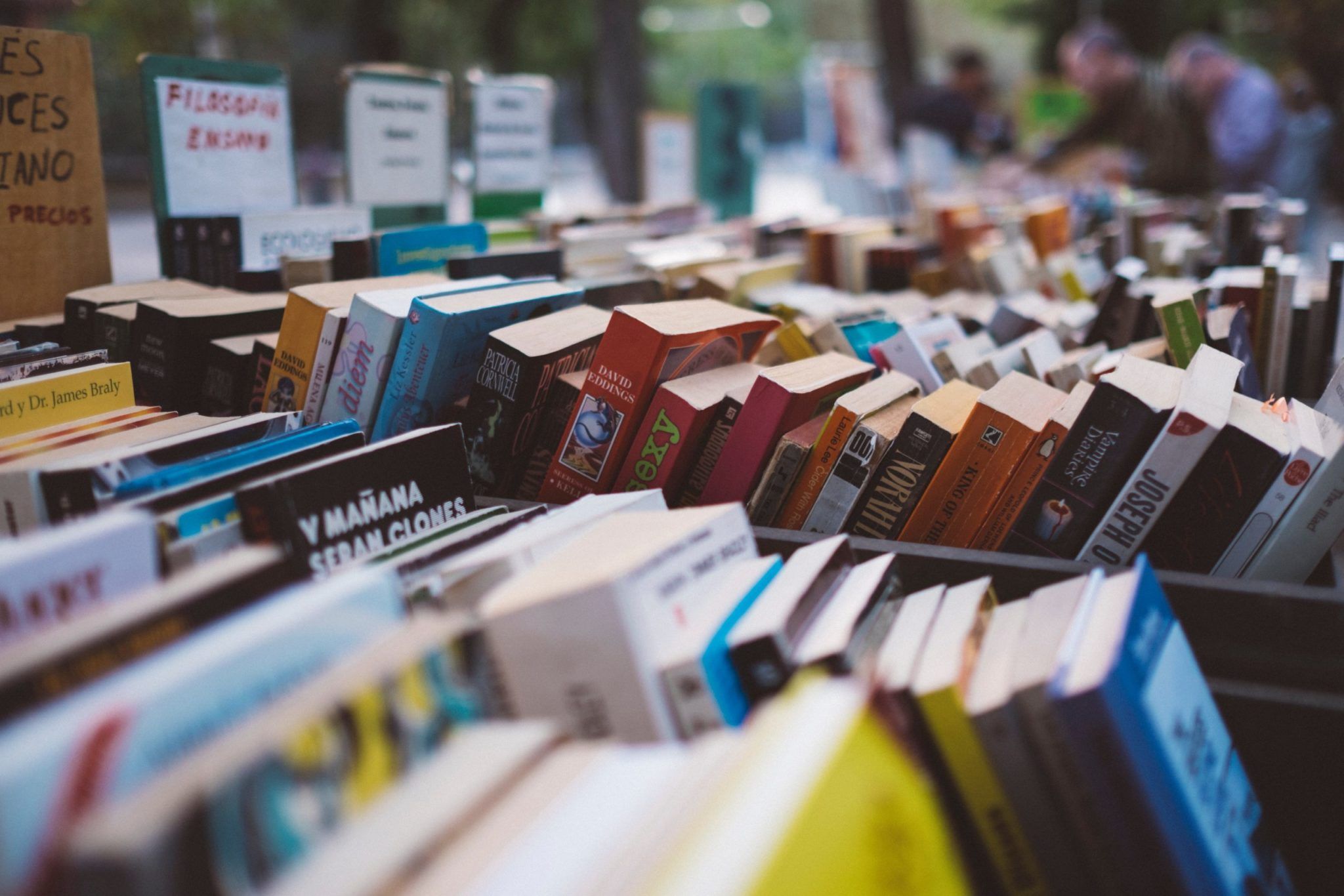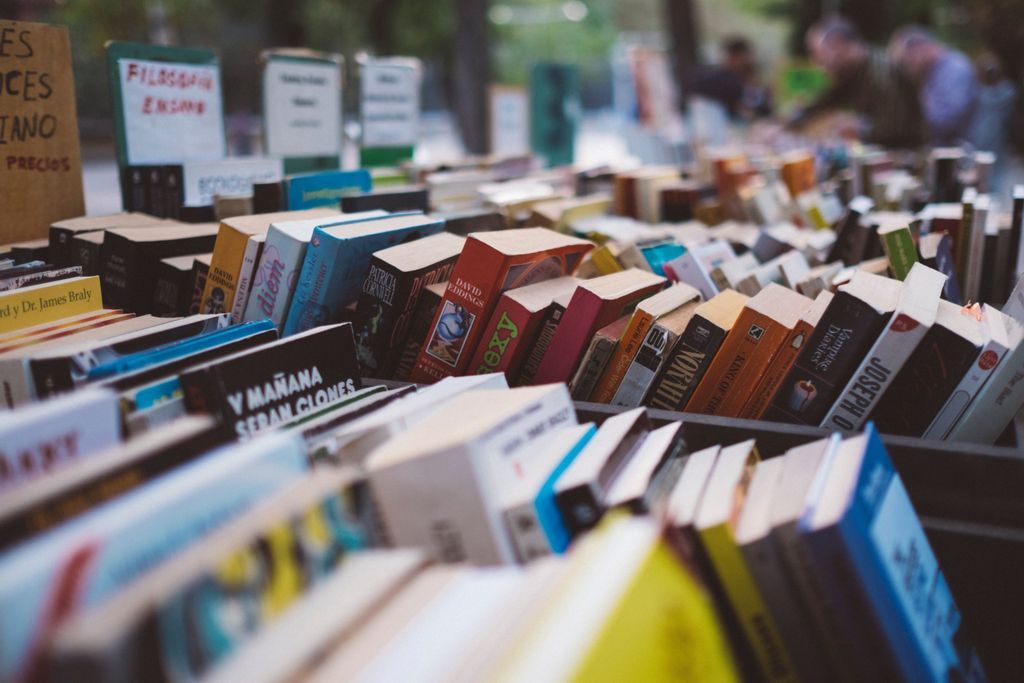 Opinion
The Existential Dread of Mega-Bookstores
There's a peculiar, soul-sickening dread that lurks in mega-bookstores. At first, an eager reader can bliss out at the rows of thousands of books, the countless possibilities. But sometimes, when you're vulnerable, all those spines can paralyze you.
It can happen at any kind of giant bookstore – a national chain or a cavernous, one-off used-book warehouse. You just want to find a paperback and suddenly, you're asking yourself why you didn't think of churning out a bestselling werewolf romance. You think, "I'd never be as smug as that kombucha-swilling memoirist." There are too many books to want. You don't want any of them.
You run a greater risk if you're browsing a Narnes & Boble without any particular title in mind, but a craving for a good read. Then you wander through sections like Cultural Studies and wonder why there are 47 books on tattoos.
A clammy malaise takes hold as you skim the nonfiction tables, where all of civilization gets fracked into increasingly narrow, exhaustive topics. Salt, fonts, radioactive isotopes. Offsetting these studies are daunting tomes on vast subjects: the history of the Mediterranean, the economy of China, thoughts on thinking. Surely it's not a coincidence that Sheds & Plebs crammed in a stack of You Are Not So Smart?
Memoir displays seem more approachable. All those colorful families! Alcoholics and Russian grandmothers and farm girls and gang members! If your family is also colorful, where's your tell-all? And if your family's relatively ordinary, where is your heartwarming account of homespun pleasures and Main Street, USA?
Try to avoid books by celebrities, especially those with photos of the star author on the cover wearing way too much pancake makeup. (That goes for men, too.) You could guesstimate the advances paid to the various Kardashii, but your blood pressure won't thank you.
Don't retreat to the magazine section. If you take the glossies seriously, Avalon, Slam, the lab, Greendoor, Rush, papier mache, Bullett, Port, Corduroy, Hercules Universal, and Slake* will gang up to make you feel supremely uncool.
When you get to the Science Fiction and Manga aisles, you'll have to dodge a lot of entrenched floor-sitters. How long have they been there?
As you fight upstream to the fiction shelves, your mind may be whirling with titles and topics. You would bet a hundred bucks that Taylor Swift is writing an empowerment book right now. How is Joyce Carol Oates so prolific? The Particular Sadness of Lemon Cake is a tempting name. Why are there annual anthologies for writing on travel and sports and Buddhism but not, say, political crackpots? Or pie? If you're a writer, these meanderings can get exponentially hairier. It's too easy to discover that someone else has snaffled your idea.
How can you make a unique, spontaneous choice? Can you make an authentic decision when you're being manipulated by splashy displays and novels-by-committee and cover bursts? Are we just a deck of cards to be shuffled?
If you get to this stage, find Paris Hilton's Confessions and put it next to Sartre's Being and Nothingness.
Fight the vacillations by finding a familiar face. Some bracing David Sedaris humor, perhaps, which always seems to be on an endcap. That VC Andrews pulper looks just the same as it did in the 80s. Maybe there are some classics with new jackets, like the snappy black-and-white Vintage reissues of Camus. In extreme cases of dry-tongued disorientation, head for the children's area. The shelves are lower, the colors brighter, and Roald Dahl never gets old.
Leave the mega-bookstore better than you found it. Move the Tucker Max books from their privileged face-out positions and replace them with Mindy Kaling.
* These are all real.