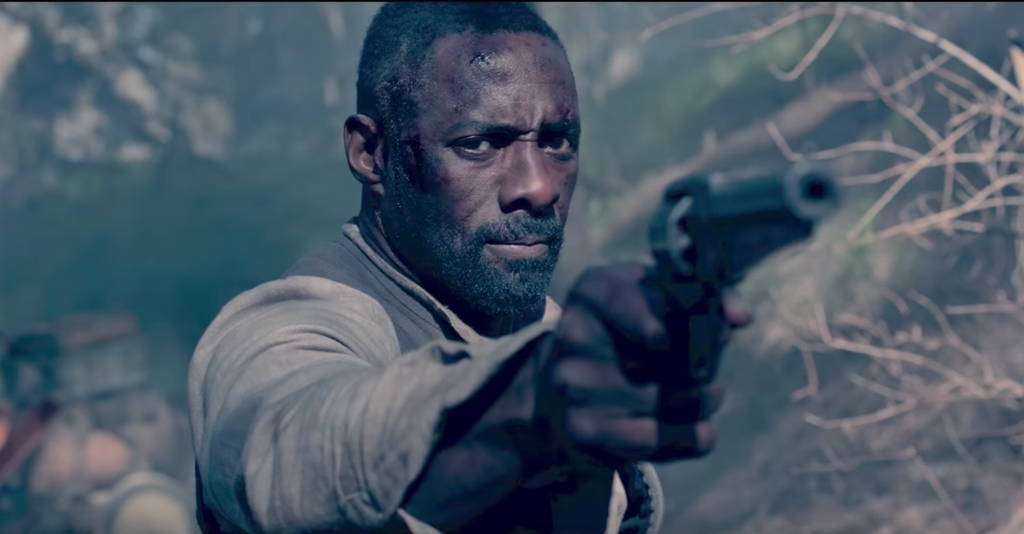 News
The Dark Tower Trailer Is Here!
This content contains affiliate links. When you buy through these links, we may earn an affiliate commission.
Long days and pleasant nights to you all, my friends. The Dark Tower trailer is finally here! Fans of the Stephen King series have been anticipating this for months—years even. (I can't have been the only one refreshing my browser repeatedly on April 19 in hopes that it was coming then.) But now it is here, and there's plenty in it to talk about. Let's take a look!
There's a lot here to be excited about. There's the iconic imagery familiar to fans of the series. There's "All Hail the Crimson King" graffiti. And, best of all, there's "I do not aim with my hand…" And I, for one, am delighted with the casting. Idris Elba's Roland is appropriately gruff and menacing, and Matthew McConaughey is appropriately slimy and confident.
It appears that, as rumored, this book will include material from The Gunslinger and The Wastelands. This will probably make for a better movie than a straight adaptation of The Gunslinger would. And fans of the series will know that a different version of the story could still be true to the story. As the wheel of Ka turns and all that. But I hope that this turn of the wheel will eventually have room for Eddie, Susannah, and Oy.
What do you think of the new Dark Tower trailer? Anything you're especially excited or worried about? Check out all of our Dark Tower coverage here.