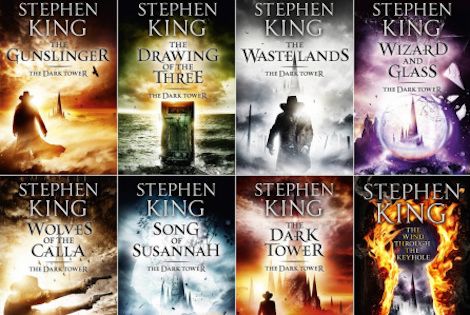 News
The Dark Tower Is Coming to the Small Screen
This content contains affiliate links. When you buy through these links, we may earn an affiliate commission.
Last year, Stephen King's The Dark Tower was adapted for the big screen, and fans everywhere rejoiced. After all, the series is considered somewhat of a cornerstone, tying together much of King's work. Various elements of his novels and short stories collide throughout the series, making the existence of an entire Stephen King Universe that much more overt.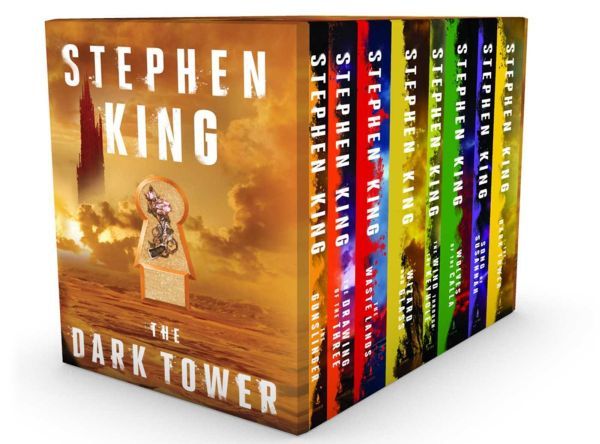 When the film made it into theaters, however, the reviews were…not great. It was a blemish on a year that had been all about Stephen King.
But now Deadline reports that the series is facing a reboot as part of a deal Amazon made to bring a number of high-profile titles to its streaming service.
In a past post, I had asked if there was such a thing as too many Stephen King adaptations. Now, I'm wondering if there's such a thing as too many Dark Tower adaptations, especially considering its poor showing in theaters. And it's not as if the universe of the Dark Tower hasn't been tackled before: There have been tie-in books by both King and other authors (including the children's book Charlie the Choo-Choo), a prequel comic series, other comic adaptations, and even an online game.
But considering how compelling the series seems to be for readers, other writers, and for King himself, I suppose I'll keep my lips zipped until I see the darn thing.