This content contains affiliate links. When you buy through these links, we may earn an affiliate commission.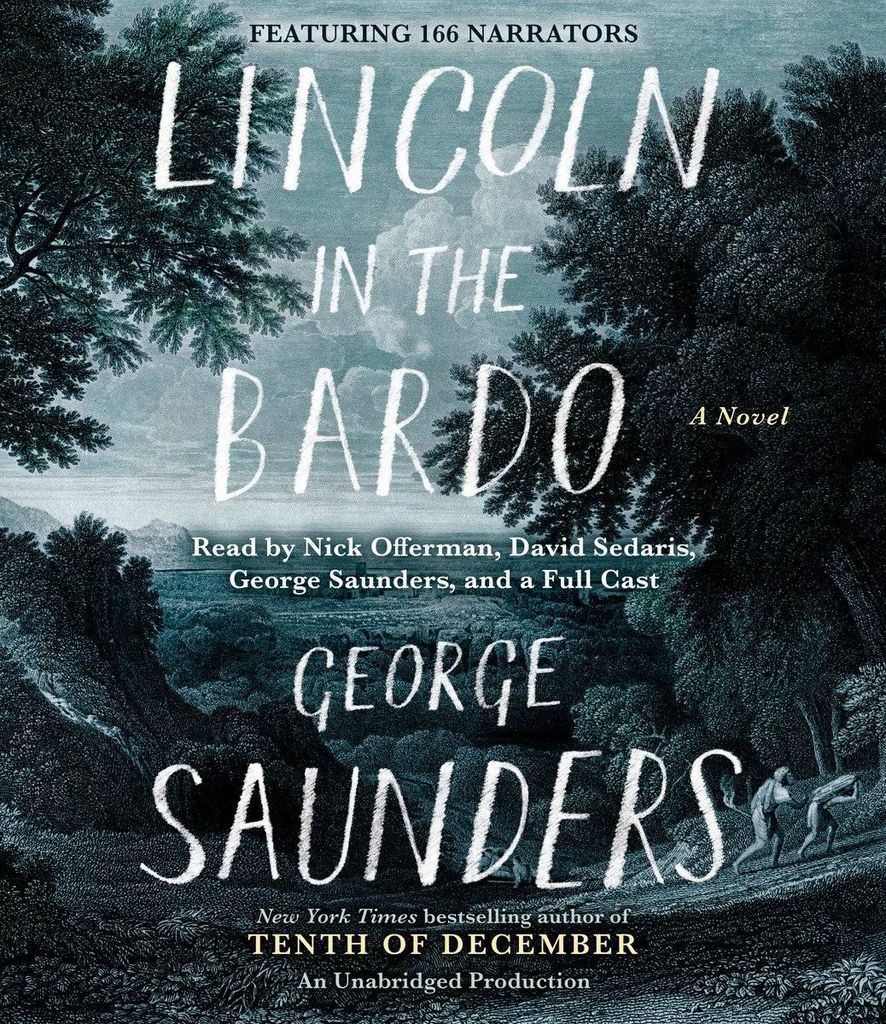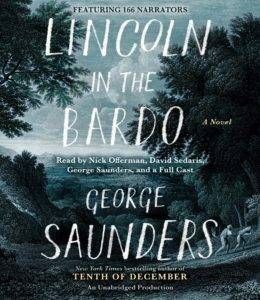 I couldn't help myself. I had to get the new George Saunders book. There's no way I would let Lincoln in the Bardo slip past me. Simultaneously, it was important to note a recent collection of short stories by Clare Beams (We Show What We Have Learned and Other Stories) that Joyce Carol Oates really approved of. "Literary, historic and fantastic collide"? Yes. Or how about Haruki Murakami's What I Talk About When I Talk About Running. A Murakami memoir? I'm there. The book arrived in the mail and I had forgotten that I had ordered it. This is Out-of-Season Adult Christmas.
I know that right now we are drenched in a downtime of book buying. As summer sales slowly advance toward us and the holiday purchases recede farther away, we will follow the patterns that publishers expect. But, this is also the season during which I need to catch up. As I purchase new books, there is this faint voice calling to me from the back of my mind: "You may never read these. You didn't get to the last ones your ordered. You will never read these."
I'm worried that the voice is right. I don't want to be what the Telegraph noted as someone who buys a book to show their personality rather than to actually read. That's the worst. I don't want to fulfill that Japanese word, Tsundoku— the act of purchasing books and then letting them collect without reading them. I REALLY don't want to be the person who says, "I'm collecting books to read when I retire." A) That reading just won't happen and B) That's a lot of expectation.
But, this is a ridiculous worry. There are a thousand other things to worry about right now across the spectrum of realities in our world. Somebody needs to swoop in and simply explain how ridiculous I'm being. I can afford books, and thus I should purchase them and revel in my love. Then donate them to give out some of that love to others.
I should have a goal– if a book is sitting quiet without sentimental effect for a year (read or not), it should then be passed along. Handed off to a friend or donated.
Sure. That sounds like a good idea.
Could you do that?
The truth is, nobody ever swoops in on book habits until it's too late. Purchasing books is deemed to be part of a classy lifestyle, so who would give you a warning that you're gathering too many? Friends and family only swoop in when you've officially reached hoarder status and somebody should save you from the courts or the camera men from that cable show. My partner, come to think of it, did give a pretty hefty hint last time we moved that my promise to set some books free into the world may not have been as comprehensive as he had hoped.
Sometimes, you just have to swoop into your own life and control yourself. I have to do it every time I think about buying a new tome and it almost never works. Every day is a new day to convince myself not to make a purchase. Every day is a new day to find a new favorite story.