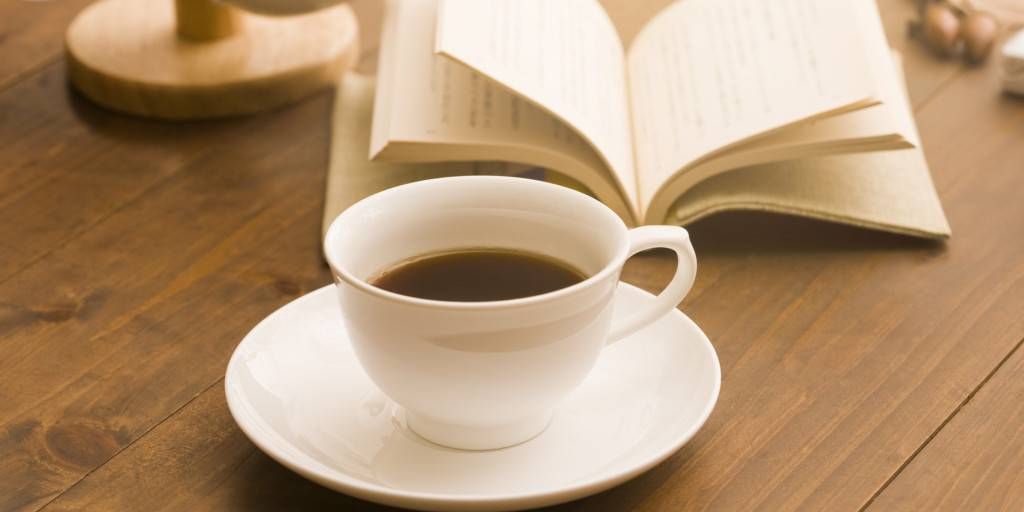 This is a guest post from Lynn Crothers. Lynn is a writer and editor bouncing between Minnesota and North Carolina. Wherever she is, she likes waking up real early in the morning to read. Say hi at awelcomingplace.com.
____________________
Hold on! Hear me out!
When I first read about curator Hans Ulrich Obrist's Brutally Early Club a year ago, my reaction was immediate: This! Yes! Co-created with artist Markus Miessen in 2006, the Brutally Early Club is a salon-style discussion that meets at 6:30am in various cafes around London—and now Berlin, New York, and Paris.
"It's basically a breakfast salon for the 21st century where art meets science meets architecture meets literature," he said in Intelligent Life.
"The reason why I decided to do my club at 6.30am in different cafés […] is because in 21st-century cities it's become very difficult to improvise. Everybody has a schedule and it becomes really difficult to decide from one day to the next to gather for a meeting. You have to plan it weeks and weeks in advance."
The Brutally Early Club probably sounds inaccessible, if not a little…hoity-toity…but stripped to its barest essentials it's basically this: You and your friends meeting up in the early morning to talk.
It got me thinking. Why not form a Brutally Early Book Club?
I've been an early riser for years now. This is nothing more than biology. Early mornings work for me. They're quiet and dark. It's like having the whole universe to yourself, or the whole neighborhood, or at least your house. And how often do you get to feel like that? Brutally early anything is golden, though for many I know it's something akin to torture.
My beef with book clubs has always been this: We rarely talk about the book! Oftentimes members don't even read the book, and, aside from the last group I was a part of, most meet at the end of the day or week and are more an outlet for friendly gossip and commiseration than uplifting, curious discussion.
The horror, I know. Don't get me wrong: I believe any opportunity to meet with the people in your life is valuable and precious. And we're all busy. Sometimes the end of the day or week is all we've got, and if you only want to allot a small portion of that time to discussing Anna Karenina, I get it.
Mornings signify newness though. They set the tone for the rest of your day. The founder of a publishing firm in my city used to host an open breakfast club that met every Monday morning—because Mondays sometimes suck, but they suck a little less when you're talking and laughing with friends.
I'm the furthest thing from Cathy Sunshine, but even I can't think of a better way to start, say, a Friday than to meet up at a local coffee shop with friends to talk about books, ideas, life.
"It's so important to have improvisation in cities," Ulrich said.
While we aren't all morning people and don't need to be (and some of us, because of work or family, simply can't be), a Brutally Early Book Club—even one brutally early book club meeting every few months—might shine a new light on group gatherings and discussions. It might even make your day brighter.
…or maybe it'll just be me at the coffee shop by myself. We'll see!
____________________
Want more bookish goodness, news, posts about special book deals, and the occasional puppy reading pic? Follow us on Facebook: