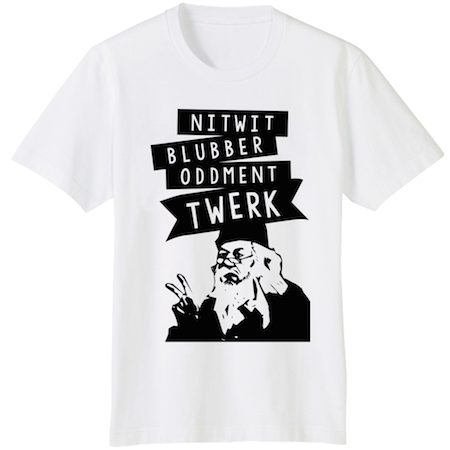 We here at Panels are pretty vocal about diversity in comics and how it's an awesome thing, so when a reader asked us a question about brown women and comics, we couldn't help but be excited by it:
If I'm looking for brown/black/nonwhite women in comics who kick ass and aren't from Ms. Marvel or Saga, where do I look?
I pulled widely and deeply from many different resources to come up with the following list. I haven't read all, or even most, of these, but they are recommendations from the dedicated and smart Panels team, Twitter, and beyond. This is not even close to being comprehensive, but I feel like it's a great starting point for those looking for diverse women in their comics. If you have any other suggestions, drop them in the comments!
(Also, it goes without saying that if you're looking for brown women in comics and haven't read Ms. Marvel or Saga, well, what are you waiting for??)
(And another note: Some characters, like Storm, have a long long long long history within their respective universes. I've tried to specify a good, or at least recent, ingress point into their stories.)
Storm, Storm, Greg Pak & Victor Ibanez (Marvel)
Tigerlily, Peter Panzerfaust, Kurtis J. Wiebe & Tyler Jenkins (Image)
Dee, Rat Queens, Kurtis J. Wiebe & new artist Stjepan Sejic (Image)
Kamau Kogo and Penny Rolle, Bitch Planet, Kelly Sue DeConnick & Valentine DeLandro (Image)
Nico, Runaways, Brian K. Vaughn & Adrian Alphona (Marvel)
Zoey Aarons, A Voice in the Dark, Larime Taylor (Top Cow)
Bold Riley, The Legend of Bold Riley, Leia Weathington & Jonathan Dalton (Northwest Press)
America Chavez, Vengeance, Joe Casey & Nick Dragotta (Marvel)
Agent 355 and Allison Mann, Y: The Last Man, Brian K. Vaughn & Pia Guerra (Vertigo)
Monica Rambeau, Mighty Avengers, Al Ewing & Greg Land (Marvel)
Princess Adrienne, Princeless, Jeremy Whitley, Ted Brandt, & Rosy Higgins (Action Lab)
Renee Montoya, Gotham Central, Ed Brubaker & Greg Rucka (DC)
Amanda Waller, Suicide Squad: Amanda Waller, Jim Zub & Andre Coelho (DC)
Yukio, Wolverine, Frank Miller & Chris Claremont (Marvel)
Armor, Astonishing X-Men, Joss Whedon & John Cassaday (Marvel)
Jen, Jo, and Diane, Lumberjanes, Grace Ellis, Noelle Stevenson, & Brooke Allen (Image)
Misty Knight, Fearless Defenders, Cullen Bunn & Will Sliney (Marvel)
Katana, The New 52: Katana, Ann Nocenti & Alex Sanchez (DC)
Cindy Moon, Silk, Robbie Thompson & Stacey Lee (Marvel) (series launching in February 2015)
Laura, Sakhmet, and Tara, The Wicked + the Divine, Kieron Gillen, Jamie McKelvie, & Matt Wilson (Image)
Hopey Glass, Love and Rockets, Jaime Hernandez & Gilbert Hernandez (Fantagraphics)
Vixen, Vixen: Return of the Lion, G. Willow Wilson & Santiago Arcas (DC)