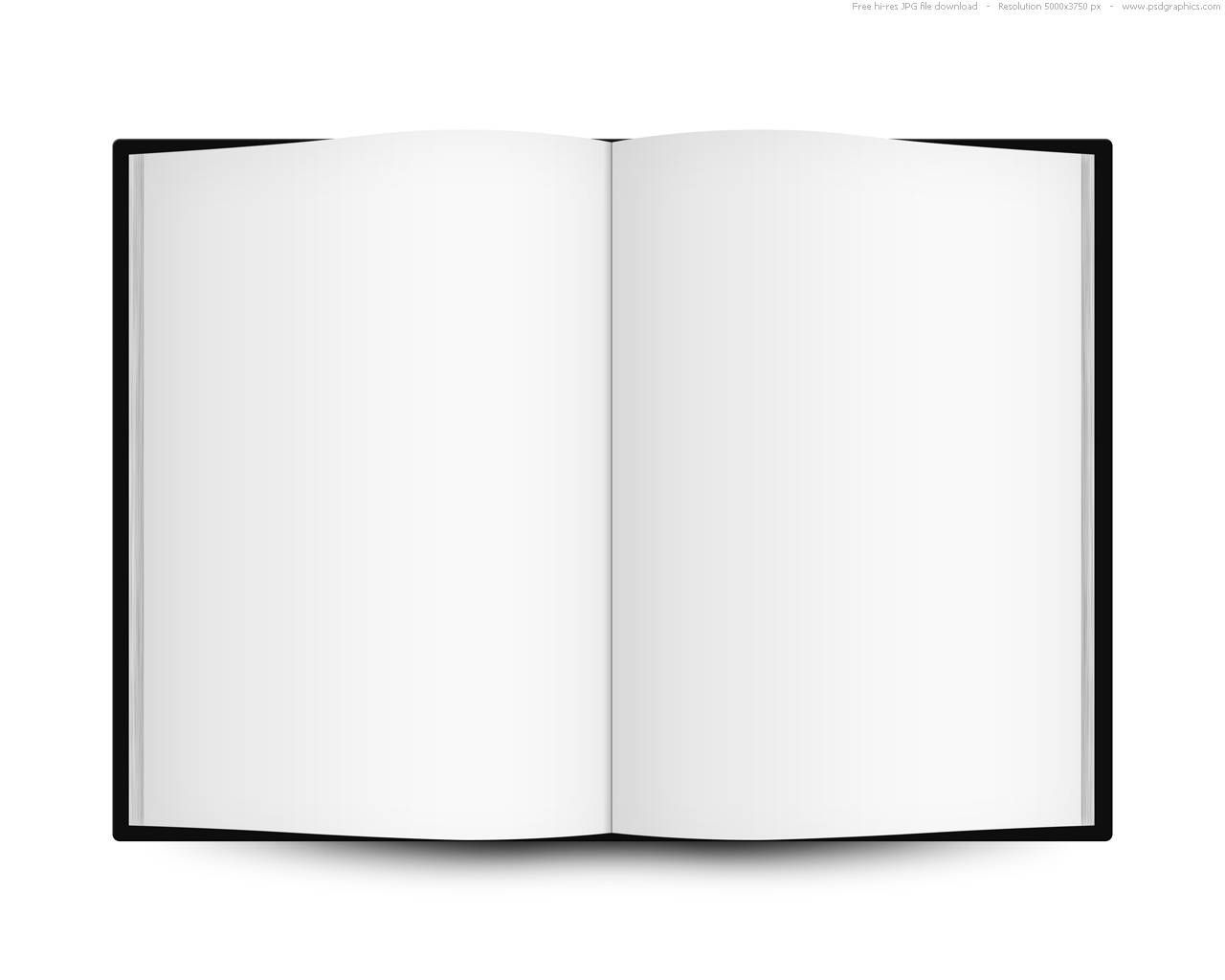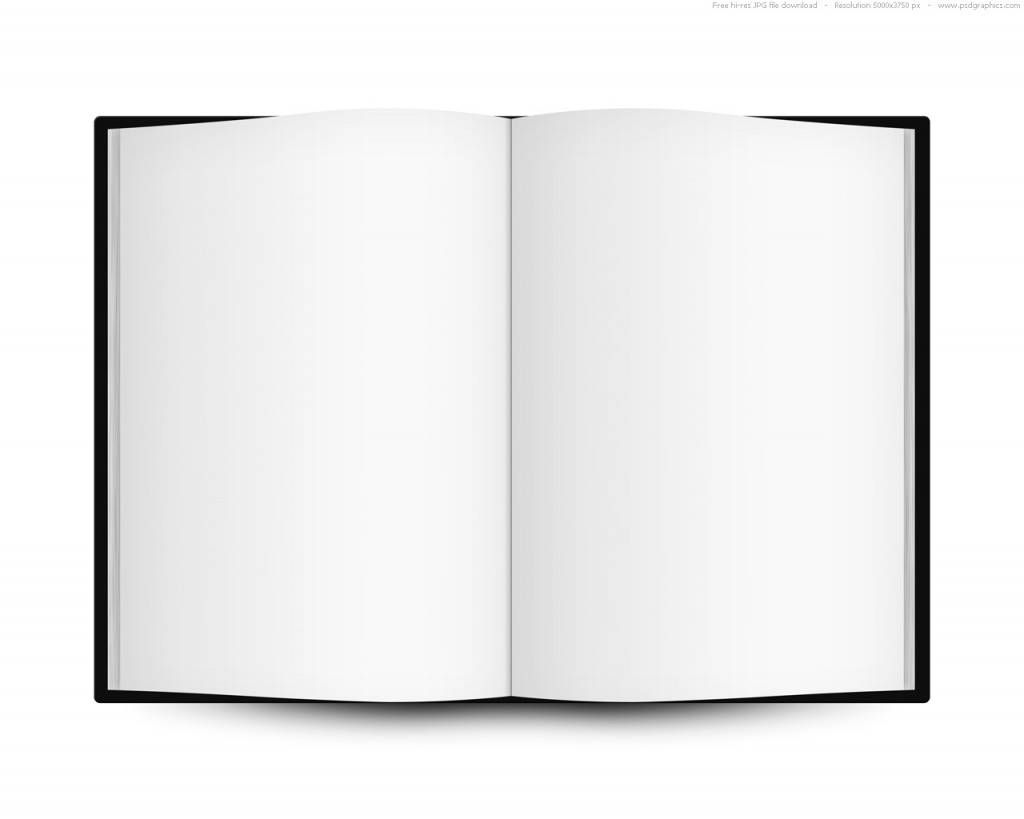 The Bookstore of the Future, Installment Two: Sidelines, Front and Center
This is the second of four pre-Book Expo America posts on what bookstores might look like and function like in the years to come (you can find the first one here). It was written by author and bookseller Erin McHugh. If you're interested in contributing thoughts and/or a post to this series, please email Book Riot Executive Editor Bethanne Patrick–bethanne at bookriot dot com.
____________________________
I'm of an age where when someone talks about the future, my first thought is "The Jetsons." And then I marvel at the fact that I, too, have a giant TV screen on my wall! And so does the bookstore I work in – we have screens in our café and outside our event space, in case we have a gigantic crowd come to a big author appearance. I didn't see that coming, either.
But as a bookseller and author both, I know that the nights when an event is packed and an author is selling upwards of fifty copies of their book are too few and far between. And forget the big TV screens — and if we can, just once, even for an instant, forget ebooks – let's ponder what we think the Bookstore of the Future will be.
I believe – and I hope – that tomorrow's bookstore looks a lot like yesterday's. As a kid, my bookstore was named Hutchinson's, and it was around the corner from my dad's insurance agency in the then-thriving downtown of a small city. Going to Hutchinson's was a great treat, because aside from books, they carried record albums, stationery, and toys. And right next door was Brown's Drugstore, complete with soda fountain. What else could I possibly need? Between them, they had it all!
That sounds like ancient history, but when you consider the bookstores that are succeeding now, you'll see a little bit of Hutchinson's in them. Larger stores and chains are carrying more gifts and games (and selling books to those customers who come in to buy Monopoly); guru Mitchell Kaplan has grown his Books & Books franchise with the help of in-store cafés with excellent food and a bar; Vermont's Northshire Bookstore announced a few years back that they would welcome selling products fashioned by local residents. Does this mean these places aren't bookstores? Of course not. But they are bookstores-plus, and it continues to appear that the best way to be a bookstore today is to be more than a bookstore. Selling other things is not selling out: it is a means to keep doing what you do best.
Call me crazy – and some will – but I believe the bricks-and-mortar places we'll be visiting to buy books in years to come could do worse than improving on the kind of venue people have enjoyed gathering in for centuries. Some may offer well-curated sidelines (and BEA should step up their efforts to get these vendors back on board); a monthly classic movie night; author events featuring several self-published or small press authors in one evening; game nights; local speakers who aren't authors; even Barnes & Noble allows Nook owners the opportunity to read books for free if they are…at Barnes & Noble. All simply ways of getting people into a bookstore.
It's tough to get people off their computers, into their cars, and down to your stores, and certainly not every shop can serve martinis, or even a doughnut. But I believe that deep in peoples' psyche is a need to gather, discuss and share, and that a place which sells ideas (and perhaps a few other things) for a living is where they will want to go and share them. Perhaps we just need to continue to find ways to improve on what is already a good idea. Humans will always need community – and that's why the Bookstore of the Future will be a lot like the marketplaces of the past. Because technology and ease of purchase has its limits. Sooner or later, people want to go somewhere and ask a person, "What do you suggest?" or tell a fellow shopper, "I think you'll really love that." So maybe the future looks like a new and improved past. We just have to continue to find ways to make bookstores that place.
Erin McHugh is a bookseller in New York City and the author of One Good Deed: 365 Days of Trying to Be Just a Little Bit Better, coming in September from Abrams Books.