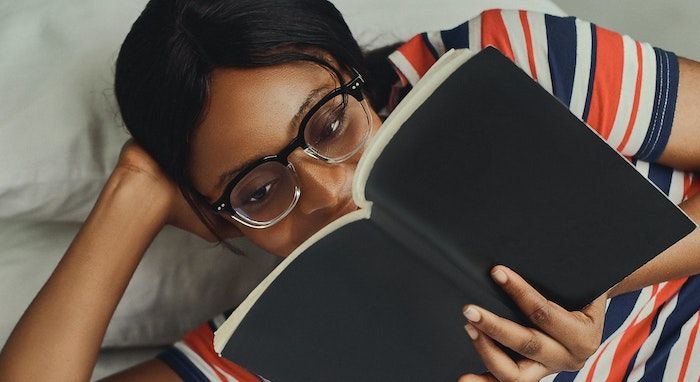 This content contains affiliate links. When you buy through these links, we may earn an affiliate commission.
We've all had that moment. You know, when you open a book, read a few pages, and then put it aside. Maybe you read several chapters or half the book, but at some point you stop. For myriad reasons, you decide to not finish it, adding it to your growing DNF pile. And that stack can just grow and grow. But…sometimes that book doesn't remain in the DNF pile. Sometimes you decide to give it another chance. This could be due to a friend's recommendation that renewed your interest in the book or a desire to find out what happens at the end. Maybe you were exposed to the book as a kid, but never finished reading it until you were an adult. Perhaps you started a book at a certain time in your life, but returned to it later when you were older and in a different state of mind. There are some books that have remained in my DNF pile, but there are others that I picked up and devoured rather quickly.
The gap in time between reading sessions could be as little as a few days to longer periods of time like months or even years. Either way, after finishing one of these books, which I like to call "the books that almost got away," I felt a sense of accomplishment and gratitude for giving it another chance. If I had permanently cast it aside, I wouldn't have had that closure. Don't get me wrong, some books definitely stay in the DNF pile. Truly. However, this post is not about those books. It's all about the books we took a second or third chance on. For this post I asked my fellow Rioters to share the books that they stopped reading, but finished later. Here are the books that almost got away!
What books have you stopped, but later finished? What books almost got away?