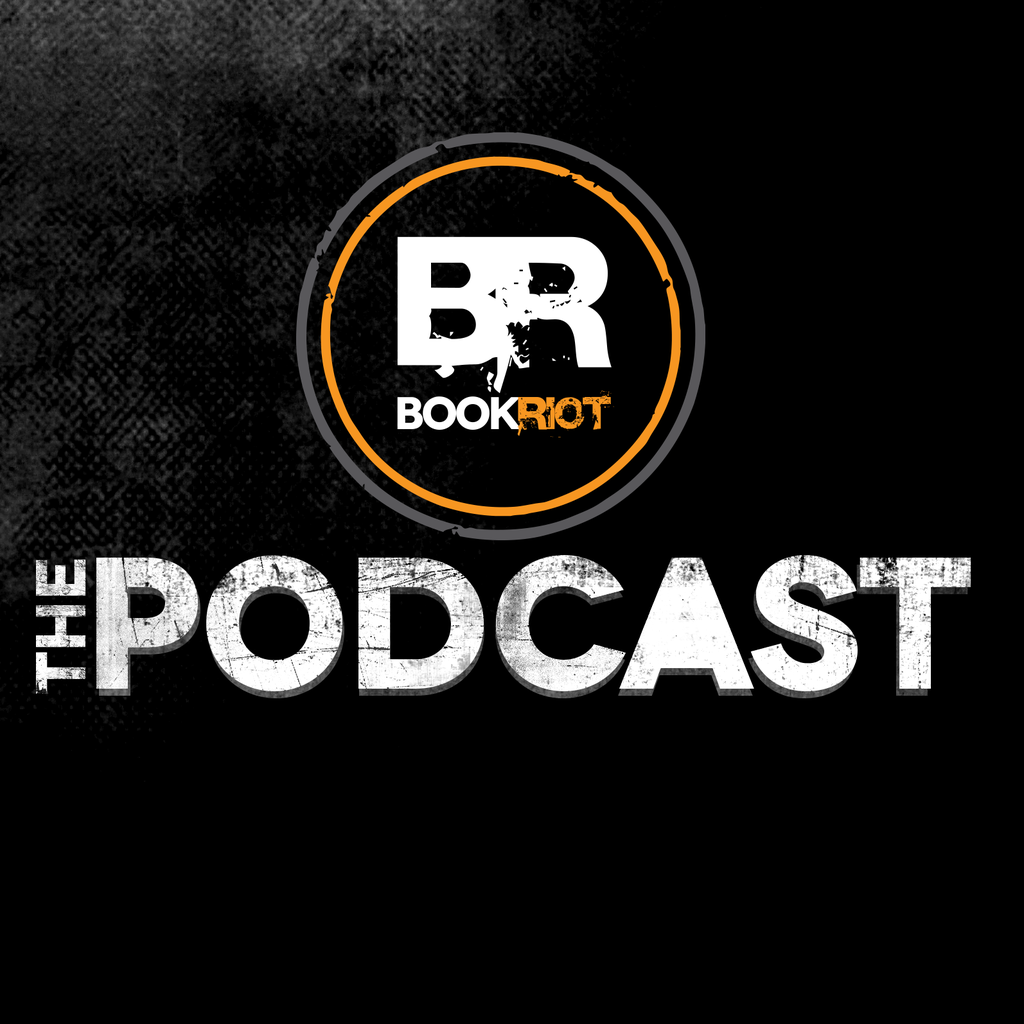 Podcast
The Book Riot Podcast, #9: Bad Job, Old Dudes
The Book Riot Podcast, Episode #9: Bad Job, Old Dudes
This week, Jeff and Rebecca talk about which countries read the most, Jonathan Franzen's letter to The New York Times, lit snobs, film adaptations of The Grapes of Wrath and The Giver, E.B. White's candy getaway, and new books worth looking into.
[iframe src="https://html5-player.libsyn.com/embed/episode/id/2386695/height/235/width/450/theme/standard/direction/no/autoplay/no/autonext/no/thumbnail/yes/preload/no/no_addthis/no/" height="235″ width="450″ scrolling="no"]
This episode is sponsored by Audible.com where you can download a free audiobook today and Fire Knife Dancing by John Enright: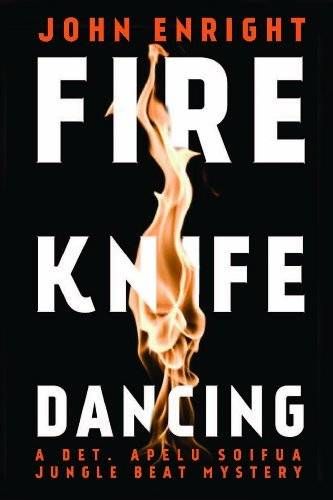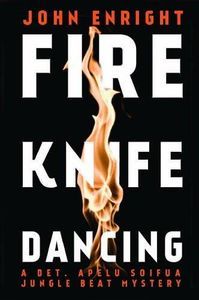 Samoan detective Apelu Soifua lives on the knife edge of two disparate cultures, navigating a perilous dance between native and new that, over the years, has landed him in his fair share of trouble. So when a routine patrol on a remote jungle estate uncovers an inter-island smuggling ring, it doesn't take long for Apelu to realize there's more than just cigarettes and bootleg CDs at stake. Someone in Apelu's corner of paradise is trafficking humans—and they won't think twice about setting up a cop to take the fall.
Now Apelu stands accused of murder, and his only shot at proving his innocence is to go AWOL from his job and his wife until he can unearth the truth. Hunted by the police, his only ally is a young American widow whom he quickly discovers is anything but what she seems. Apelu knows he's playing with fire—but can he unmask a killer before he gets burned?
____________________________
You can subscribe to the podcast in iTunes (click here) or via RSS (link here).
Links discussed in the show:
Infographic: Who spends the most time reading in the world?
Bad job, old dudes. Part 1, JFranz:
Part 2, readers like bad books
Stephen Spielberg trying to acquire rights to The Grapes of Wrath for remake
Jeff Bridges casts Jonas for his The Giver film
Books discussed:
Tampa by Alissa Nutting
William Shakespeare's Star Wars by Ian Doescher
Shine Shine Shine by Lydia Netzer
Laura Lamont's Life in Pictures by Emma Straub
____________________________
Browse previous episodes of The Book Riot Podcast.
____________________________
Sign up for our newsletter to have the best of Book Riot delivered straight to your inbox every two weeks. No spam. We promise.
To keep up with Book Riot on a daily basis, follow us on Twitter, like us on Facebook, , and subscribe to the Book Riot podcast in iTunes or via RSS. So much bookish goodness–all day, every day.