Fiction
THE BOOK RIOT 50: #24 10 Awesome Literary 'Staches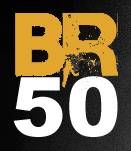 To celebrate Book Riot's first birthday on Monday, we're running our best 50 posts from our first year this week. Click here for the running list. This post originally ran November 2, 2011.
____________________________
You may or not be aware that we're in a special month now. No, it's not just November. It's MOVEMBER (also known as No Shave November). Which means that a significant number of men in my life will be letting their razors rust for a full 30 days to raise money and awareness for men's health issues like prostate cancer. There's a website and everything. It's awesome.
Being a member of the fairer sex, and being slightly follicularly envious, I thought this would be the perfect time to pay a little bit of tribute to some spectacular facial hair in the world of literature. I certainly would like to play mysterious or a little bit evil by twirling my handlebar once in a while. The authors pictured below have some amazing mustaches and they're also heavy-weights in the book world. Coincidence? I doubt it.
I hereby give you my Top Ten Literary Mustaches!
1. Iambic Pentameter 'Stache: William Shakespeare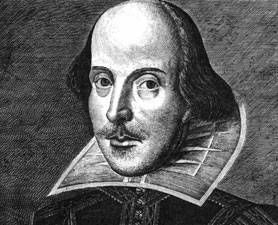 2. Quoth the Raven 'Stache: Edgar Allan Poe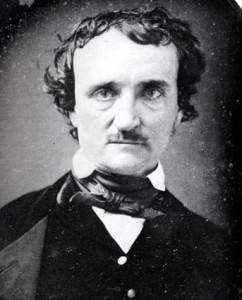 3. Old Man (and the Sea) 'Stache: Ernest Hemingway
4. Southern Gothic 'Stache: William Faulkner
5. Scandalous French 'Stache: Gustave Flaubert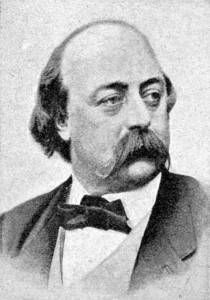 6. Great American Steamboat 'Stache: Mark Twain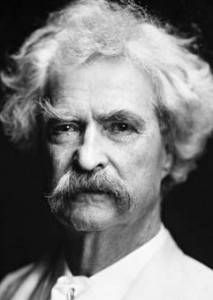 7. Existentialist 'Stache: Fredrich Nietzsche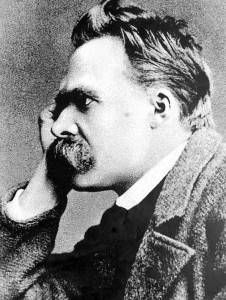 8. Russian Underground 'Stache: Fyodor Dostoyevsky
9. Really Russian Anarchist 'Stache: Leo Tolstoy
10. Elementary, Watson, 'Stache: Sir Arthur Conan Doyle