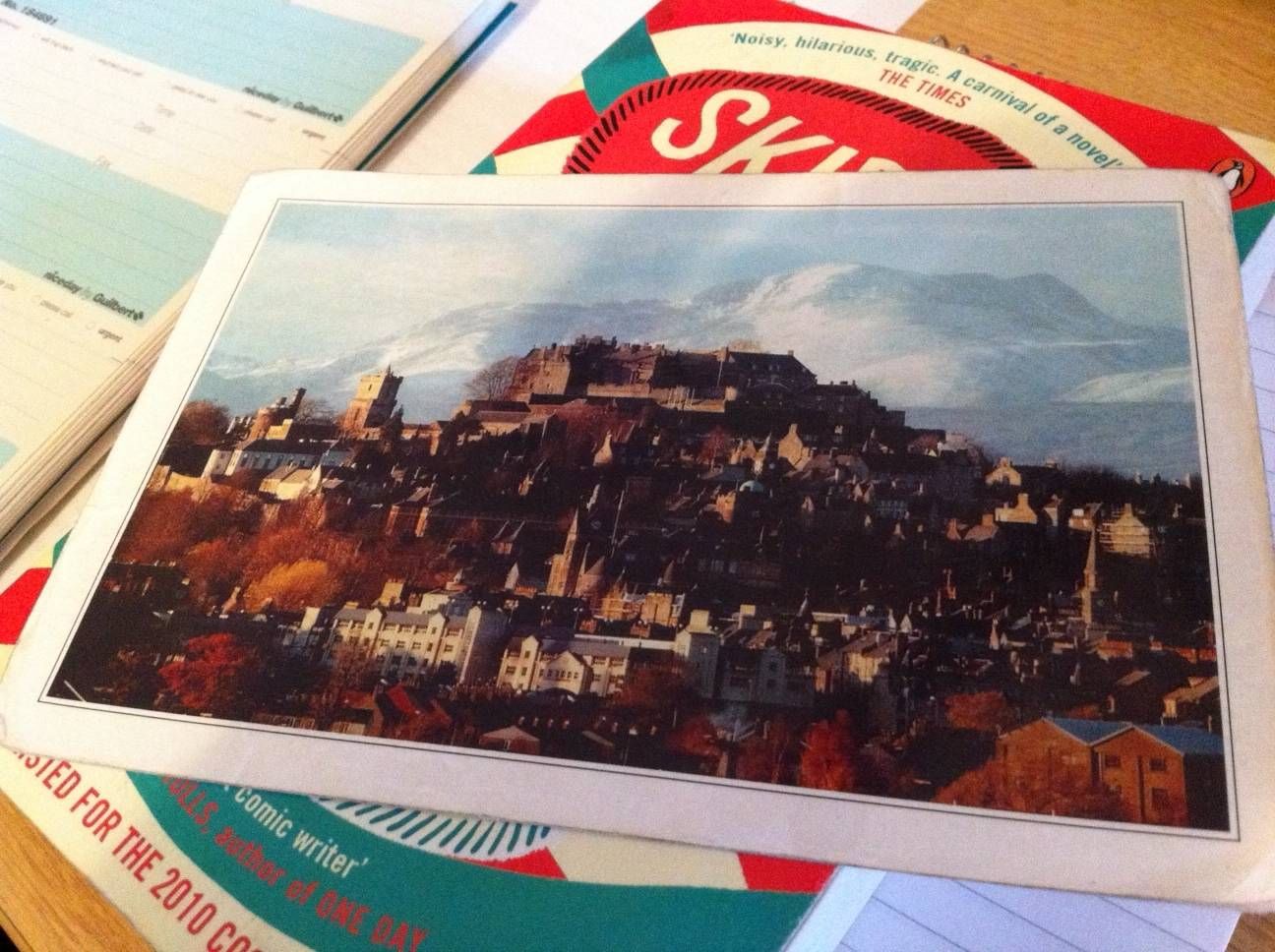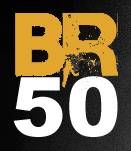 To celebrate Book Riot's first birthday on Monday, we're running our best 50 posts from our first year this week. Click here for the running list. This post originally ran March 8, 2012.
____________________________
My bookmark has been one of the few constants in life over the past 13 years. Friendships, relationships, governments, tectonic plates, economies, empires have all shifted, buckled, risen and fallen. Meanwhile this dog-eared postcard with a Photoshopped image of a castle on the front and fading scribbles on the back has endured between the pages of whichever book I'm devouring whilst the world around me changes.
I don't know how attached people are to their bookmarks. Perhaps this post will reveal that I'm not alone in having a monogamous relationship with a piece of cardboard. Or it will confirm my fear that it's frankly a bit weird, and now you mention it, what's wrong with folding the corner of the page? Or a Kindle?
You can tell a lot about someone from their bookmarks. For the reader, they perform a vital role. They are guardians standing in the way of threads being lost, plot points missed. They are a fixed point, a sliver of paper lingering in the gulf between what went before and what is yet to come, like some Dickensian ghost. It is not a job to be given lightly, so we choose our bookmarks wisely.
I bought mine in 1999 from a tourist shop in Stirling, Scotland. I was about to spend a year in Kansas (Rock Chalk!). Not only would this postcard stop me losing my place, I thought, but I didn't want to leave those bookish Midwestern girls in any doubt that I was Not From Around Here. An image of Stirling Castle should do the job. Turns out badly tweaked images of fortresses superimposed on snowy hills do not easily impress Midwest maidens. Who knew?
The bookmark itself has proved more durable than the pretension that it could be used for wooing. In the intervening years it has soaked up traces of the books I've read and the paths I've trod. Ink has darkened its blank flipside. Two addresses of places I stayed in Texas are scribbled on the right hand side as reminders from a long lost trip. In different coloured ink in the top left corner, a name and number appears. Its illegibility renders it Seuss-like. Sarah Gnumple? Sahara Crumple? Either way, it is foggy memory I carry wherever I go.
This postcard has marked points in both books and life. Like the mud on a shoe or lines on a face, it tells a tale of its owner. If someone found your bookmark, what would it say about you?