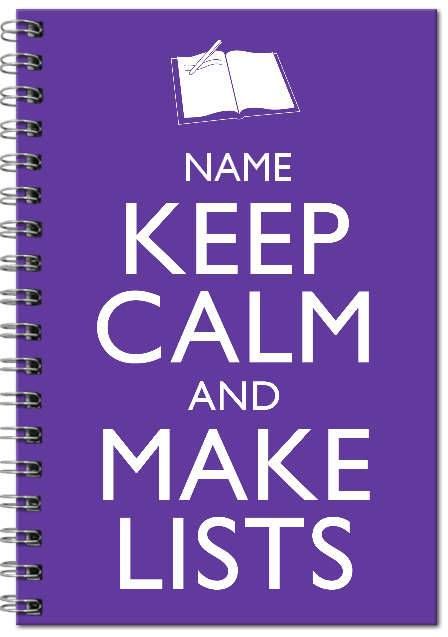 How To
The Book Lists I'll Never Read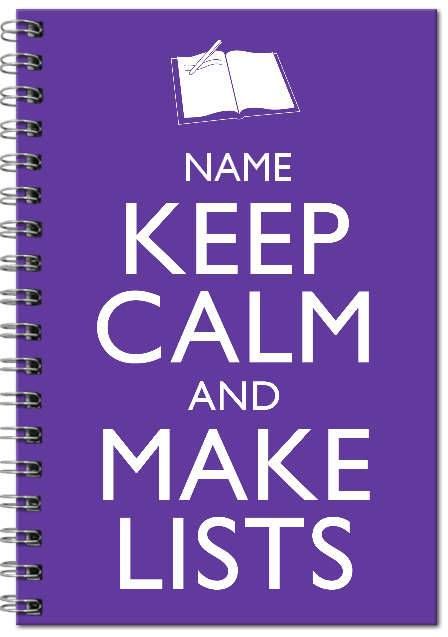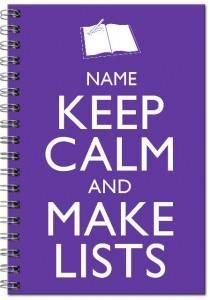 Earlier this week, fellow Rioter Amanda Nelson admitted to having a slightly-more-obsessive-than-normal love for book lists. I too love a good book list, but I actually take more joy in putting together themed reading lists than I do actually reading any of the books I write down. I have many, many Google Docs dedicated to collections of books on themes that I might, someday, get around to reading
In the last couple of years, I've put together reading lists of grief memoirs, ocean creatures, scary stories, the NFL, how technology affects your mind, life on the farm, the economic collapse, books I wanted to read after finishing Bill Bryson's At Home, sociological events, roads, and journalists who say "I" (not to be confused with the Knights Who Say Nee). And that doesn't even include the lists I've started, but then never followed through on.
A themed reading list usually starts innocently enough… I hear about a book that sounds interesting (let's say, Extra Virginity: The Sublime and Scandalous World of Olive Oil by Tom Mueller). The first book reminds me, tangentially, of another book I'd like to read (say, Salt: A World History by Mark Kurlansky) or a book that I've already read and enjoyed (perhaps, The Wild Vine: A Forgotten Grape and the Untold Story of American Wine by Todd Kliman).
As soon as I've jotted those books down on a piece of paper, my mind starts going in a million different directions. I hop on Amazon to check what the algorithm recommends (Tomatoland: How Modern Industrial Agriculture Destroyed Our Most Alluring Fruit by Barry Estabrook). I'll do some searches on a book recommendation site to get some ideas (Fat: An Appreciation of a Misunderstood Ingredient, with Recipes by Jennifer McLagan).
Sometimes, I'll visit Goodreads to find out what lists other readers have put these books on, and grab a suggestion (The Potato: How the Humble Spud Rescued the Western World by Larry Zuckerman) or two (Uncommon Grounds: The History Of Coffee And How It Transformed Our World by Mark Pendergrast) or even three (Milk: The Surprising Story of Milk Through the Ages by Anne Mendelson). Before you know it, I've got a list of books inspired by a trip to the grocery store that I'm not sure I'll ever get around to reading, but that brings me a lot of joy nonetheless.
I'll never defeat all of my lists, but for me that isn't really the point. The constant emphasis on what book is coming out right now, or this month, or this year sometimes makes me forget what an enormous and interesting backlist of books there is to explore. Picking a theme before diving in keeps me from getting lost in the virtual stacks while also helping recreate the sense of serendipity I love about perusing an idiosyncratically arranged used bookstore. I love making lists because they help me stay excited about reading, regardless of whether or not I actually get any reading done.