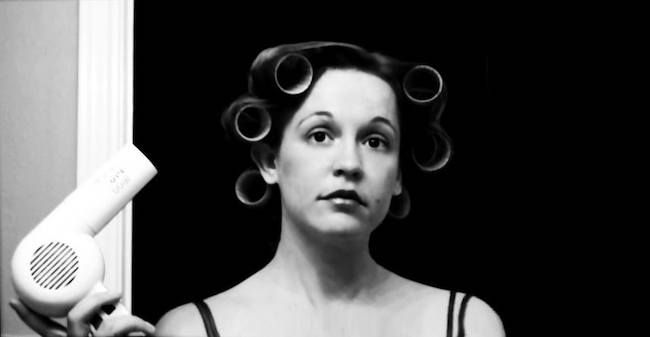 Critical Linking
"The Bloggess" Jenny Lawson to Open a Bookstore and Bar: Critical Linking, September 5, 2019
Critical Linking, a daily roundup of the most interesting bookish links from around the web is sponsored by our giveaway of the year's best mysteries and thrillers so far!

---
"Online goddess Jenny Lawson – a.k.a. 'The Bloggess – is branching out into brick and mortar. Not one to be satisfied with merely conquering the web, the best-selling author and prolific tweeter has announced that she has signed a lease for the location of her planned combination bookstore and bar Nowhere Bookshop, right here in the Alamo City."
PLEASE tell me we can expect taxidermied mice decor.
---
"According to industry tracker NPD Bookscan, Normal People has sold just under 64,000 units in hardcover in the US in the four months it's been out, not including ebooks. Conversations with Friends has sold just under 78,000 in hardcover and paperback since 2017. Those aren't blockbuster numbers (Michelle Obama's Becoming, which sold 3.5 million copies in 2018, is a blockbuster), but for literary fiction, a genre in which 25,000 units sold can count as "sensational," Rooney's sales are more than a sensation. They mean that her books are now bona fide literary events."
Reading Sally Rooney's latest has become a status symbol thing.
---
"Books are a traveler's best friend both on the road and at home. There's no better way to pass the hours of a long flight than with a riveting book in your hands. At home, stories of adventures and lives on the other side of the world help inspire our next trips and broaden our horizons. Here are the books that should be on your bedside table (and in your suitcase) this season."