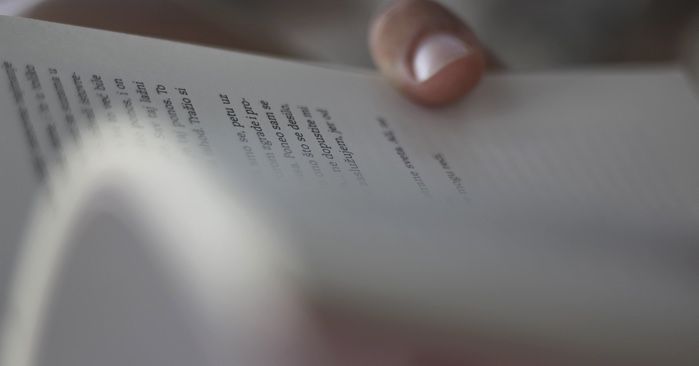 This content contains affiliate links. When you buy through these links, we may earn an affiliate commission.
How do you decide the best poems of all time? Are they the ones most quoted? The ones that have had the greatest influence on poetry and popular culture? Are they the ones that capture a moment in time, the struggle of a people, or the evolution (or devolution) of society? Do they even need to rhyme?
The answer to most of these questions is yes. And no. And even maybe. They need to be monumental in some way, sparking the flames of revolution and imagination, possibly at the same time. And ultimately, since this is my list, there's subjectivity to it.
There are some ground rules to this list. Any poet only gets one poem on this list. This makes for some difficult decisions picking which poem to include from many great poets. This also isn't just a giant list of classic poems from dead white guys. They made some great poets and one day I will be one, but there is so much amazing poetry from people of all genders and races and eras that deserve inclusion on any list. So they're definitely on this one.
At least one of those questions has a definite answer: the greatest poems of all time do not need to rhyme, but they're certainly welcome to.
The Best Poems of the 17th Century
The Best Poems of the 18th Century
The Best Poems of the 19th Century
The Best Poems of the 20th Century
The Best Poems of the 21st Century
---
Of course, this is by no means an exhaustive list. From top to bottom, though, it's filled with many of the best poems of all time. Whether you're new to poetry or an old hand, these should all be on your reading list.