While we at the Riot take some time off to rest and catch up on our reading, we're re-running some of our favorite posts from the last several months. Enjoy our highlight reel, and we'll be back with new stuff on Monday, January 6th.
Here's a collection of the best items that appeared in this year's Book Fetish features.
_________________________
Typographer Mugs: Are you Bauhaus? Or Helvetica? Maybe a smidge Futura?
Thesaurus Tee: Everything is better with a dinosaur. #science
Gaiman Hirsute Tee: Celebrate that one middle-of-the-forehead Gaiman curl, and mock anyone who doesn't get the first-name reference.
Oscar Niemeyer Chucks: Brazilian architect Neimeyer partnered with Converse on the occasion of their mutual 104th birthdays (!!) with some awesome poetry-covered Chucks.
Dickens Wall Art: Black-and-white depiction of an iconic Charles Dickens quote – one of many I want to hang on my walls.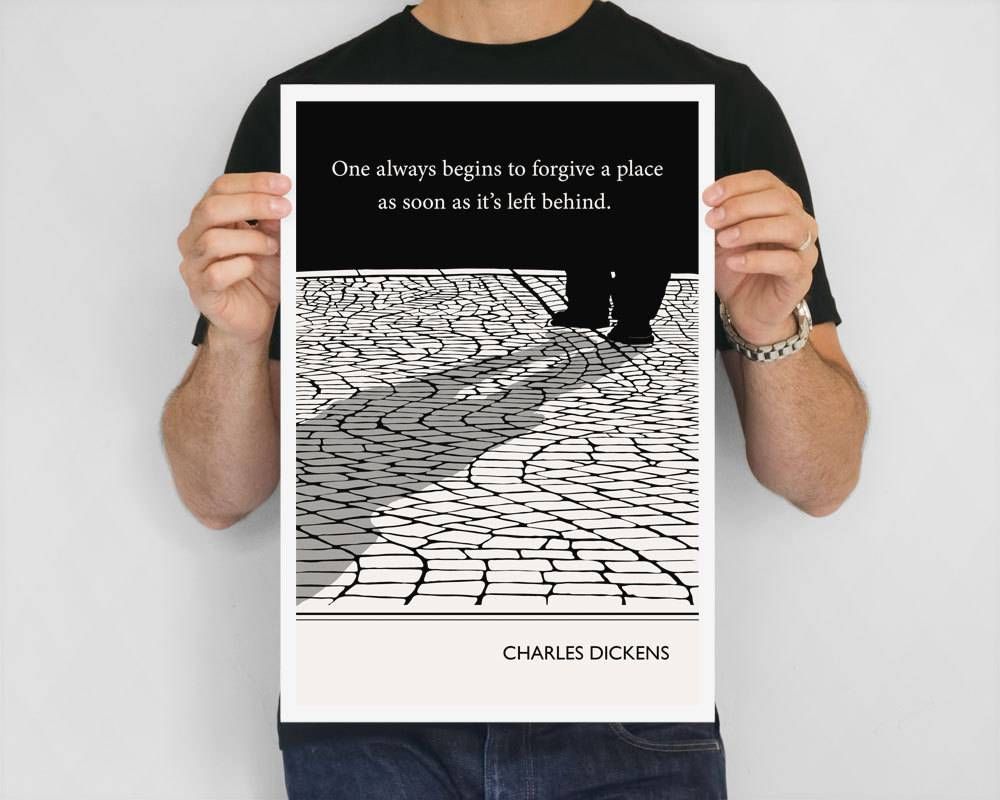 Lampersand: Get it?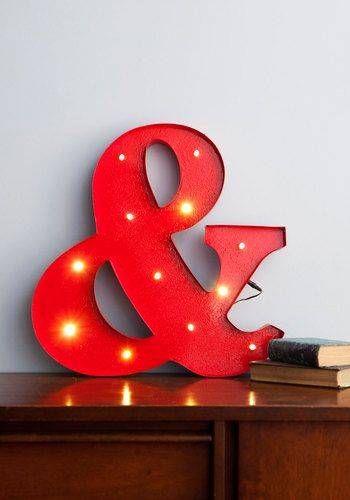 Etched Apothocary Bottles: Put a stopper in, and save those moments of genius with these inspirational writerly accessories; turn your desk into a chemistry experiment of imagination.
Bookshelf Skirt: Drape yourself in bookish goodness, even during those pesky moments when you can't be actually reading.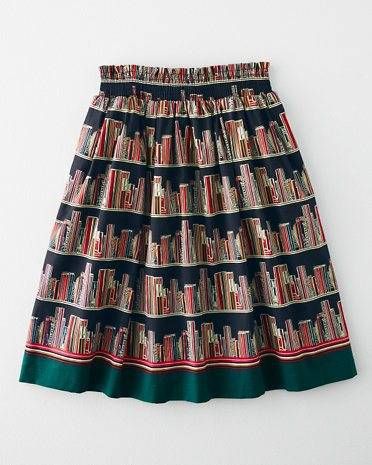 Harry Potter Ring: The essential symbols of Potter – lightning bolt and glasses – at work for fashionable finger decoration.
Book cardigan: So how do you BEST advertise your book loving ways and stay warm when you head to the library or coffee shop or couch? How about a cardigan covered in books? The icing on this cake is that the design is called "Herringbooks." You can get a closeup of the book design when you click the link.
Tom's Dictionary Quote Shoes: Wave your nerd flag high with these classic Tom's covered in dictionary passages. Support education with every pair purchased, too!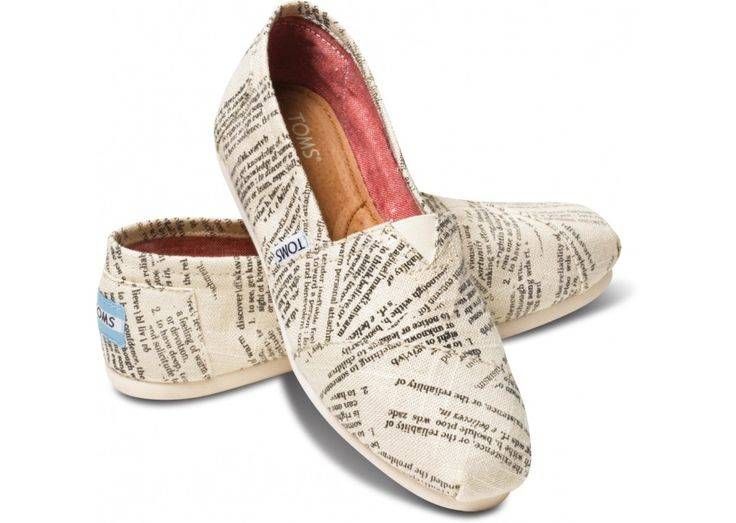 Author Candles: We've featured a candle that smells like a book, but how about books that are reminiscent of your favorite author? Choose from scribes like Jane Austen to Mark Twain to Oscar Wilde to give some aeromatic inspiration to your writing/reading space.
The Raven Infinity Scarf: I love readable apparel and this Poe-tic scarf is a great fall accessory. Especially if you forget to bring a book.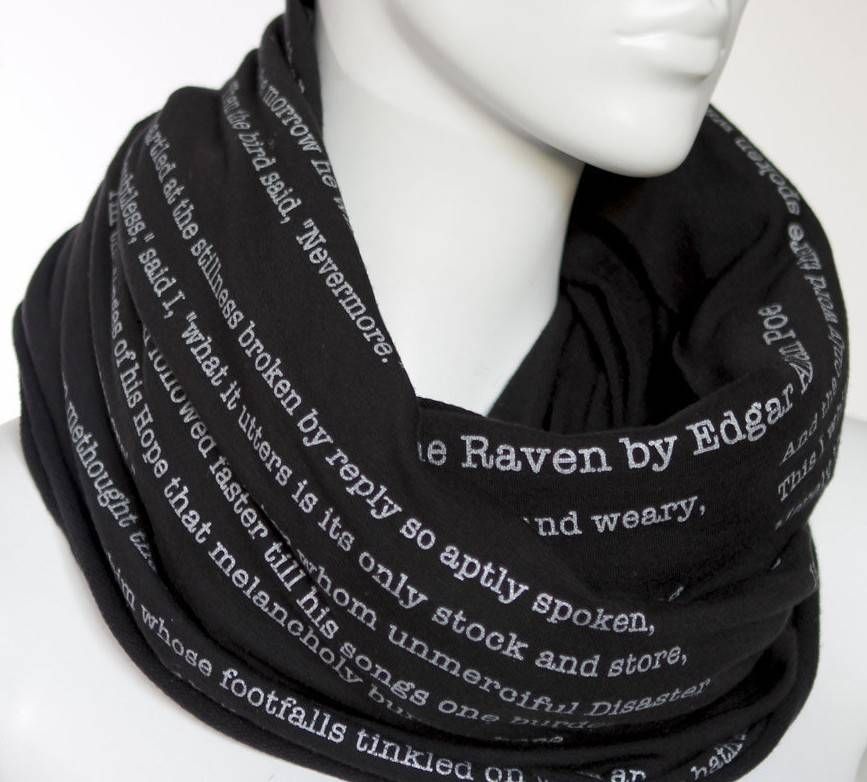 Disappearing Cheshire Cat Mug: As the mug warms up, the cat disappears, leaving his famous grin behind. Perfect accompaniment for adventuring with Alice.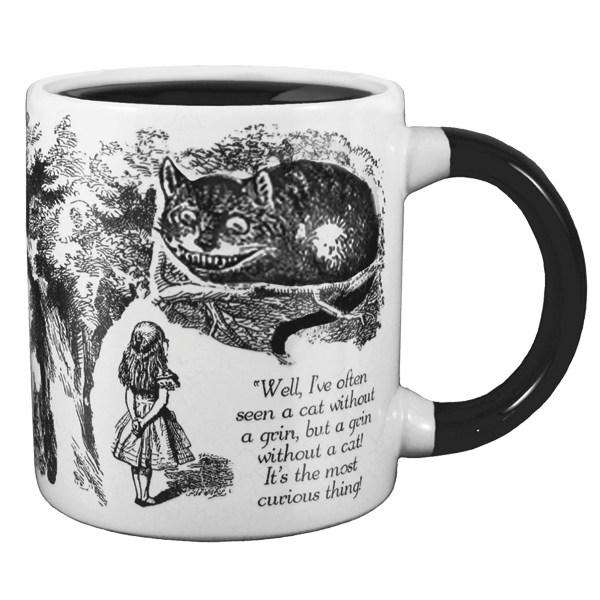 Game of Thrones Mugs: His-and-hers gear has a tendency to be nauseatingly cutesy. Not so with this pair of Khal & Khalessi mugs. The sentiment is sweet, the reference amazingly nerdy.
_________________________
Sign up for our newsletter to have the best of Book Riot delivered straight to your inbox every week. No spam. We promise.
To keep up with Book Riot on a daily basis, follow us on Twitter, like us on Facebook, , and subscribe to the Book Riot podcast in iTunes or via RSS. So much bookish goodness–all day, every day.