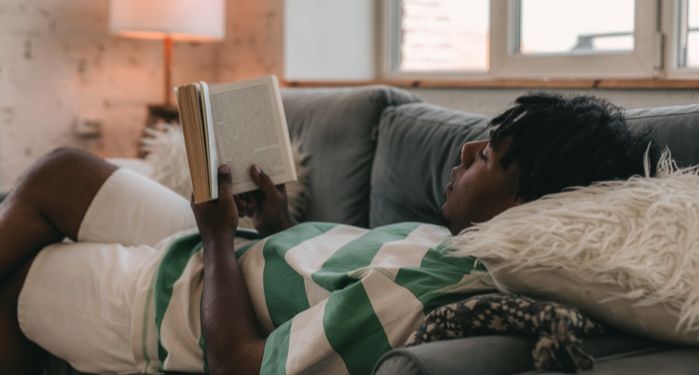 Lists
The Best New Book Releases Out October 24, 2023
This content contains affiliate links. When you buy through these links, we may earn an affiliate commission.
As always, there's much to discuss in the world of books. Scholastic is determined to stay on the wrong side of history, celebrity memoirs are having a moment (as discussed in last week's new releases), and Barnes & Noble is rethinking decor. Jeff O'Neal and Rebecca Schinsky discuss all these things and more in the latest Book Riot Podcast episode. Elsewhere in the book world, some of the most prestigious science fiction award winners were announced during the 81st World Science Fiction Convention in China, and our Editor, Kelly Jensen, wrote a guide to all the public libraries offering free access to banned books.
New releases-wise, another celebrity memoir is out, this time by Sonic Youth member Thurston Moore (titled Sonic Life). But there's something else I noticed: apparently, it's time to release the holiday books…? The YA rom-com Sleepless in Dubai by Sajni Patel makes sense to me because it's centered around Diwali, which begins in just a couple of weeks. But seeing the covers for A Christmas to Remember by romance icon Beverly Jenkins, The Jolliest Bunch by Danny Pellegrino, and Christmas Presents by Lisa Unger while firmly in October threw me off a bit (though Christmas Presents *is* a mystery thriller centered around a cold case, so I guess it's a balanced mix of spookiness and holiday coziness?).
My spooky month hangups aside, the books I highlight below are a mix of fabulism during slavery, satire centered around the U.S., sapphic fake dating, and more.