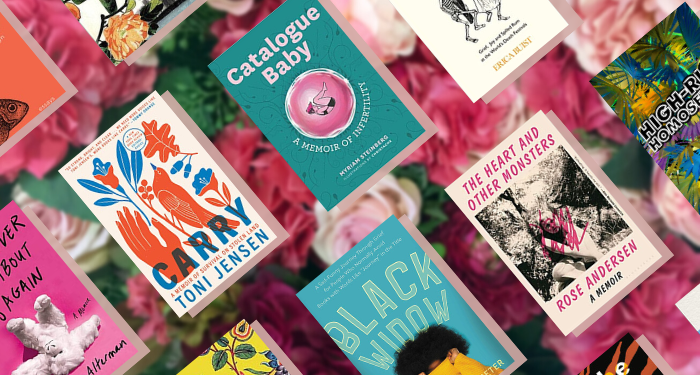 Lists
The Best Memoirs You've Never Heard of
This content contains affiliate links. When you buy through these links, we may earn an affiliate commission.
Memoir will always be one of my all-time favorite genres, and it's even better when you come across a lesser-known title. Sure, we all know Wild and Eat, Pray, Love. But what about the rest of the world of travel memoirs, grief memoirs, mental health memoirs?
These memoirs you've never heard of have 1,000 or fewer ratings on Goodreads, which is not a perfect barometer to judge by, but that's what we're working with. Most were published by small presses, and they deserve all the praise in the world.
The books on this list cover a variety of life stories, dealing with grief, racism, violence, trauma, family history, and so much more. Read about a man who transitioned at age 51, a girl in Pakistan who refused to be a child bride and instead empowered other girls in her rural community to get an education, and a woman who toured the world's death festivals in the wake of her almost-father-in-law's sudden and devastating death.
Tour the world through these stories and the variety of voices that tell them.
---
On the other end of the spectrum, check out these most influential memoirs of all time.