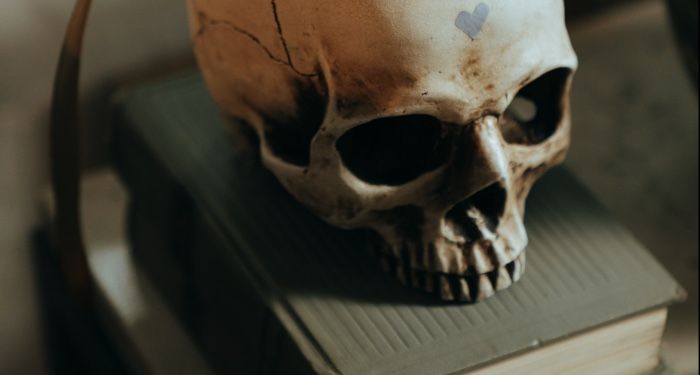 Lists
The Best Horror From Around the World
This content contains affiliate links. When you buy through these links, we may earn an affiliate commission.
Do you love being scared? You're not alone! It turns out people all around the world love reading horror fiction and getting super scared. If you're an English-speaking horror fanatic, you have probably read your fair share of scary books set in the United States, Canada, and the UK. But what about the rest of the world? There are so many other countries with other horror stories to share, and those stories are influenced by their different cultures, folk tales, lifestyles, traditions…you get the idea. As you start to travel the world with your horror literature, the scares are just gonna hit different. In the best way possible.
But where to start with horror fiction from around the world? There are so many great stories out there from so many different places, and of course, this list is not an exhaustive one. But here are 10 of the best horror novels from around the world. These scary stories will entertain you, make you think, and will truly terrify. What more could you ask for with a horror novel? Here are some of my absolute favorites, and I am hoping one of your new favorites is included on this list as well!
Now that you've scared your way round the world, are you still looking for more frights this Halloween season and beyond? Have we got recommendations for you! Here are 8 horror novels about grief. Or check out these horror books about body possession and body sharing. Or, you can try these slasher books that will leave you begging for more. Stay scared, friends!