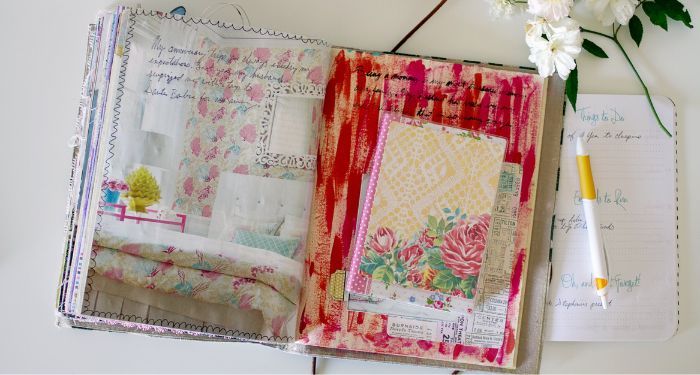 Lists
The Best Guided Journals to Prompt You Toward Your Goals
This content contains affiliate links. When you buy through these links, we may earn an affiliate commission.
I have always found the blank page of a notebook so very daunting. Everyone always talks about the virtues of keeping a journal, but I sit down to write and simply have no idea where to start. I was always that kid in school who couldn't cope with an open topic essay or a vague assignment. I'd worry about the length or if I'd chosen a "good" topic or if everyone else got what we were supposed to do except me. I need parameters so I can focus on the task rather than the details of it.
That's why I find guided journals so helpful. They take me out of my head and instead give me something specific to reflect on rather than my mind wandering wildly from topic to topic. These kinds of journals often have prompts I'd have never even thought about before! Things about my self-care, my memories, and my goals.
And there's such a variety of topics you can find a guided journal on! Self-care, anxiety, and reflection, sure. But, also, your life goals, your workplace, even your financial situation! Some even have you actually making art and getting creative on their pages.
If you want to see if they're a good fit for you, check out these eight best guided journals to get you started!
---
In the mood for more journals? Check out these book journals or these new bullet journals!