The Best Coffee Mugs for Book Lovers
Wake up, fuel up, and READ ALL THE BOOKS after you've caffeinated with these awesome mugs for book lovers. More to recommend? Drop a link to your favorites in the comments.
Harvard Bookstore's "Caution: Hot. And literate." says it all.
Reading is my super power. A-yup.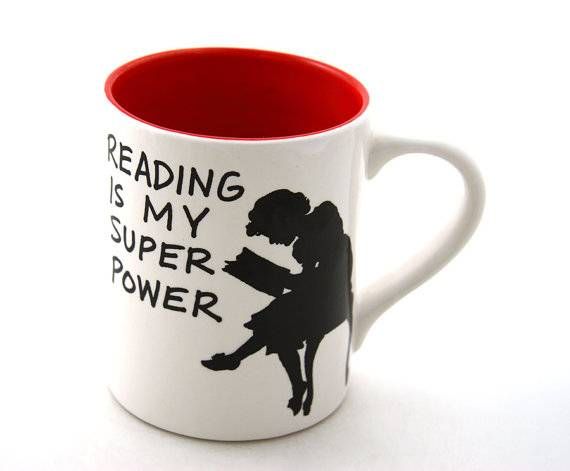 Great advice from Dear Sugar at The Rumpus: write like a motherfucker.
Write drunk, edit sober. This mug wil hold your morning coffee and your afternoon whiskey.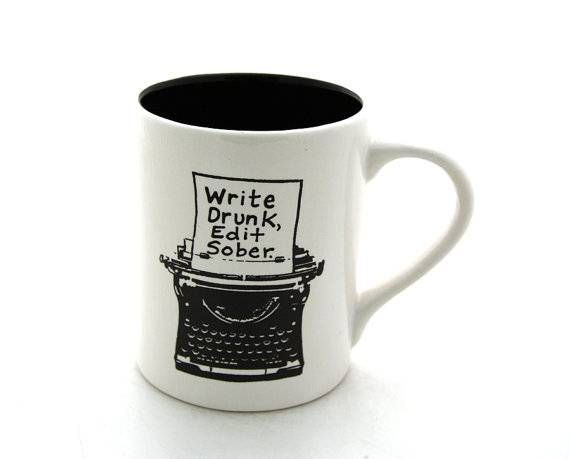 Thou art a "beetled-headed, flap-ear'd knave," at least before the first cup. Wake up with this Shakespearean insults mug.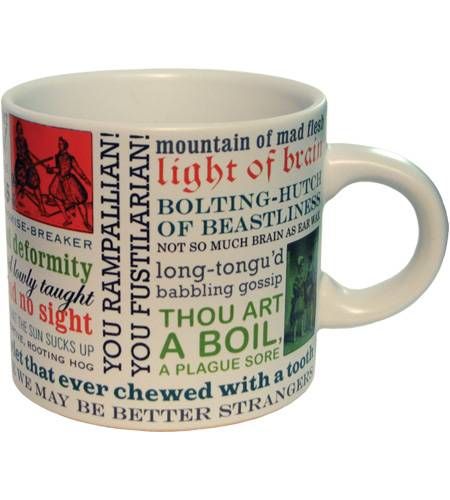 Everything tastes better in a banned books mug.
Great vocabulary didn't save the Thesaurus from extinction. Hah!
Never lose your place with this bookmark mug.
This adorable hand-painted mug declares, "I like big books and I cannot lie."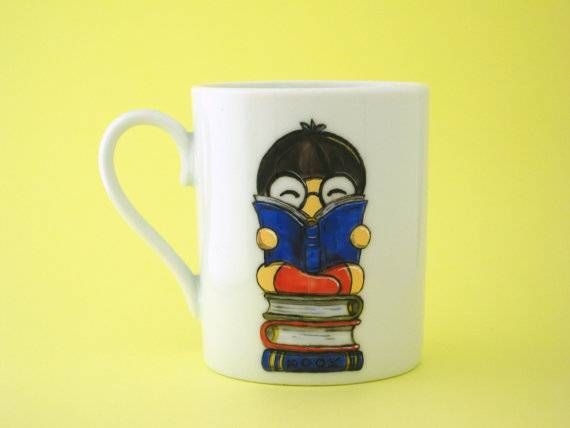 From the awesome Strand Bookstore in New York comes a "Keep calm and read a book" mug.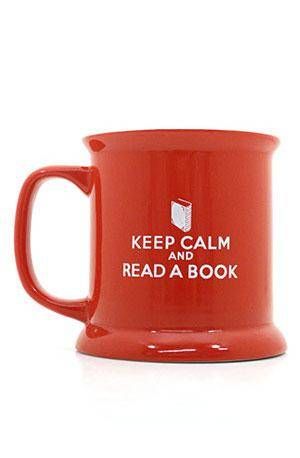 You must allow me to tell you how ardently I admire and love this Mr. Darcy proposal mug.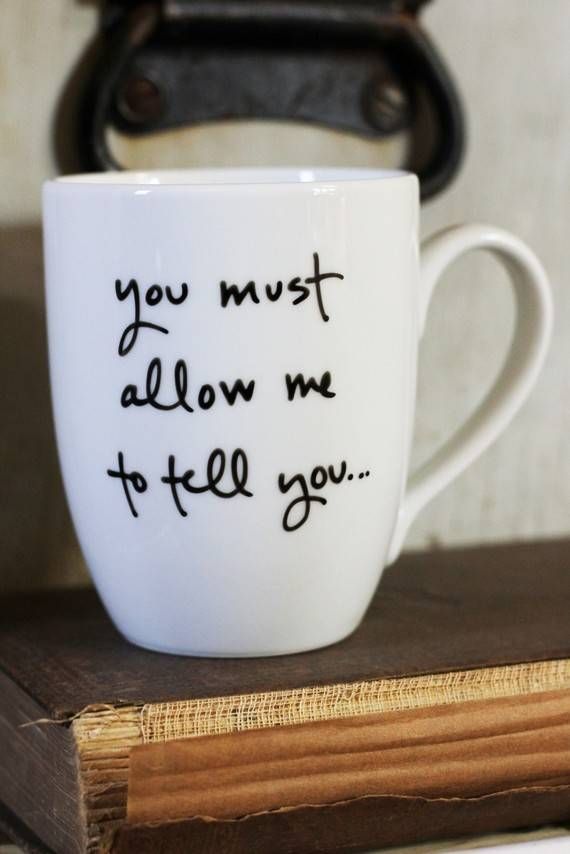 The Penguin Classics mug is a classic indeed.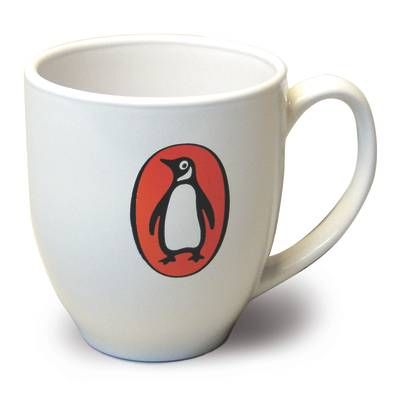 From Malaprop's Bookstore in Asheville, North Carolina, choose an Eat, Sleep, Read or Peace, Love, Books mug.
Keep it simple with a READ mug.