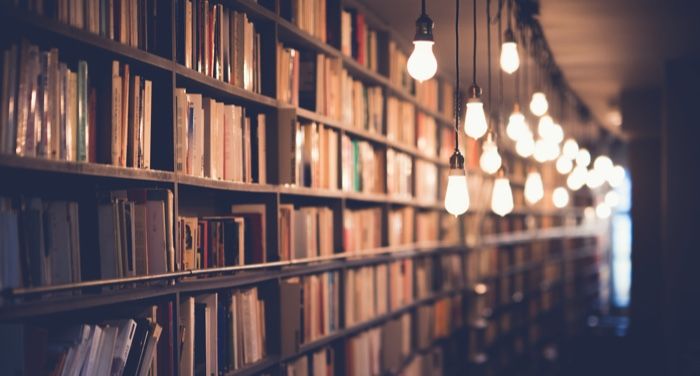 Lists
The Best Books You've Never Heard of (Summer 2020)
This content contains affiliate links. When you buy through these links, we may earn an affiliate commission.
Being immersed in the book world often means feeling you're drinking from a fire hose of new releases. Every week brings more fodder for the TBR pile, and it seems like everyone is talking about that book you haven't gotten to yet. Trying to keep up can be exhausting. Of course, there are plenty of new and popular books that live up to the hype, and it can be fun to read what everyone else is reading so that you can discuss it at length—but those aren't the only books worth reading.
Not every book has a big marketing budget, and some amazing books get released into the world with very little fanfare. The Best Books You've Never Heard of series shines a spotlight on books that don't get the attention they deserve. This is where we step back from the nonstop race to read the books of the moment, and instead give some attention to books that we don't hear a lot of people talking about. Our entirely arbitrary cut off for this is books that have 250 or fewer Goodreads ratings—you can find out your own little-known gems by sorting your Goodreads Read shelf by "num. ratings"! But enough prelude: let's get into the books!
---
And there you have it, 12 amazing books that deserve more attention! How many had you heard of? And what are your favorite books that have under 250 Goodreads ratings? If you can't get enough hidden gems of the book world, check out our previous editions of the Best Books You've Never Heard of!